The 6.1 patch of Final Fantasy XIV has brought many exciting additions to the game. While some features have gotten more attention, hairstyles are still an interesting inclusion to FFXIV worth diving into its contents.
Hrothgar & Viera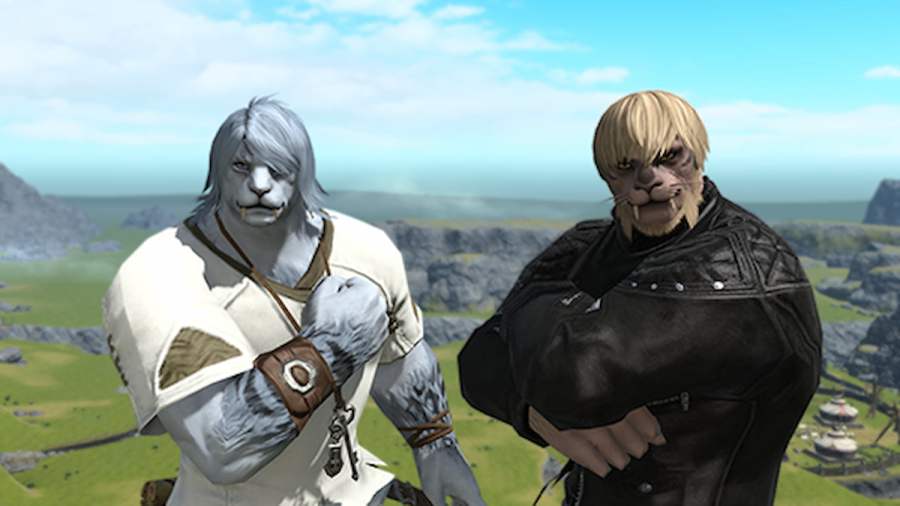 Those who play the Hrothgar race will be happy to learn that there are now new hairstyles available for the feline. Some have already criticized the hairstyles due to the fact that they have removed the ability to see the ears of Hrothgar characters.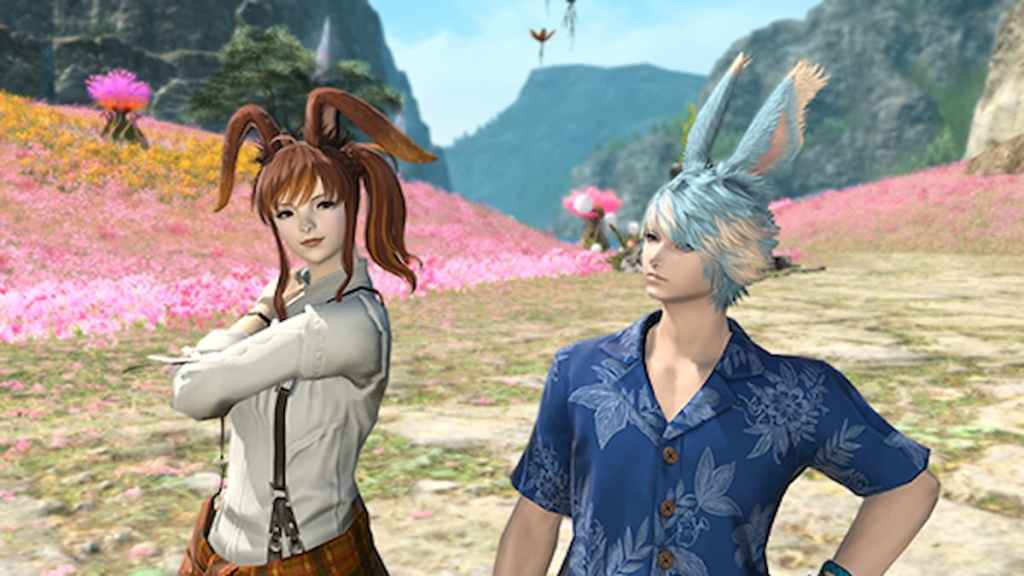 Both the female and male Viera race players can celebrate new hairstyles. Players have seemed to have little issue with these hairstyles, as they seem mostly well-received. The hairstyles seem functional and well constructed.
Miscellaneous hair moved from features
In the past, miscellaneous hair attributes were placed within the facial features area of character customization. Within the 6.1 Patch, there has been an update to move those various hair items into the hairstyle section of customization. These miscellaneous items include things like sideburns and bangs.
Want to read more about Final Fantasy XIV? If so, head over to How to unlock Crystalline Conflict mode in Final Fantasy XIV Patch 6.1 on Pro Game Guides.