With 12 weapons to pick from, it can be difficult to determine what should be picked up in Final Fantasy VII: The First Soldier. Depending on the class picked, certain weapons can thrive with the unique skills players will have. These are the best weapons for each situation.
Dissent's Bane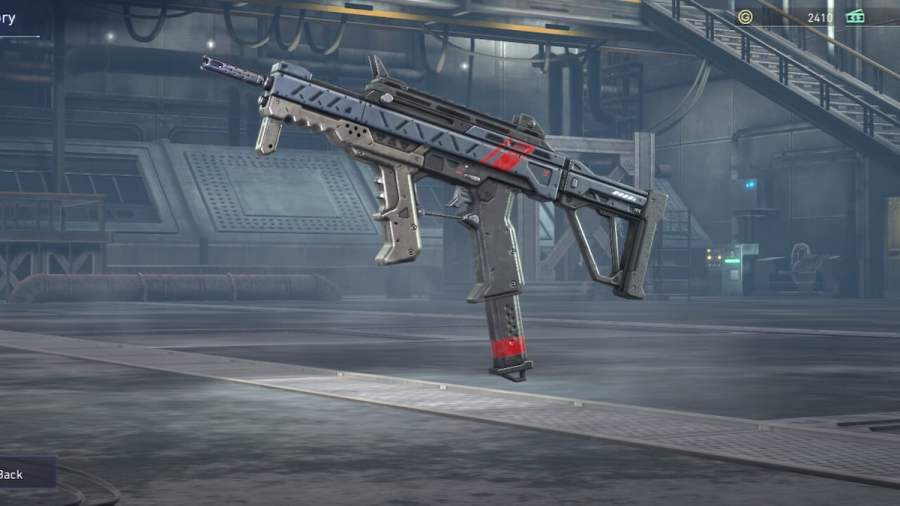 Using Light Ammo, this Submachine Gun might be difficult to use for players not used to heavy recoil. Its strength lies in its fire rate and can be used to great effect for players using the Auto Fire Shooting Mode. The weapon's sight is perfect for mid-ranged combat and hip firing with the weapon is perfect in enclosed spaces. Players unable to find a Shotgun will still find no trouble in close quarters encounters between using the Dissent's Bane and their Melee Weapon.
Executionioner Gamma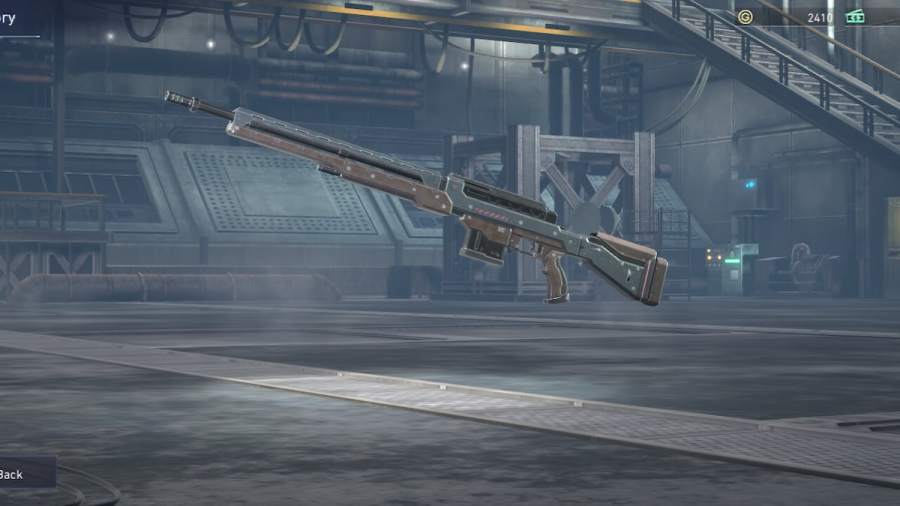 Sniper Rifles aren't for everyone, but with practice and patience, the Executioner Gamma can end fights quickly. Unlike the Mark 5 Sniper Rifle, the Executioner Gamma is a bolt action weapon that rewards precision. It is especially useful for fighting non player enemies such as the Bomb as it is possible to lay prone and fight from a large distance. Heavy Ammo is shared between Assault Rifles and won't be hard to find so players won't have to worry about using their ammo to level up quickly. The Monk's Mana Wall can give players a much needed way of defending themselves while staying perched in their sniping spot.
Related: All fighting styles in Final Fantasy VII: The First Soldier explained
Eclipse Eater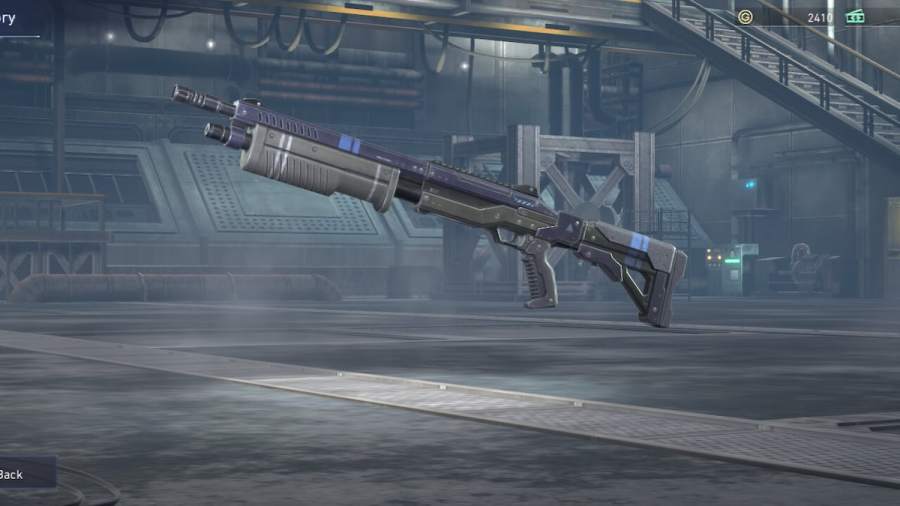 The Shotgun meta in Battle Royales is a popular one and Final Fantasy VII: The First Soldier hasn't escaped it. The Eclipse Eater is a pump action Shotgun with a devastating amount of damage. It doesn't have as high a fire rate as the Model S-7 but it doesn't punish players too badly for missing their shots. Paired with the Warrior or Ninja, it can be exactly what is needed to rush enemies and catch them off guard.
Melee Weapons
Melee should not be underestimated in Final Fantasy VII: The First Soldier. The Monk's Inner Strength Trait allows players to heal themselves as they deal damage. Melee weapons are also the best course of action when taking advantage of an opponent who is reloading while in close quarters.
Magic
Materia and the ability to stack them to improve magic is one of the most powerful components in the game. Cure is purely supportive, however, spells like Comet, Blizzard, or Fire are some of the best ways to make an enemy move out of position, deal damage, or use it as a means of escape.
For more lists on Final Fantasy VII: The First Soldier, check out Best Skins in Final Fantasy VII: The First Soldier on Pro Game Guides.