For many, the main draw of any mainline patch in Final Fantasy XIV is the story missions. With the Main Story Quest finally being updated for the first time since patch 6.1, many are eager to continue their journey with the Scions and the post-game of Endwalker. So how do you start the 6.2 Main Story Quests in Final Fantasy XIV?
MSQ start point for FFXIV patch 6.2
The start point for the 6.2 Main Story Quests (MSQ) is in Radz-at-Han. You'll need to speak to the NPC Varshahn, located at X: 4.4, Y: 9.8, near the Satrap's palace. If the quest marker is not there, double-check that you've completed all MSQ quests up until that point, including the closing quest of the 6.1 quest line, A Satrap's Duty. Complete this to begin the quest line for the 6.2 MSQ.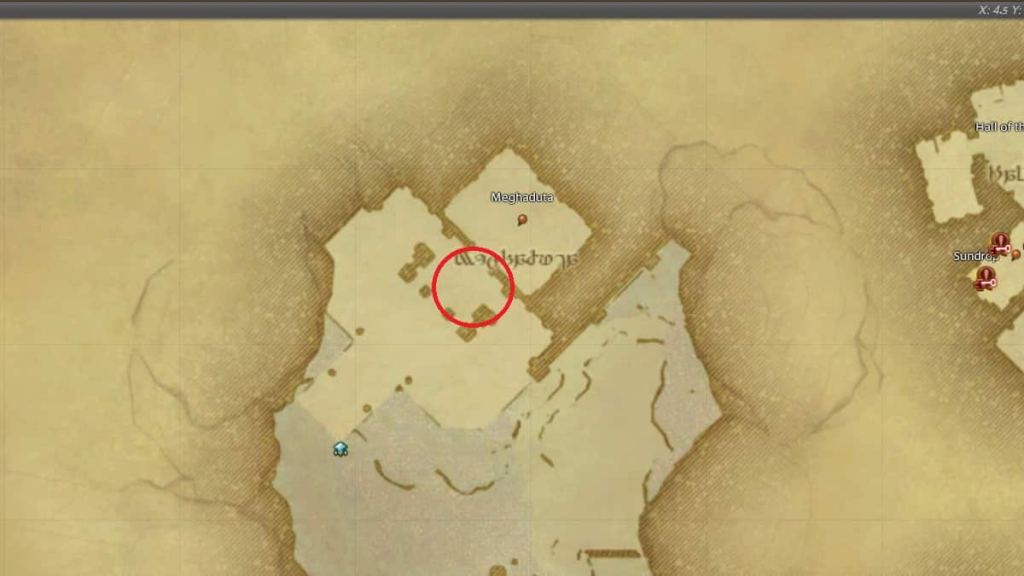 Related: When does Pandaemonium: Abyssos Savage release for Final Fantasy XIV?
What to expect from the 6.2 MSQ?
In 6.2, we're expected to make our first journeys into the Void in an attempt to learn more about the mysterious realm. We'll be accompanying Varshahn, who'll make the journey into the Void in an attempt to rescue his sister.
Beyond this, we've basically assured a new Dungeon and a new Trial, and an extreme version of that trial. Combined with the huge addition of the Island Sanctuary, large numbers of PvP changes, and lots of additional content, patch 6.2 is one of the biggest and best of the post-Endwalker content cycle.
For more Final Fantasy XIV news and information, check out How to unlock the Pandaemonium: Abyssos Raids in Final Fantasy XIV on Pro Game Guides.