Unlocking the aesthetician in Final Fantasy XIV allows you to customize many aspects of your avatar's appearance at your leisure. Keep reading to learn about the expansive options available, and where to find even more!
How to Unlock the Aesthetician in Final Fantasy XIV
First, you must reach level 15 and gain access to Limsa Lominsa. If you began your journey in Ul'dah or Gridania, you will travel to Limsa during the quest The Ul'dahn Envoy or The Gridanian Envoy. You shouldn't have to wait too long either. Both of those quests happen at level 15 and will give you the ability to use an airship or teleportation to travel to each of the major cities. Be sure to attune to each city's aetheryte while you are there!
Once you gain access to Limsa, S'dhodjbi can be found at the Drowning Wench in the Upper Decks (x11, y11). Accept the quest Beauty is only Scalp Deep to get started. This quest will require you to travel to different locations within the city and eventually allow you to make changes to your appearance by summoning Jandelaine.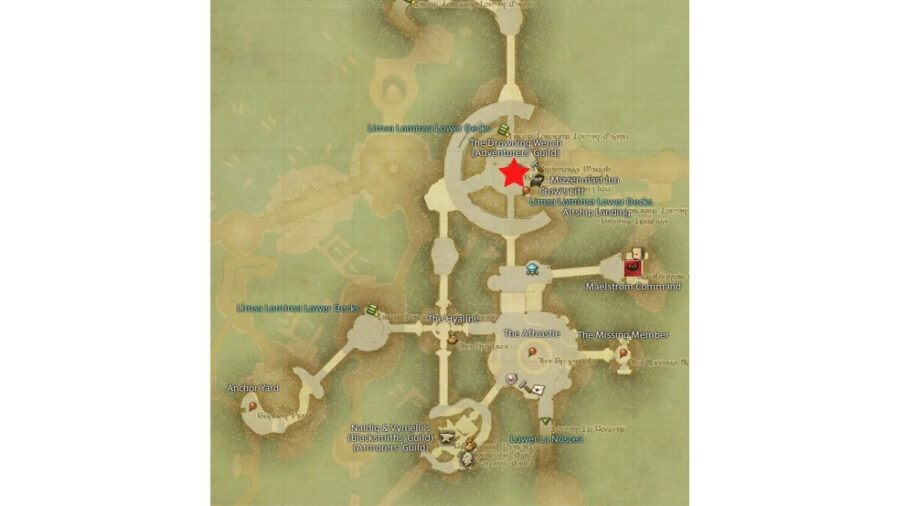 Access
You can summon Jandelaine from any crystal bell, which can be found in inn rooms or personal/Free Company estates. If you have access to private chambers or a house, you can purchase a crystal bell from the market board or craft one. Crystal bells are often brought back from retainer ventures as well.
Cost
No matter the changes you make, you will be charged 2,000 gil for customizing your appearance. Your first visit is free, and certain events such as a Ceremony of Eternal Bonding give tickets for free customization options.
Features
Hairstyles, hair color, makeup, facial features, and tattoos are all included as part of the aesthetician customization options. There are tons of colors to choose from, and the menu mimics these portions of the initial character creation screen. Make sure you take advantage of the different lighting/gear options!
Restrictions
The Hrothgar and Vierra models have different customization options than the other races. Vierra can change their hair color, but they are locked to certain styles. The Hrothgar can change fur color and patterns, but all of the hairstyles for this race are tied to face type. This means changing your hairstyle requires a Fantasia item which will allow you to re-enter the character creation menu.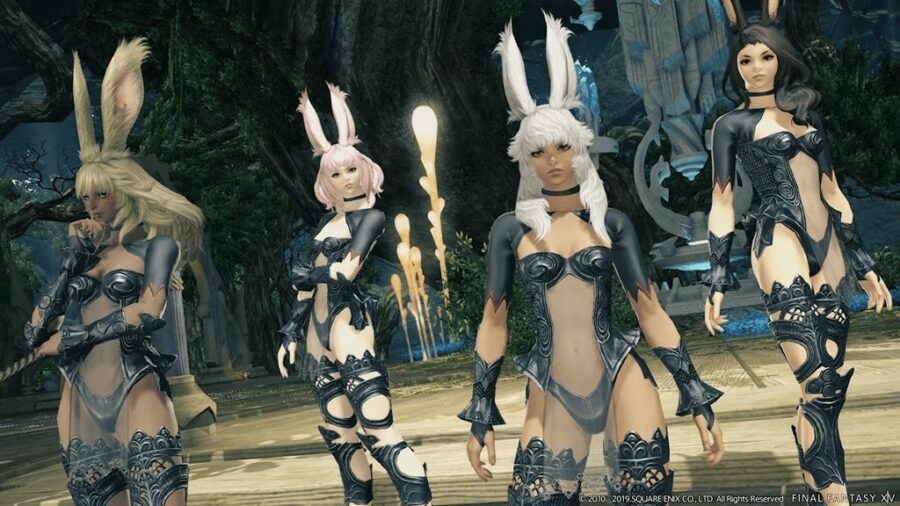 Aside from the default options, there are many unlockable hairstyles available across Eorzea. Copies of Modern Aesthetics can be acquired through various means and can be purchased off the market board for gil or at the Gold Saucer for MGP. The Mog Station also has hairstyles and face paint options available for purchase.
For more Final Fantasy XIV content, why not check out how to unlock the Hildibrand quests?