In Final Fantasy XIV Patch 6.4 Square Enix added one of the most adorable and dapper minions ever to be included in the game. The Posher Otter is an intolerably cute creature that stands up on its hind legs with a top hat and suit. Here's how to unlock the adorable Posher Otter minion in FFXIV for yourself
How to unlock the Posher Otter Minion in Final Fantasy XIV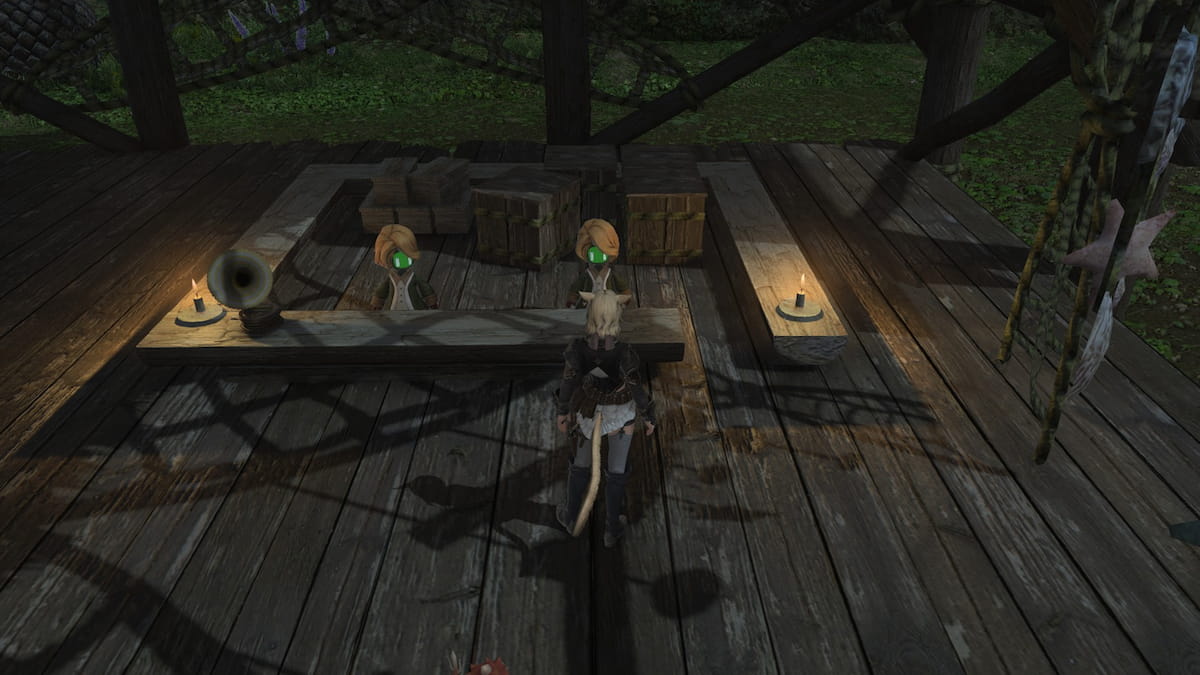 The Posher Otter minion is tied to the Island Sanctuary series of quests and unlockables. Added in Patch 6.4, the Posher Otter is unlockable for 4,000 seafarer's cowries. To do so, head to your Island Sanctuary and speak to the Horrendous Hoarder, who's located at X: 12.6, Y: 28.3. 
Seafarer's Cowries are unique currency for the Island Sanctuary that are earned by realizing visions, developing the Island Sanctuary, and performing various activities on the Sanctuary. We have a full guide for gathering Seafarer's Cowries as well.
Related: How to unlock the Lynx of Fallen Shadow Mount in FFXIV Patch 6.4
But remember, as always with Seafarer's Cowries, be careful spending them! Seafarer's Cowries are also the currency used for expanding the island and adding new structures and upgrades. So if you're spending your Seafarer's Cowries on Otters, you might miss out on earning more Cowries in the future! So it might be best to wait a little bit to grab your fury new friend.
What is the Posher Otter minion in FFXIV?
The Posher Otter is an adorable otter dressed in the most smart clothes. Theories have it that the creature is a distant, well-to-do cousin of the Odder Otter, a cute otter minion who lives out of water!
For more Final Fantasy XIV news, guides, info and more, check out How to glamour your Scholar Faerie – Unlock Faerie Glamour in FFXIV on Pro Game Guides.