Fortnite Giddy-Up Skin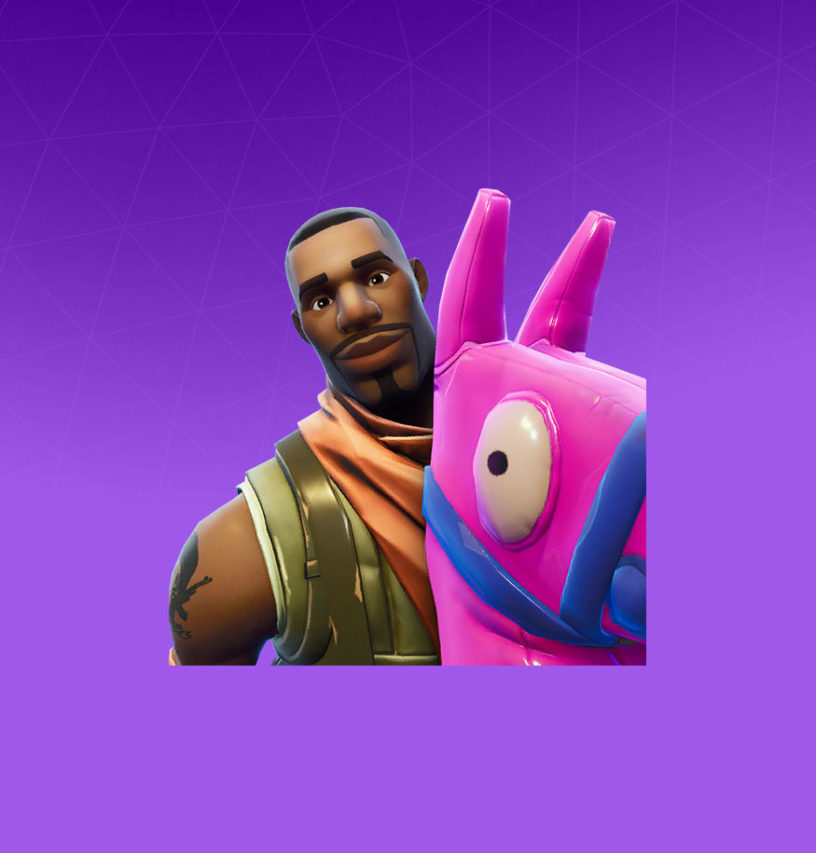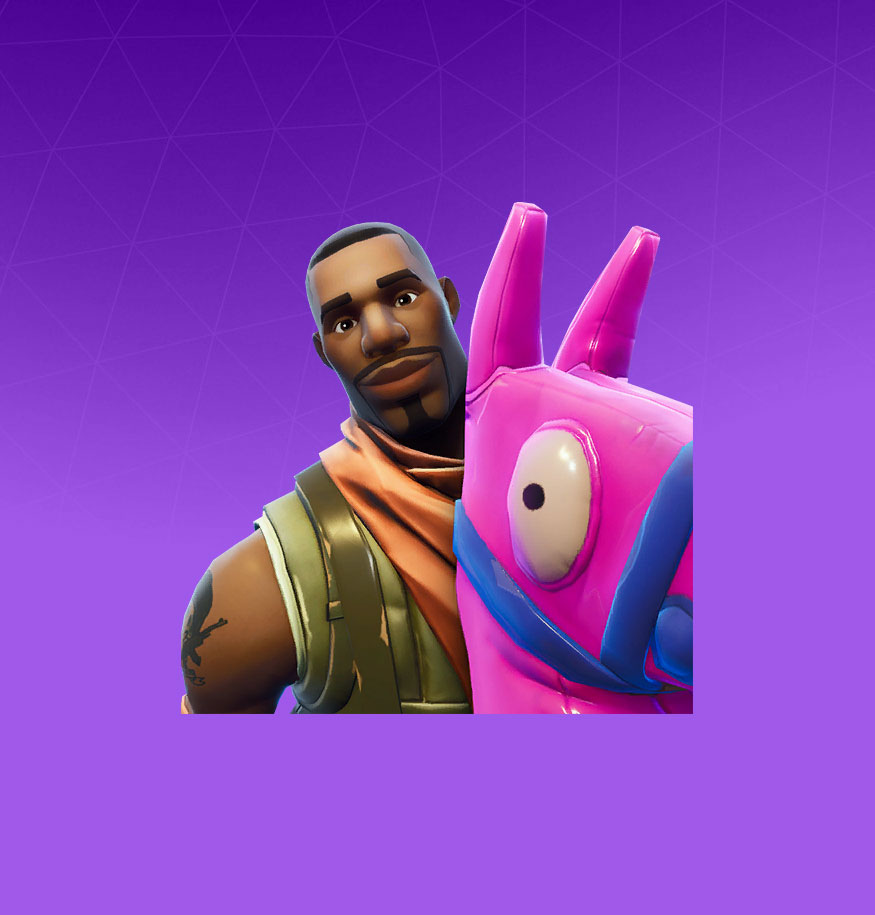 The Giddy-Up Skin is an Epic Fortnite Outfit from the Llama Rodeo set. Giddy-Up was available via the Battle Pass during Season 6 and could be unlocked at Tier 23.
Giddy-Up is the tier 23 skin you get from the Season 6 Battle Pass. It includes what is referred to as a "no-skin" as the main template, but surrounding you is an inflatable Llama that you can run around with. It's a pretty interesting skin, and it is much bulkier than any other skin that I've seen. I will be interested to see how often this one sees use.
Giddy-Up comes with a unique emote called "Glitter Up." You only have access to this emote when you have this skin equipped.
How-to Get the Giddy-Up Skin
Giddy-Up is part of Season 6. If that season is still currently in the game, you can obtain this item by purchasing and/or leveling up your Battle Pass.
Cosmetic Details
Release Date: September 27th, 2018
Last Seen: December 5th, 2018
Rarity: Epic
Type: Outfit
Availability: Battle Pass
Battle Pass Season: 6
Battle Pass Tier: 23
ID: CID_234_Athena_Commando_M_LlamaRider
Categories: Male
Giddy-Up's Attachments
If Giddy-Up has a Back Bling it will be listed below.
Giddy-Up Styles & Images
You can find additional Giddy-Up styles and alternative images below!
Giddy-Up PNG
You can find PNG images of Giddy-Up below! Click to enlarge the image.
Llama Rodeo Set
Giddy-Up is part of the Llama Rodeo set! You can find all of the items that belong to it below.
Recent Fortnite Guides