Fortnite Renegade Raider Skin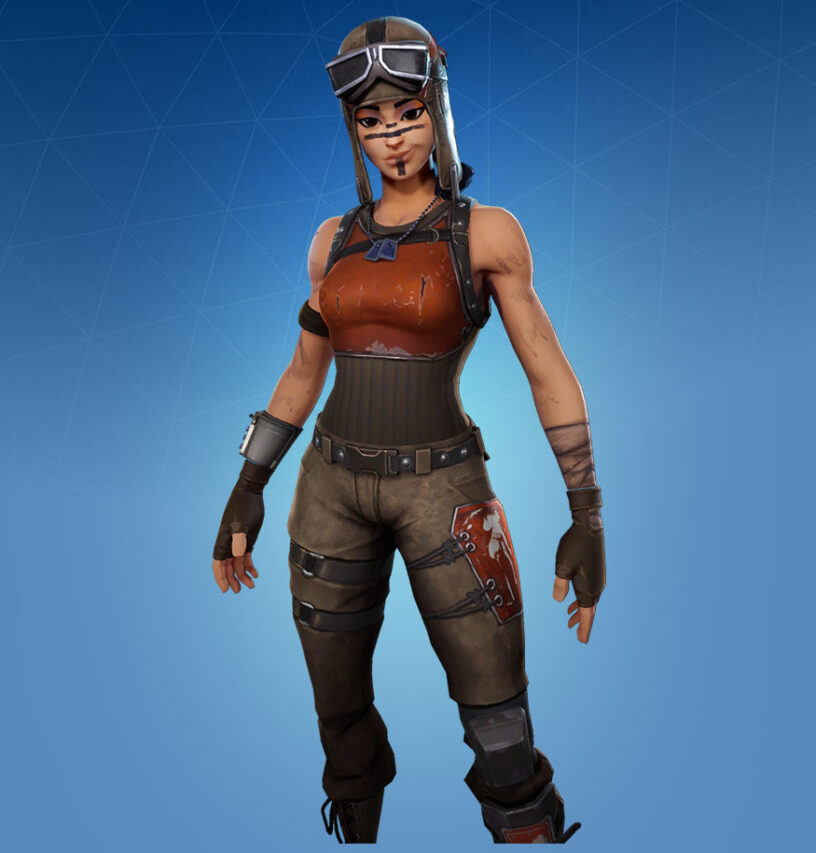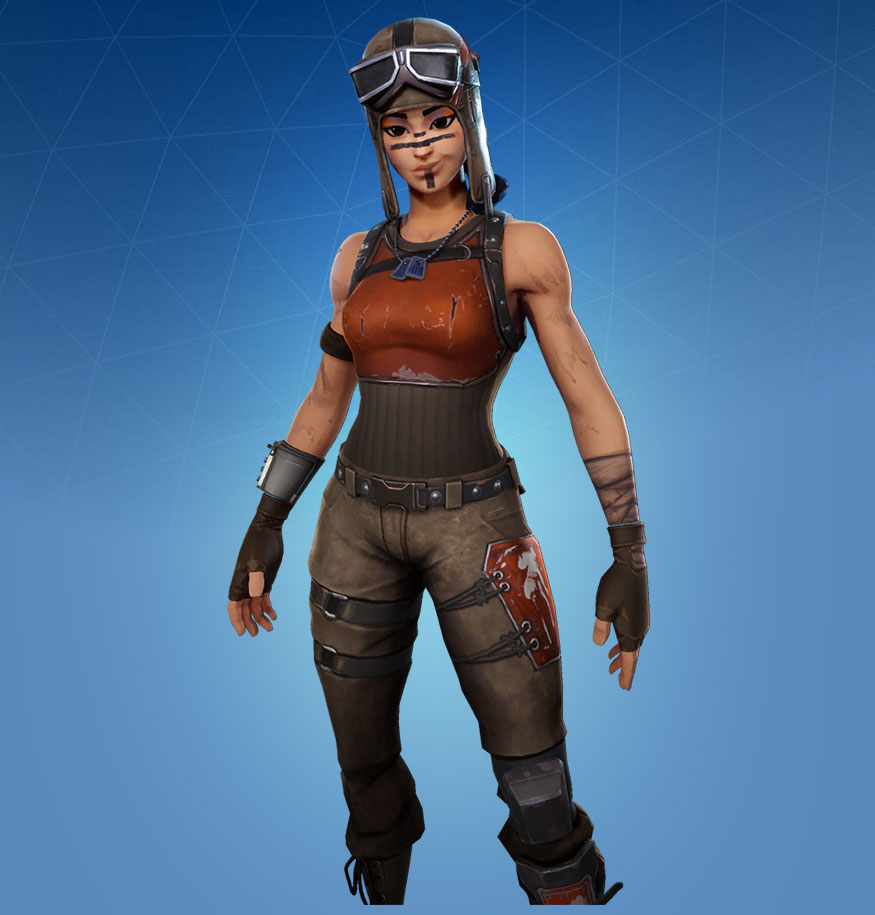 The Renegade Raider Skin is a Rare Fortnite Outfit from the Storm Scavenger set. Renegade Raider was first added to the game in Fortnite Chapter 1 Season 1.
Renegade Raider is one of the rarest skins in the game. You could only get it if you played during Fortnite Season 1, and you needed to level up to 20 to get a chance to purchase it. If you were playing back then, reaching that level unlocked it from what was known as the "Season Shop" for 1,200 V-Bucks.
In the 8.10 patch, Renegade Raider was given a new style. This doesn't mean the skin will be in the shop.
Renegade Raider Styles & Images
You can find additional Renegade Raider styles and alternative images below!
Renegade Raider PNG
You can find PNG images of Renegade Raider below! Click to enlarge the image.
Storm Scavenger Set
Renegade Raider is part of the Storm Scavenger set! You can find all of the items that belong to it below.
Recent Fortnite Guides