Fortnite has become one of the most popular games in the world, and with the release of Creative 2.0, map makers now have more flexibility than ever when it comes to crafting new and exciting maps. The possibilities are truly endless, with everything from PVP to Free For All maps available to players. And while traditional gameplay modes are always fun, there's something special about a well-crafted minigame. To help you get started on your quest for minigame greatness, we've put together a list of the very best Minigame maps available in Fortnite Creative 2.0.
Best Minigame Fortnite Creative 2.0 Maps List
10. Murderer: The Clue
Map Code: 8871-1963-4365
Welcome to Murderer: The Clue, a Fortnite map created in UEFN that will put your survival skills to the test. A killer is among you, and nobody knows who it is. Will you be the one to survive until the end? Explore the map and collect clues to figure out who the murderer is before it's too late. But be careful because the killer is always on the hunt, waiting for their next victim. Can you outsmart them and be the last one standing?
9. Aquarium 2.0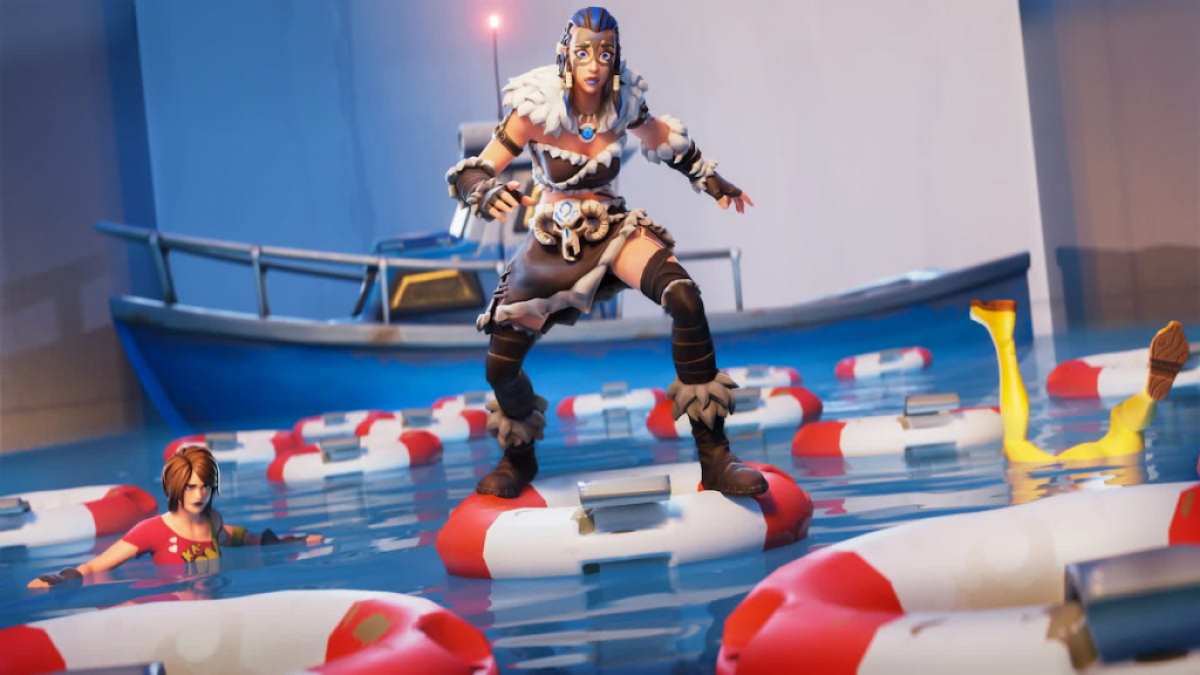 Map Code: 6775-9845-9582
Welcome to the Aquarium Escape minigame in Fortnite Creative 2.0! You find yourself trapped inside an aquarium and time is running out. In order to escape, you must navigate through several rows of buoys, but beware as one buoy in each row is fake and will lead you to a dead end. Test your luck and take the risk to get points to change your color as you search for the correct buoy in each row. Make it out of the aquarium before it's too late.
8. The Arcade Droppy Flops
Map Code: 3638-6410-4991
Droopy Flops, the latest offering from Infinity Studios, is an exciting new addition to Fortnite. The map is a fantastic tribute to the classic game, Flappy Bird, and features all of the familiar challenges and mechanics that players know and love. While the map is still in its beta phase, players can still enjoy this epic game, although they may experience some bugs, crashes, and other problems. The developers are working tirelessly to fix these issues and make the map even more enjoyable for players. Fans of both Fortnite and Flappy Bird should keep an eye out for future updates.
7. Color Switch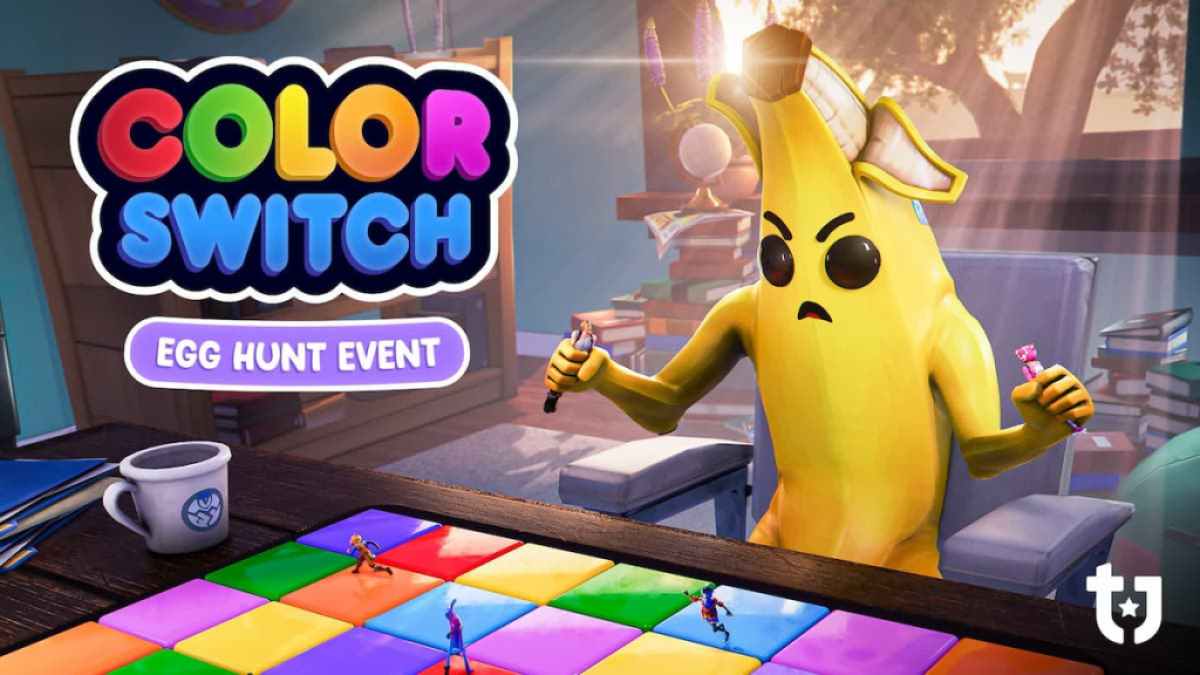 Map Code: 1415-7321-0392
Get ready to put your color-matching abilities to the test in this exciting new minigame. In each round, a color will be selected, and players must race to reach the matching tile to avoid elimination. But don't worry if you fall down—there's an afterlife activity to keep you occupied until the next round. Earn gold to purchase items or even a vehicle round to give you an edge in the competition. Don't miss out on the fun, either; the Egg Hunt Event is only available until April 10th!
6. CUB3D - Beta
Map Code: 6460-9054-8509
This map will challenge your survival expertise as you try to outlast your opponents while a massive cube rotates around you. The cube will randomly rotate in different angles, making it increasingly difficult to stay alive. With 20 rounds, the goal is to be the last player standing. But don't worry if you get eliminated early, as you can still play an afterlife activity to keep yourself occupied until the next round. Play it and see if you can emerge victorious in this action-packed map.
5. BlockDash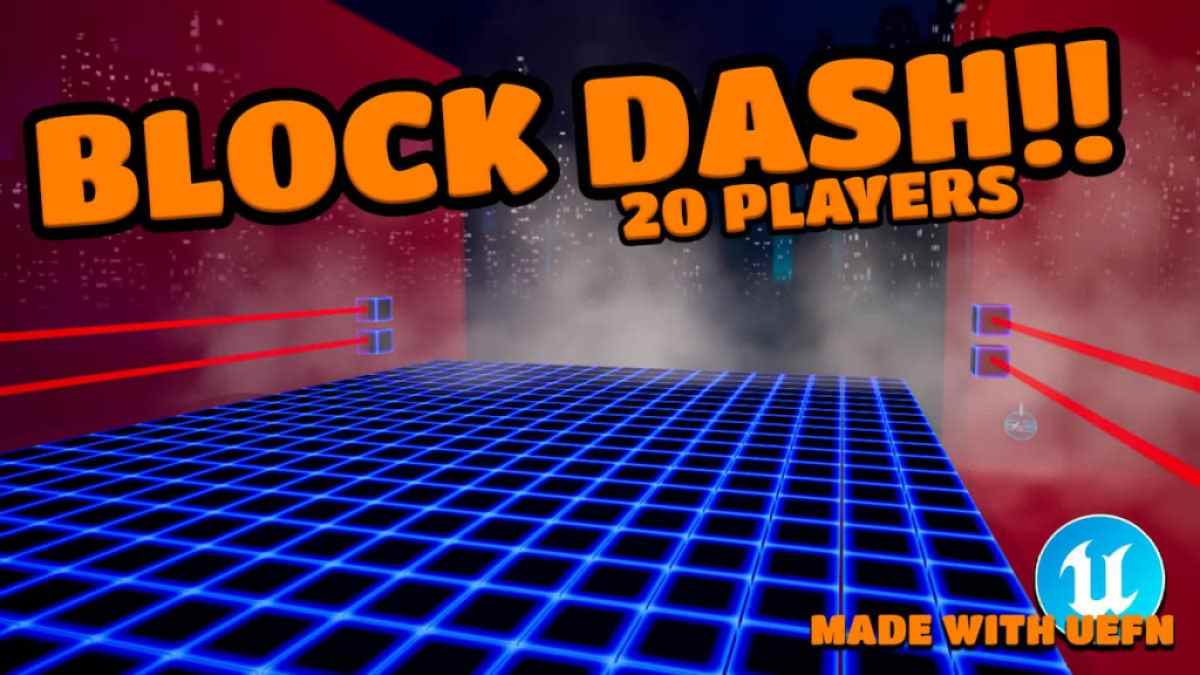 Map Code: 0695-0461-6638
Players use their pickaxes to push their opponents off the randomly generated platforms to be the last ones standing and win the game. The fast-paced action and random platform generation keep the game fresh and exciting each time you play. However, players must also watch out for their friends who will be trying to throw them out with their own pickaxes. Do you have what it takes to survive and come out on top in BlockDash?
4. Fashion Show 2.0
Map Code: 2774-7443-3655
Welcome to Fashion Show 2.0, a thrilling new map that takes the popular fashion show concept from Fortnite as inspiration. In this map, players can show off their best outfits on a grand stage, with others rating their looks as they strut down the runway. With a variety of outfits to choose from, everyone can participate and showcase their unique style. So, put on your best threads and get ready to be the center of attention in Fashion Show 2.0!
3. Festival De Los Saltos
Map Code: 9587-7773-8814
This is an adrenaline-fueled map where you'll be jumping for your life. The pole will start spinning in circles, and the platforms will start falling, leaving only two behind. Your only chance of survival is to keep jumping. The catch? There's no time limit, so you'll have to keep jumping until the end. As you progress, the platforms become smaller and the gaps between them widen. You'll have to time your jumps perfectly to survive. The rush of wind in your face and the sound of your heartbeat will keep you on edge. This is a true test of your agility and reflexes. So, step up to the challenge and see if you have what it takes to become the champion of the Festival Del Los Saltos.
2. Table - Prop Hunt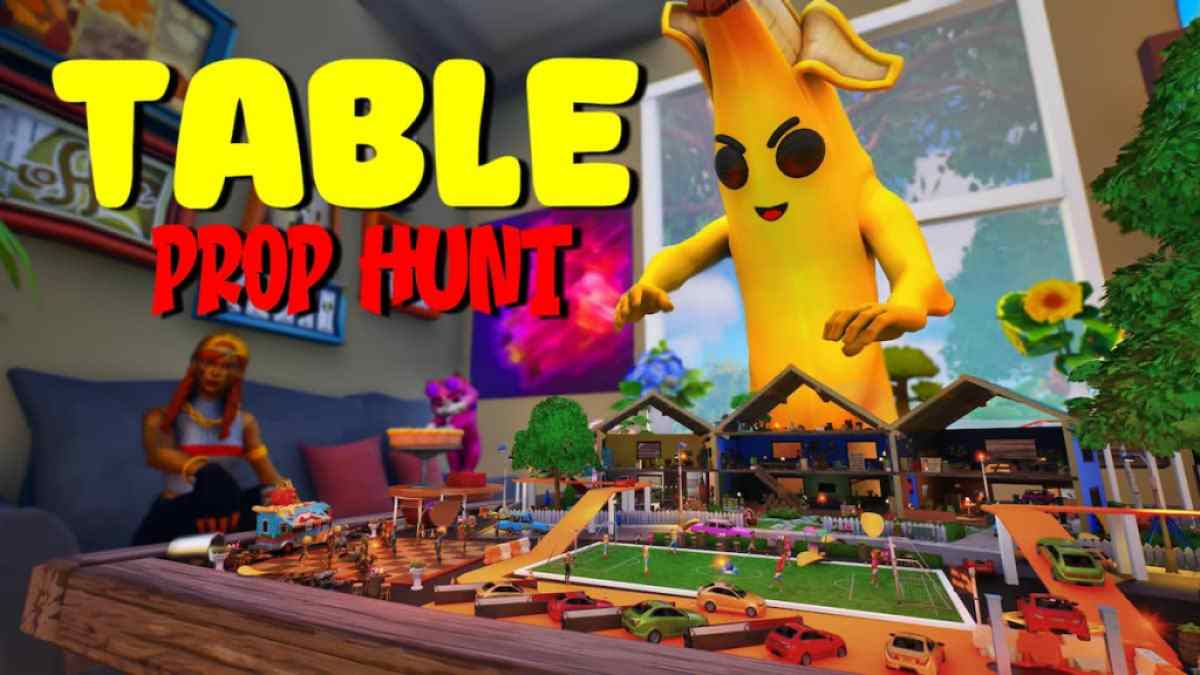 Map Code: 5594-2005-4466
Table - Prop Hunt offers a one-of-a-kind Prop Hunt experience that you won't want to miss. With the ability to hide in places like a dollhouse or a race track, you can put your sneaking talents to the test and try to evade your opponents. This game can accommodate anywhere from two to 20 players and is perfect for teams to play. With a table in a big room, the possibilities for hiding spots are endless. And if that's not enough, there are even two secret rooms to discover.
1. Roller Coaster Showcase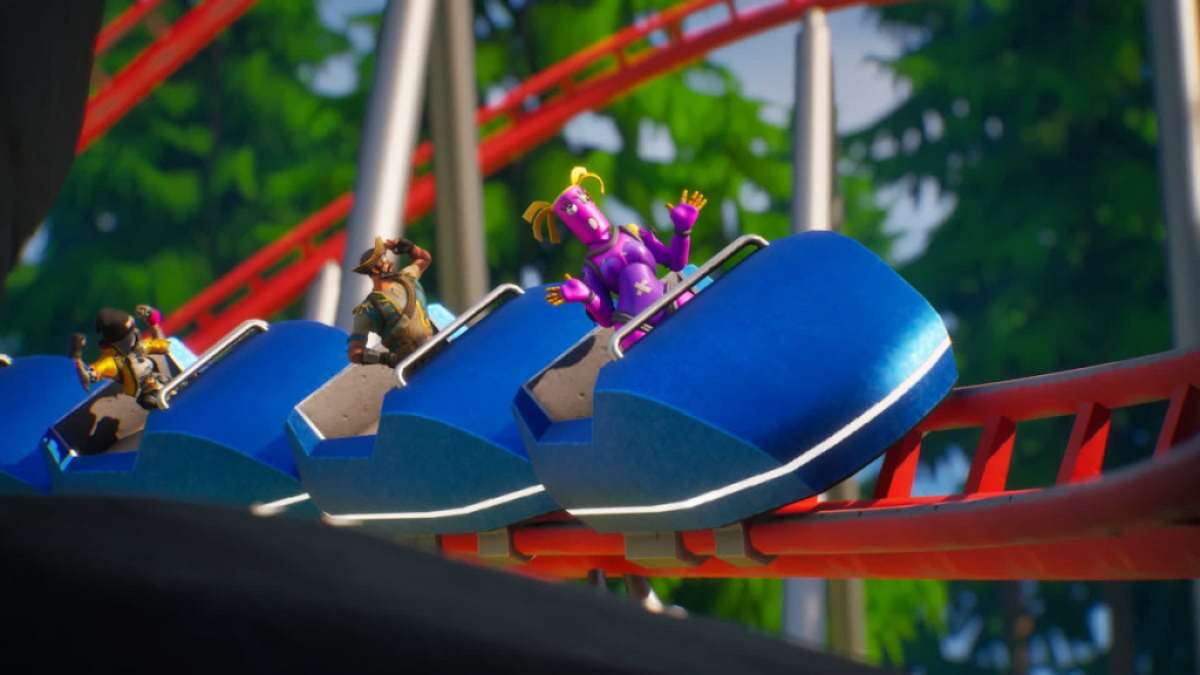 Map Code: 4804-0463-7137
As you ride the coasters, you will be immersed in stunning landscapes and breathtaking views. From towering mountains to shimmering oceans, the roller coasters will take you on a journey through some of the most beautiful and awe-inspiring locations in UEFN. And if you're feeling competitive, challenge your friends to see who can survive the longest on the coasters. With its amazing rides and endless possibilities, Roller Coaster Showcase is sure to leave you wanting more!
For more on Fortnite, come check out How to give a Specialist a command in Fortnite on Pro Game Guides.