Fortnite players can comfortably play on their PC and console, but when it comes to Mac it can be more difficult to play. After Epic implemented changes in Fortnite intentionally to bypass the App Store payments system, Apple decided to block the game from the App Store. There are ways to enjoy the game even when the game is still blocked. These are the only ways to play Fortnite on Mac at present.
How to play Fortnite on Mac
There are a few ways when it comes to playing Fortnite on Mac. The best way to start is through cloud gaming. The only way to play native, avoiding the cloud, is to install Windows on your Mac, but it is really tough to install it. While playing in the cloud, the main concern is ensuring you have a stable and fast internet connection.
Xbox Cloud Gaming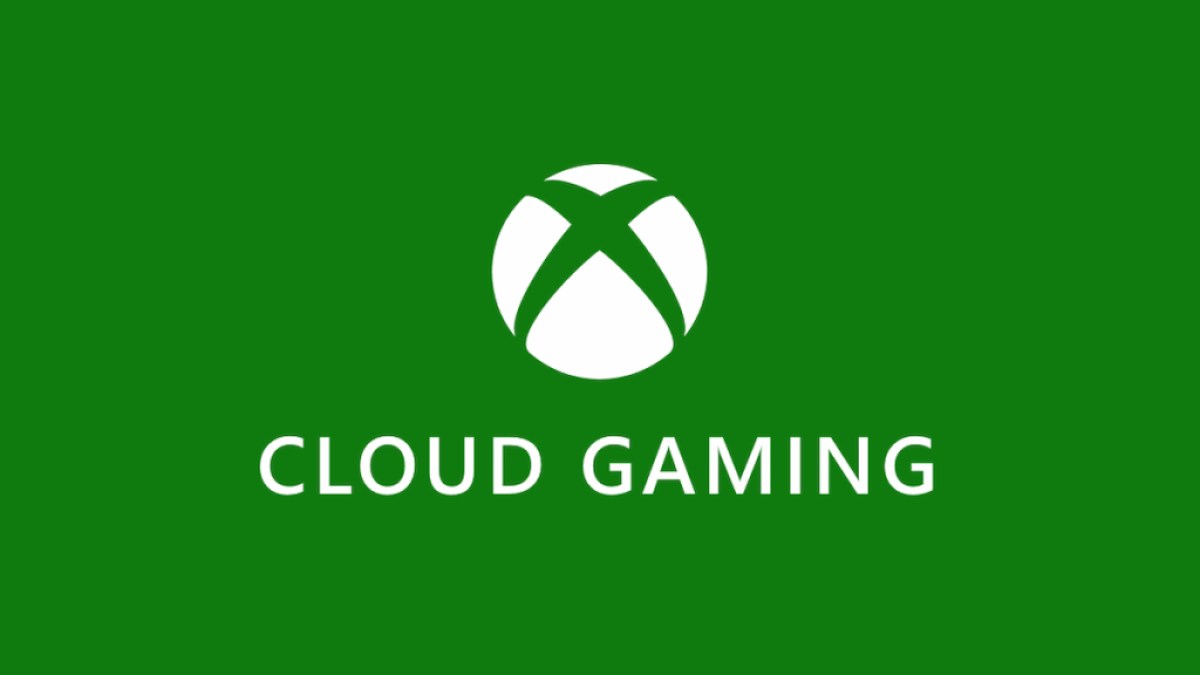 Here is how you would proceed to play:
Launch Fortnite, and you are done!
Boosteroid
This is what you need to start playing:
Log in to your account and click the search icon.
Search for Fortnite and press on it.
Press the play button and enjoy!
Geforce Now
Here are the steps to enter the game:
Choose a subscription.
Sign up or log in for an Nvidia account.
Once logged in, scroll down to find the Download Apps button and press it.
Download the Mac version of the client and install it.
Log into the client and use the search bar to find Fortnite.
Click on Fortnite, press Play, and then Continue.
After this, you will be asked to log in to your Epic Games account.
GeForce Now will analyze your network. If it tells you that the connection is not good enough you can press continue, but you can expect higher input lag.
After the queue time is over, you can start to play!
Related: How to get the Geralt of Rivia Witcher skin in Fortnite Chapter 4 Season 1
What performance can I expect when playing Fortnite on Mac?
The only factor while playing Fortnite on a Mac using Cloud Gaming is your internet. You should have a stable, fast, and secure internet connection. The best internet connections are WI-FI 6 and fiber cables. Internet through cable will always be more stable than WI-FI. You can check how good your connection is using a speed tester on the internet.
Why can't I play Fortnite on Mac?
Fortnite cannot be played on Mac or IOS because Apple has blocked the game from their platform. After Epic Games bypassed the App Store payment system, they filed a lawsuit. Apple filed a countersuit, and the judge decided in favor of Apple on nine of ten counts but found against Apple on its anti-steering policies under the California Unfair Competition Law. There is still hope that Fortnite will come back to Mac and IOS. Epic Games CEO Tim Sweeney has teased a return of Fortnite in 2023.
For more Fortnite guides, come check out What is Slurp Juice in Fortnite? on Pro Game Guides.