Like every other new season in Fortnite, the victory umbrella is an exclusive season glider that players can achieve in the game. Players need to win a standard Solos, Duos or Squads game to be eligible for getting the Invasion seasonal umbrella. Do remember that the wins in the Limited-Time-Modes (LTMs) don't count unless stated otherwise moving into the season.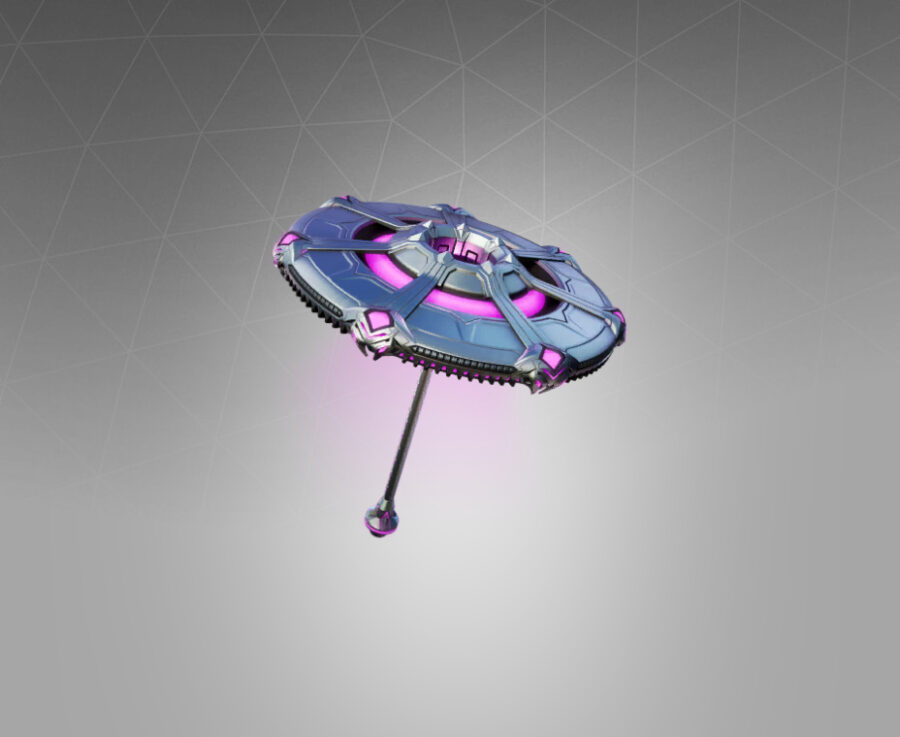 Epic Games makes these umbrellas very iconic to each season's theme, such as the current one resembles the sci-fi alien theme. Of course, these gliders aren't the best in the business, considering the wide range of cosmetics Fortnite offers to the players. But they are a remembrance of the fact that you won a match during the current season.
Related: How to get Battle Stars in Fortnite Chapter 2 Season 7?
This victory umbrella in Fortnite resides in the hands of the champions. So, therefore, players can also tease their friends if they couldn't win a match in the season and in the long run, when the season ends, nobody would be able to get their hands on this glider and it becomes very rare for them for that reason.
The Invasion Umbrella for Fortnite Chapter 2 Season 7 has a metallic feel to represent the more giant UFOs in the game. It is powered by a purple power related to Kevin the Cube, but it might be too early to guess on it.
Don't forget to check out our full Fortnite Chapter 2 Season 7 Guide, which covers all updates, mechanics, and features of Season 7!