We are now in Week 11 of Fortnite Chapter 2 Season 7, which means we are facing a new set of Epic challenges. One of the Epic Challenges this week is to mark an Alien Parasite. In the guide below, we explain how to do this to complete the quest
The highlighted sections in the map below shows several locations of where you can find Alien Parasite. Your first step to complete this task is to go to one of these locations to find one.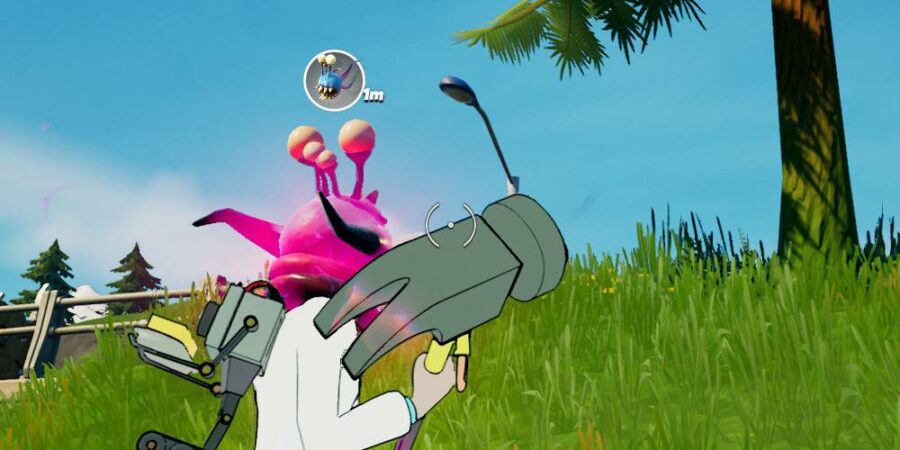 Related: Related: Fortnite Chapter 2: Season 7 Guide - Challenges & Information - Pro Game Guides
Once you have found an Alien Parasite, the rest of the task is simple. Many players are confused by what the task means when it says to mark them. This simply means to mark it as if you're marking an enemy, a weapon, or ammo for your friends. To do this, you must press the appropriate button to mark something depending on your platform. For PC users, the default method is to press the middle mouse button, while for console players (Xbox, PlayStation, Switch), you press Left on the D-Pad.
After you mark the parasite, the quest is complete! You can now move on to the rest of the challenges.
Head on over to our Leaked Skins page and see what cosmetics might drop in the future. The complete guide for the newest season is here at our hub for Fortnite Chapter 2: Season 7 Guide – Challenges & Information!