If you're a Fortnite and Dragon Ball Z fan, your greatest fantasy is to play as Goku, Vegeta, Gohan, and other DBZ characters. Well, prepare some fireworks as it seems that this crossover is imminent! There are now official reports, but something is brewing, with clues popping up here and there. So, is Dragon Ball Z coming to Fortnite? Here's what we know at the moment.
Is Goku coming to Fortnite?
What do we know about the Fortnite x DBZ collaboration?
Epic has added a DBZ item in the Fortnite 21.20 patch update with a logo that's very much like Capsule Corp from Dragon Ball Z. Although that's a small detail, and maybe just some easter egg, the fans are very excited, to say the least.
As the news comes from Hypex, a well-known leaker, the odds for a Fortnite x Dragon Ball Z collaboration are very high. Also, it's not like there's no interest in the gaming community for this crossover. On the contrary, this is one of the most popular requests.
When will Dragon Ball Z come to Fortnite?
There is an excellent chance that Dragon Ball Z is coming to Fortnite, but at this time, we can only speculate about dates. One very likely date can be August 19th, the US date for Dragon Ball Super: Super Hero animated movie premiere.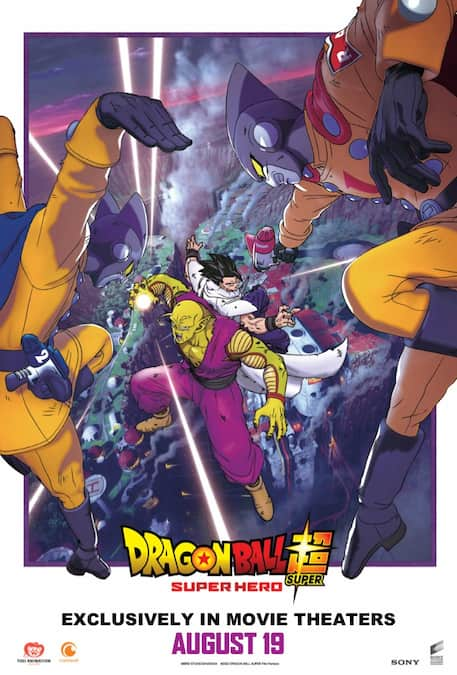 Another date also comes in late summer or early autumn when Fortnite Chapter 3 Season 4 is expected to start. You'll have to be patient and wait a little bit in both cases. Again, it's still early to celebrate as there are no official reports regarding Fortnite x DBZ crossover.
What can we expect from DBZ in Fortnite?
Previous crossovers like Fortnite and Star Wars or Fortnite and Indiana Jones are great examples of what we can expect from the Dragon Ball Z and Fortnite partnership. First of all, there will be a lot of Dragon Ball Z character skins and cosmetics (Goku first and foremost), which most likely won't be free.
Bookmark this page and visit it often for more updates regarding the Fortnite x DBZ collaboration. We'll update it as soon as we hear new information. Like you, we hope Goku and Vegeta are coming to Fortnite soon!
If you like Fortnite, we have some excellent guides like What are the Rarest Skins in Fortnite, Fortnite Leaked Skins & Cosmetics List, and Fortnite 2v2 Map Codes List on Pro Game Guides.