In Fortnite, you can choose from a range of newly added reality augments that improve specific gameplay areas and take it to the next level. Five new Reality Augments were added, some of which feature the Siphon mechanic. Siphon allows you to gain health or shields quickly by eliminating opponents. In fact, understanding how powerful Siphon can be will significantly improve your gameplay. Here's what you need to know about how the Siphon mechanic works in Reality Augments in Fortnite Chapter 4 Season 1.
How does Siphon work in Fortnite?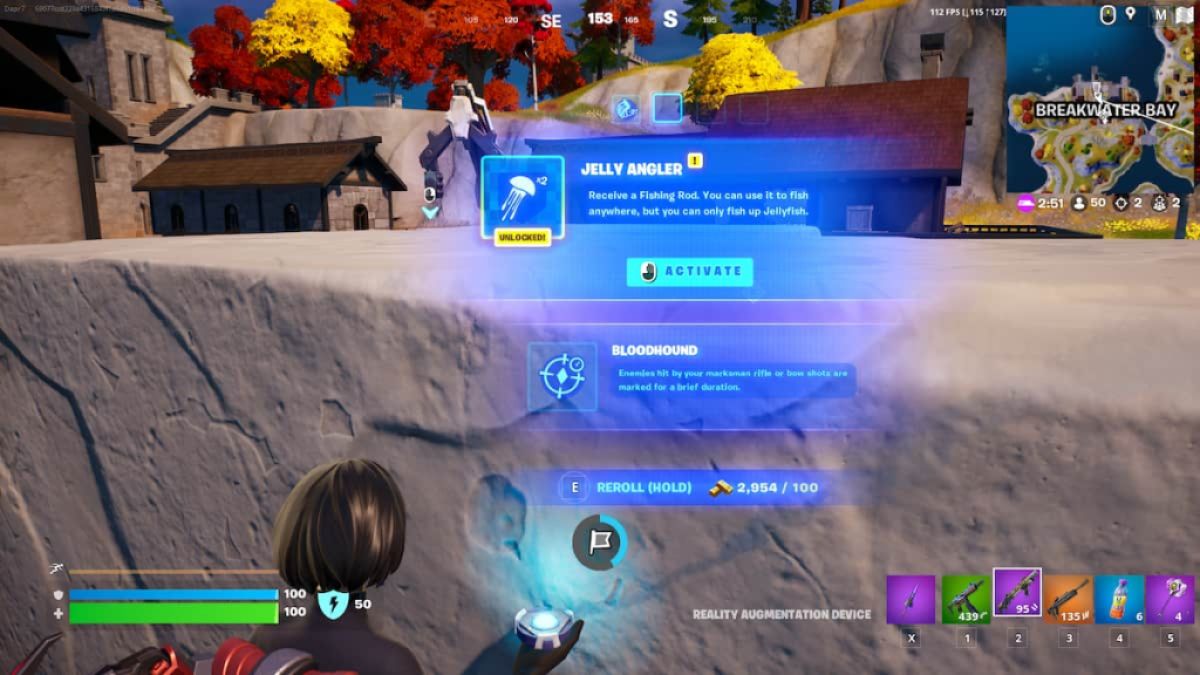 Epic Games has introduced five new Reality Augments, two of which have siphon mechanics. Shotgun Striker and Rarity Check are the two Reality Augments that allow you to gain health and shields through different methods. If you have equipped the Shotgun Striker Augment, then every bullet that connects with the opponent gives you Siphon. Similarly, eliminating opponents with common or uncommon rarity weapons grants Siphon.
Siphon's introduction in Reality Augments will affect the combat system this season. Since, you can choose only four Reality Augments per match, selecting the proper ones will make a huge difference. For example, combining Siphon Reality Augments with Rushing Reload, Aerialist, Party Time, or Soaring Sprints will improve your chances of winning close-range fights.
Siphon is not a completely new feature in Fortnite but has come back with the v23.20 update. It was first introduced as part of the Limited Time Mode on December 20, 2018. However, Epic Games felt the need to vault it soon after. With its inclusion in Reality Augments, players will get more leverage over their opponents during gunfights.
Are you looking for more updates on Fortnite, check out How to fix 'successfully logged out' error in Fortnite on Pro Game Guides