The latest Fortnite update not only brought the Week 7 Seasonal Quests, but also the next set of Omni Sword Quests for players. These challenges are only available for players who have the battle pass, and Omni Chips are required to unlock various edit styles for the Omni Sword in Fortnite Chapter 3 Season 2. This week, players will have to visit Cuddle Cruisers, IO Command, and Sleepy Sound to collect all the Omni Chips.
All Cuddle Cruisers Omni Chips location in Fortnite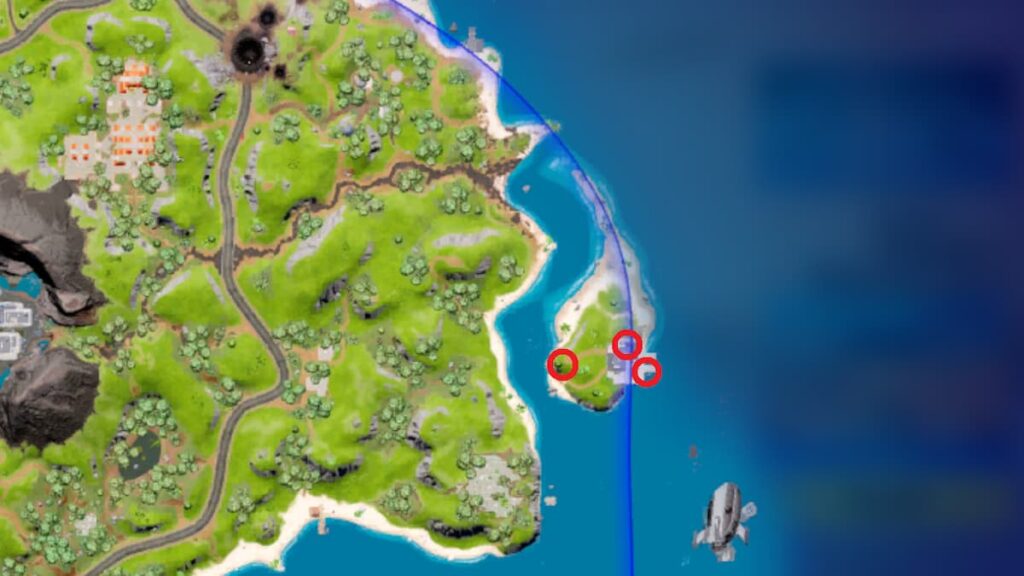 Since Cuddle Cruisers is an unnamed landmark, players may have difficulty finding this location. This area is located far east of the beach from the Daily Bugle POI, and north of the Mighty Monument landmark. Players can follow the red circles on the map image above to locate Cuddle Cruisers and land at those spots to collect Omni Chips.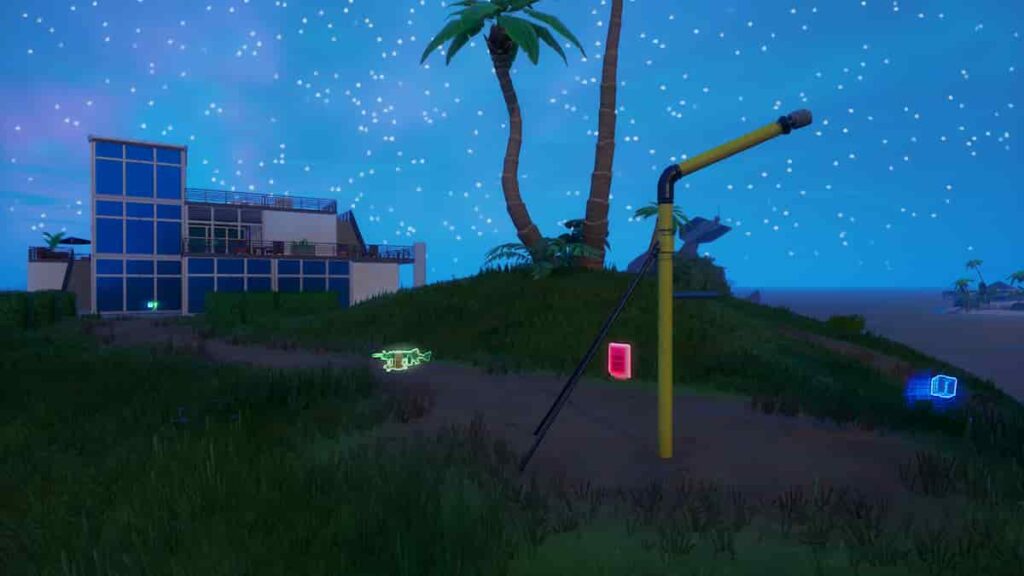 The first Omni Chip is located toward the zipline in front of the house at Cuddle Cruisers. It is ideal to land and get a weapon first before searching for these Chips, as opponents would land at the same location to complete the Quest as well.
The second one is located on the terrace of the house at Cuddle Cruisers.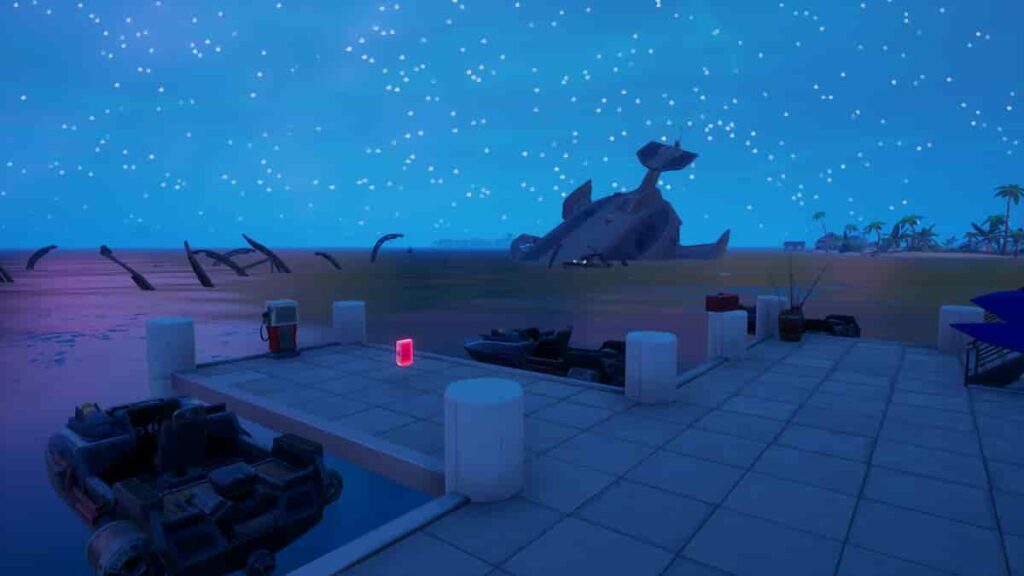 The third and final Omni Chip is located behind the house, towards the dockyard area. You will also find a few boats here to escape in case there are too many opponents in this area.
For more information on Fortnite, check out All Choppa locations in Fortnite (Chapter 3 Season 2) and How to hack IO Loudspeakers in Fortnite on Pro Game Guides.