Winning races in Forza Horizon 5 is not just all about speed. Some of the fastest cars may struggle with traction, control, or even acceleration. If players want an advantage during straightaways, cars with the highest acceleration can quickly get to top speed and pull ahead in crucial moments.
Acceleration ratings are based on a 1-10 scale, with the highest cars being a 10. Here are the fastest accelerating cars available in Forza Horizon 5, not including DLC packs or Forza Edition cars.
10. — 1986 Hoonigan Ford RS200 Evolution (9.5 Acceleration)
9. — 2018 Lamborghini Huracan Performante (9.8 Acceleration)
8. — 2019 Rimac Concept Two (9.9 Acceleration)
7. — 2018 Bugatti Chiron (9.9 Acceleration)
6. — 2014 Porcshe 918 Spyder (10 Acceleration)
5. — 2011 Lamborghini Sesto Elemento (10 Acceleration)
4. — 1965 Hoonigan Ford Hoonicorn Mustang (10 Acceleration)
The top three cars for acceleration rank at 10, so the top three will also take launch rating and stock performance index. Launch rating accounts for how fast the car responds to acceleration at a stop, and the stock performance index is a Forza rating for cars without upgrades.
3. 2011 Bugatti Veyron Super Sport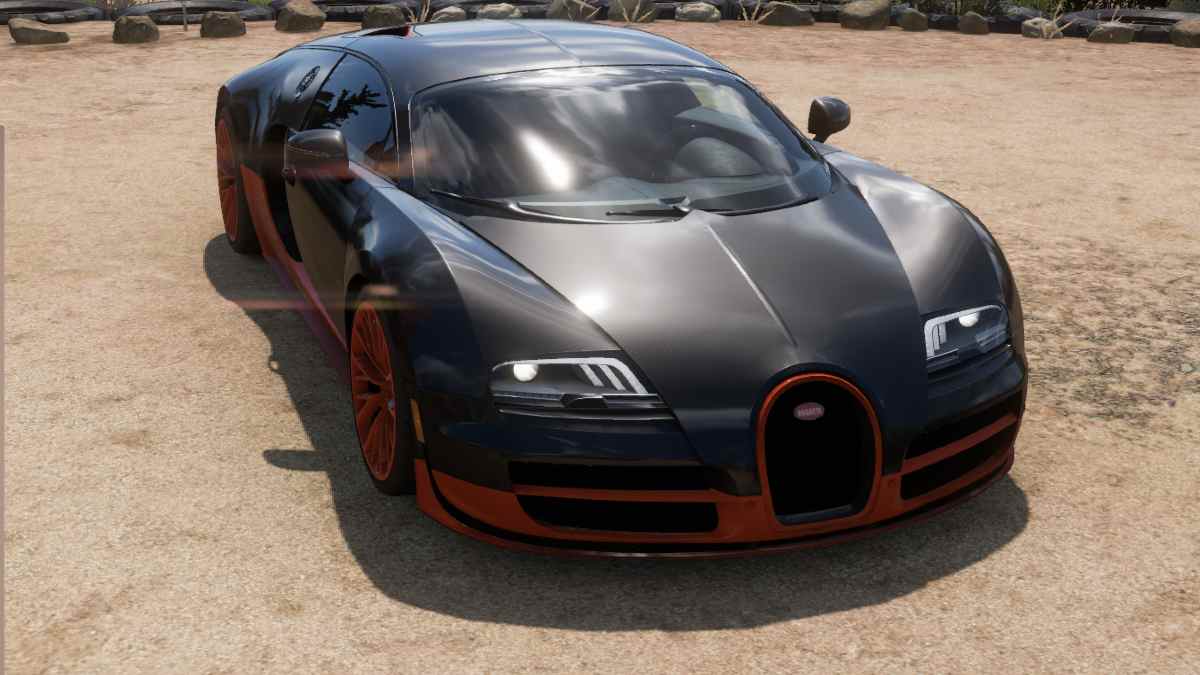 The Veyron Super Sport has a 5.9 Launch rating, so it ranks lower than many of the other top-10 cars, but its speed makes up for it. The Veyron Super Sport has a 913 PI and can be bought at the Autoshow for 2,200,000 CR.
2. 2019 Bugatti Divo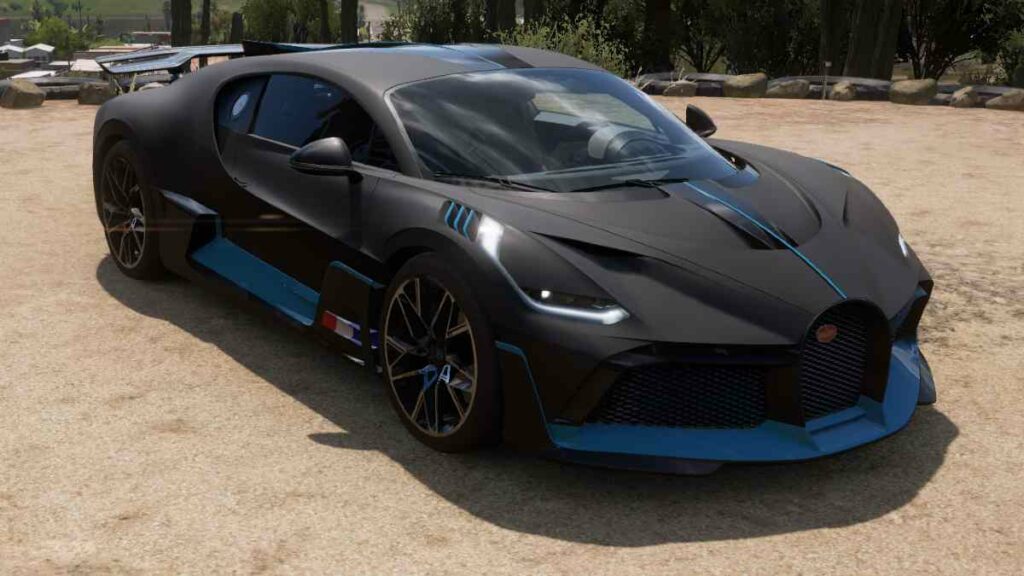 The Bugatti Divo has a lower speed rating than the Veyron, but it has a higher launch rating at 6.2 and a higher PI rating at 958. The Divo can be bought at the Autoshow for 3,000,000 CR and won at the Wheelspin.
1. 2019 Aston Martin Valhalla Concept Car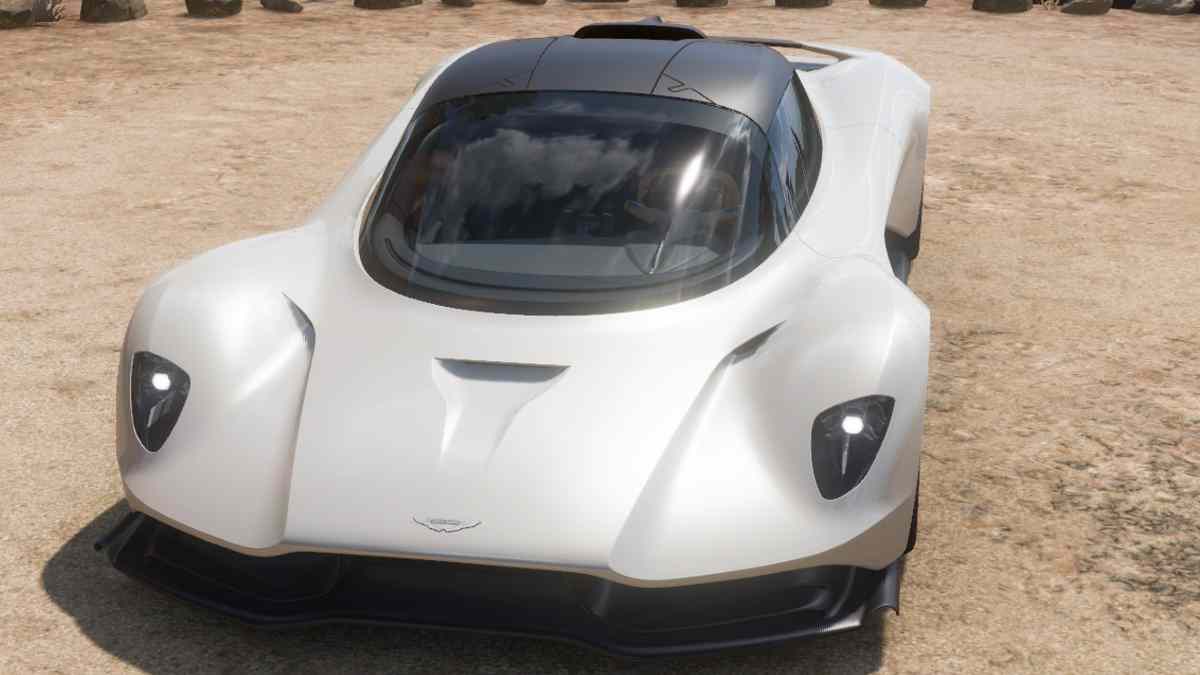 The 2019 Aston Martin Valhalla is one of the best cars in Forza Horizon 5 available outside of DLC. It has a perfect 10 launch rating and has a PI of 959. It can be purchased at the Autoshow for only 1,150,000 CR or won at the Wheelspin.
For more Forza Horizon 5 guides, check out How big is the map in Forza Horizon 5? on Pro Game Guides.