Anemo is a powerful element in Genshin Impact, characterized by its elemental reactions and Swirl damage. Paired with an elemental team, Anemo characters can steal the spotlight with their high damage numbers. Here are all Anemo characters in Genshin Impact.
All Anemo characters in Genshin Impact
Jean
Jean is the Acting Grand Master of the Knights of Favonius. She is driven by duty, devoted to keeping Mondstadt a lawful place. Although her attacks deal massive damage, she is more renowned for her E ability, which can launch enemies off cliffs.
Kaedehara Kazuha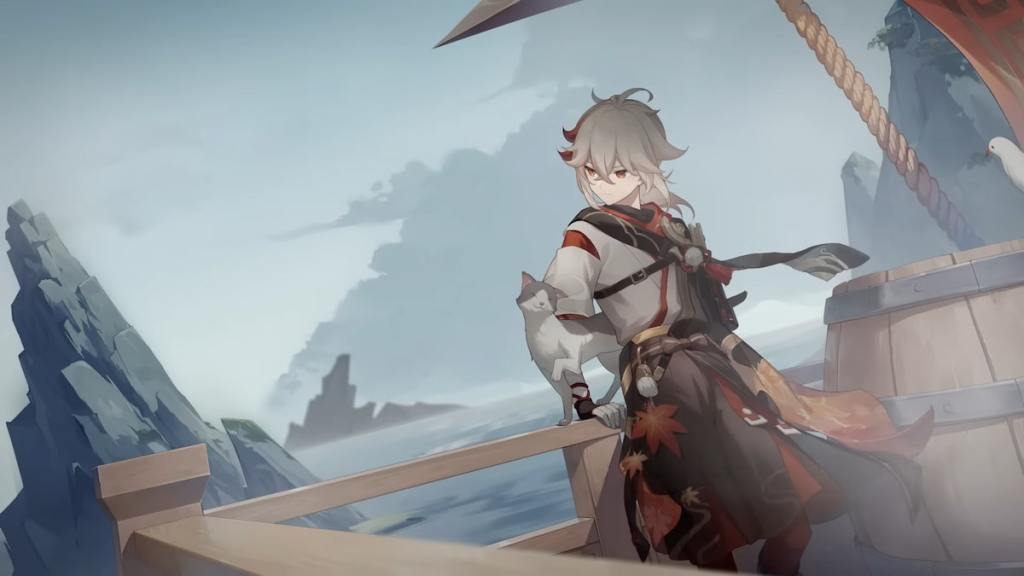 Kaedehara Kazuha is one of the most powerful Anemo characters, due to his elemental reactions. His abilities enhance the damage of his teammates' attacks, making them look good while he secretly sits behind the scenes. His visual effects are also breathtaking.
Sayu
Sayu is a ninja who is known for her combat mobility. After her first ascension, she can also heal your team. Sayu is an excellent character to have, and not just for her ability to win races across Teyvat.
Shikanoin Heizou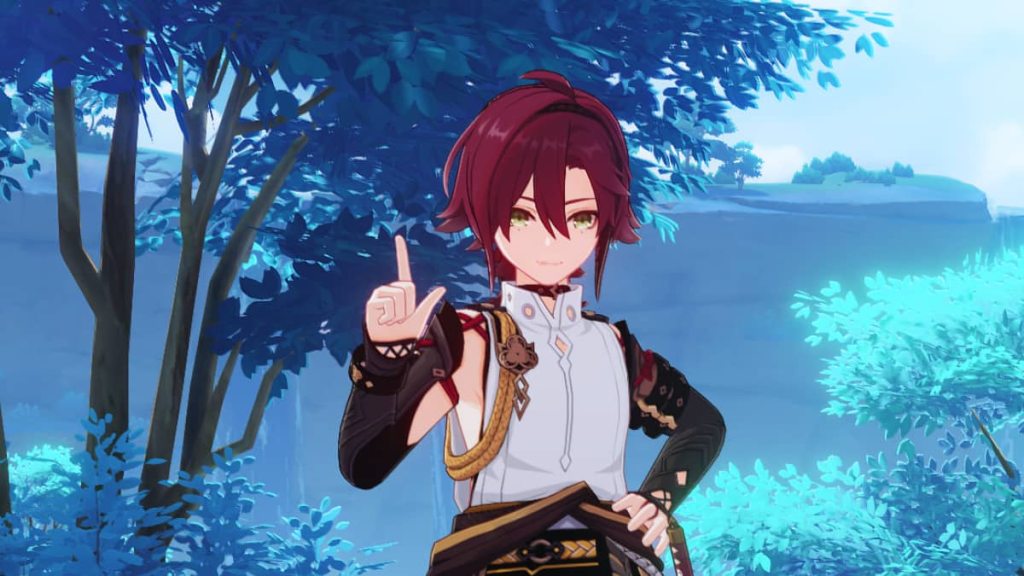 Heizou is a powerful four-star that uses martial arts to gain the upper hand in combat. Although his day job is being a detective, his night job is generating massive damage numbers on the battlefield.
Related: Best Heizou Genshin Impact build: Weapons, artifacts, & more!
Sucrose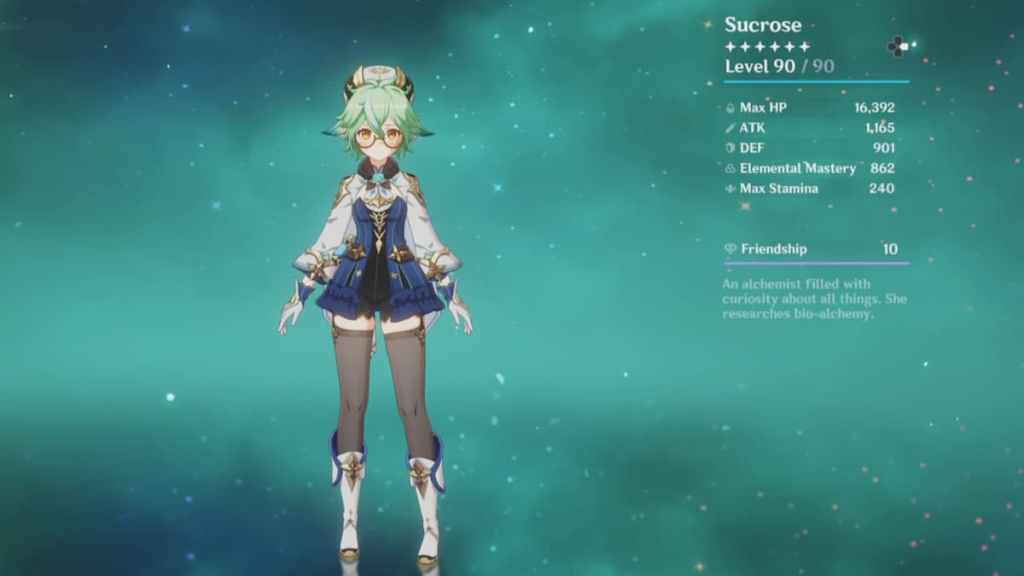 Although Sucrose is frequently forgotten among the list of other Anemo characters, she is a reliable support character. She has a passion for alchemy and is always ready to help the player next to the crafting kiosk in Monstadt.
Traveler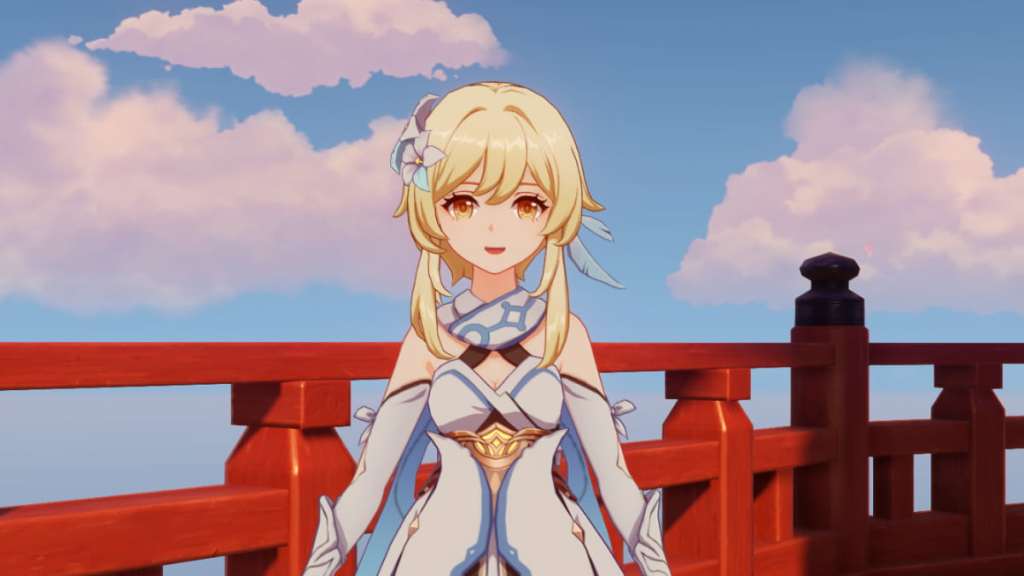 The Traveler has adopted several elements throughout their journey, including Geo and Electro. However, their original element was Anemo. Whether using Aether or Lumine, players can always count on consistent swirl damage from the Traveler.
Venti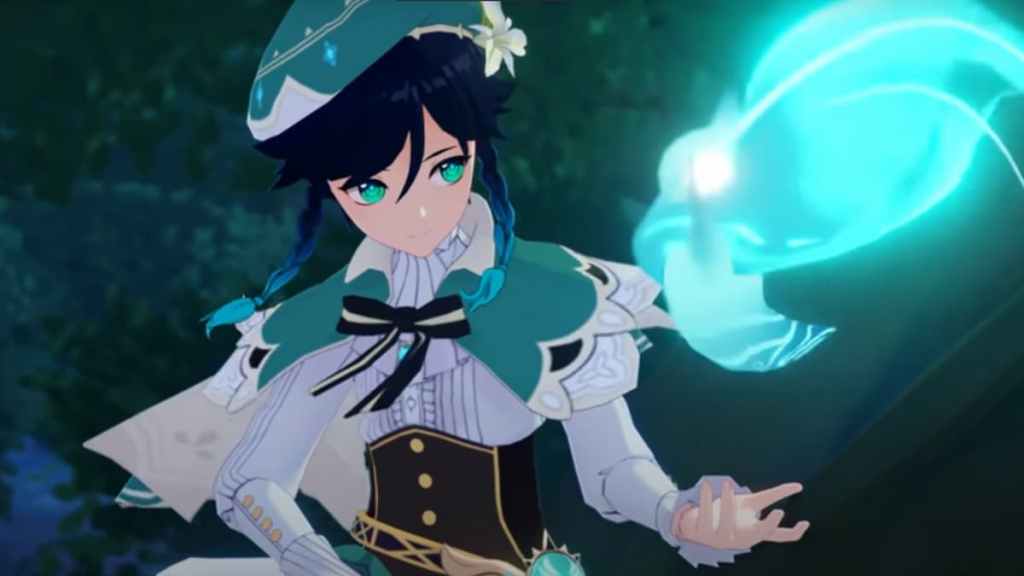 Venti's role as an Anemo user is mirrored by his light, bubbly personality. Venti may be one of the older Anemo characters, but he still has several dedicated fans. With his prominent role in the Mondstadt story quests, it's hard not to love the lyre-playing, bar-visiting Venti.
Xiao
Beloved by a majority of the female player base is Xiao, the edgy, infectiously cool Anemo user. Xiao gives off just enough anime boy vibes to become a fan favorite, which is aided by his notable presence in the Liyue story quests. Xiao is also adept at dealing elemental reaction damage, making him one of our go-to Anemo characters.
For more Genshin Impact lists, come check out All Genshin Impact Elements, Elemental combos, and Reactions here on Pro Game Guides.