Ever since we acquired the Omni-Ubiquity Net, life hasn't been the same. The questions we ask have shifted from "is that creature dangerous?" to "can we catch that?" No creature is safe from our teapot-shaped domicile. Occasionally, these attempts result in frantic screaming proclaiming that no, you cannot catch that. We're here to help you avoid those embarrassing moments with a guide on all new Sumeru Desert creatures you can safely catch.
Sumeru Desert Creatures you can catch with the Omni-Ubiquity Net
Desert Fox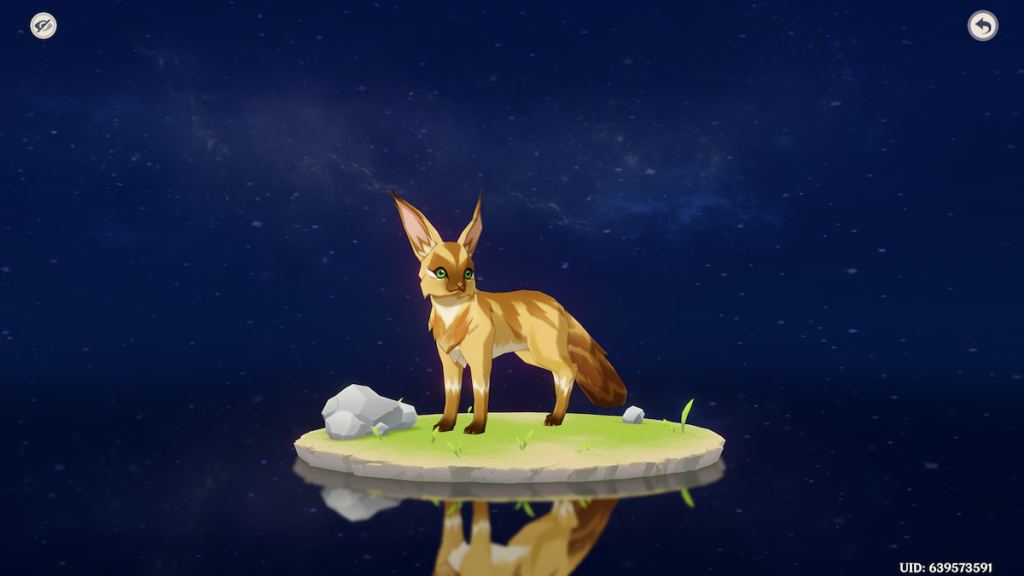 This adorable creature can be found roaming the dunes of Sumeru's desert but is easily startled. To easily catch the Desert Fox, you can switch to Sayu and sneak up on it, since she doesn't scare away small animals. We wish we could scoop this fox into our arms and give it a gentle hug.
Scarab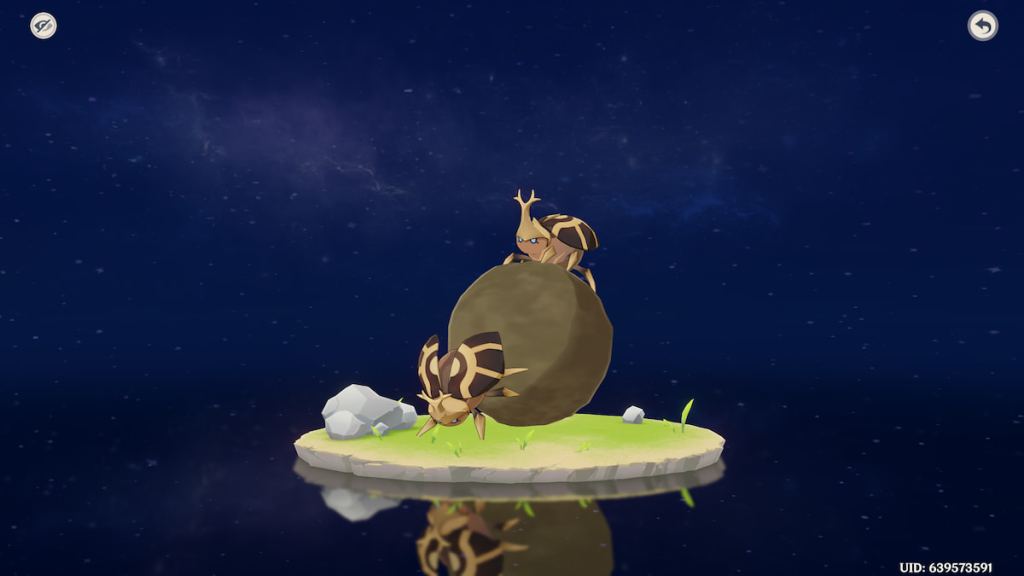 While some players may be collecting Scarabs for Cyno's ascension materials, we catch them because these charming dung transporters exist rent-free in our hearts. What a group of hardworking little fellows. They are the bug versions of Atlas, an example for all individuals in the workforce. These pint-sized laborers make daily commissions look as easy as pie. At least HoYoverse doesn't ask us to maneuver a sphere of dung.
Related: How to unlock Sumeru Daily Commissions in Genshin Impact
Quicksand Unagi
The Quicksand Unagi has the cutest little expression on its face. Due to its markings, the serpentine creature looks permanently shocked, like you just delivered the best news it's ever heard. This animal can be found on Abdju Road, underneath a stone overhang. They do scare easily, so it's best to use Sayu when approaching them. They can typically be found in groups of three.
For more Genshin Impact guides, come check out How to go to the Sumeru desert in Genshin Impact here on Pro Game Guides.