Genshin Impact is filled to the brim with character designs that leave artists taking notes. HoYoverse never fails to surprise its community with each new character, telling their story through the clothes they wear and their color palette. Grab a snack, refill your water, and join us as we rank the seven best female character designs in Genshin Impact.
Genshin Impact's Best Female Character Designs
Yelan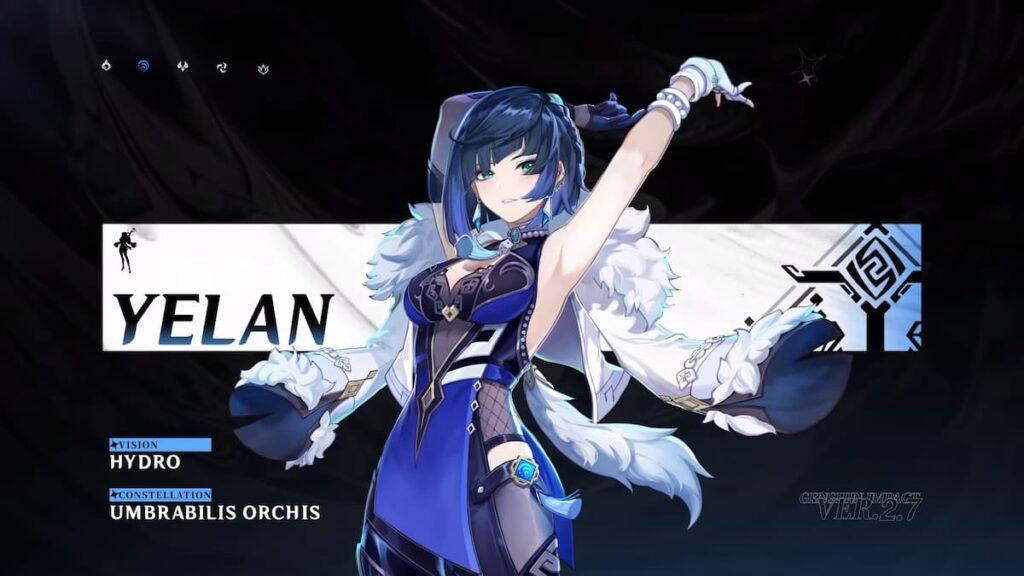 Yelan's character design screams "what if anime—but Vegas?" Her white fur coat illustrates her high status, along with her confident pose. The blue accents on her outfit communicate Yelan is both calm and in control. Her dice necklace amplifies this sense of control, showing her boldness in taking chances. Why would you be worried about a game of poker when you own the chips?
Related: Is Genshin Impact pay to win?
Kokomi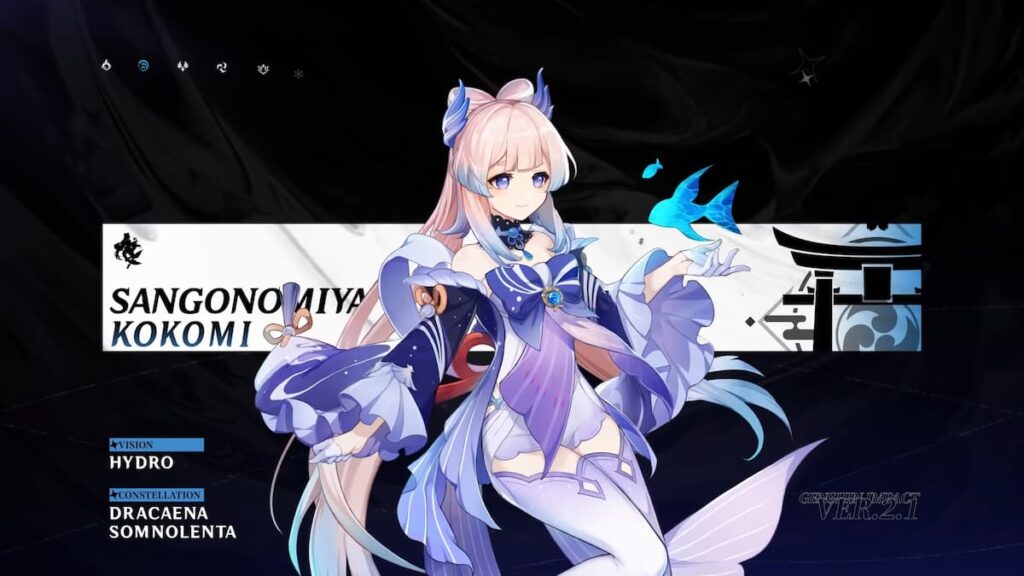 Kokomi's character design continues the calm blue theme, demonstrating her peaceful nature through the shape of her clothing. Nearly all sections of her outfit have rounded corners, showing that Kokomi is a friendly, soft presence. Her gentle eyes and tranquil pose communicate this idea as well, likening Kokomi to a pool of quiet water.
Yae Miko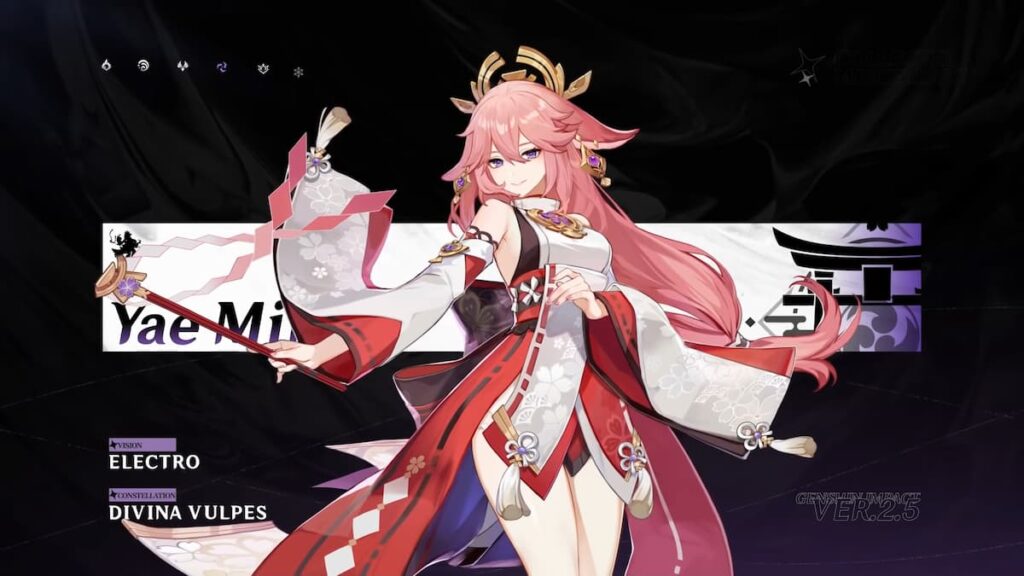 Yae Miko's design communicates one word: mischief. Her pink color scheme communicates her playfulness, which contrasts with the traditional clothing she wears. Her smirk and slightly upturned ears show her sly nature, revealing her identity as a kitsune without a single word. Despite her lighthearted antics, her deity must still be revered, as her gold crown reminds the viewer.
Raiden Shogun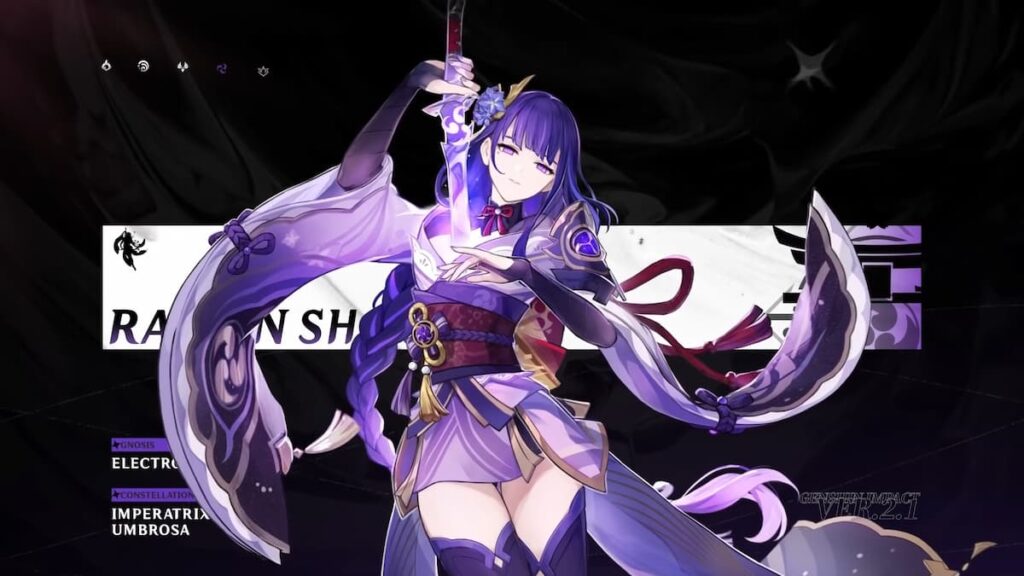 Raiden Shogun's design communicates a sense of dutiful power. Her purple outfit relays a sense of royalty, which is fitting due to her identity as an Archon. Raiden Shogun's design paints her as an ancient power, awoken only when peace is shattered. The rounded corners on her clothing show her peaceful nature when war is not on the horizon.
Related: How to get all endings and Achievements in Kuki Shinobu's Hangout Event in Genshin Impact
Kuki Shinobu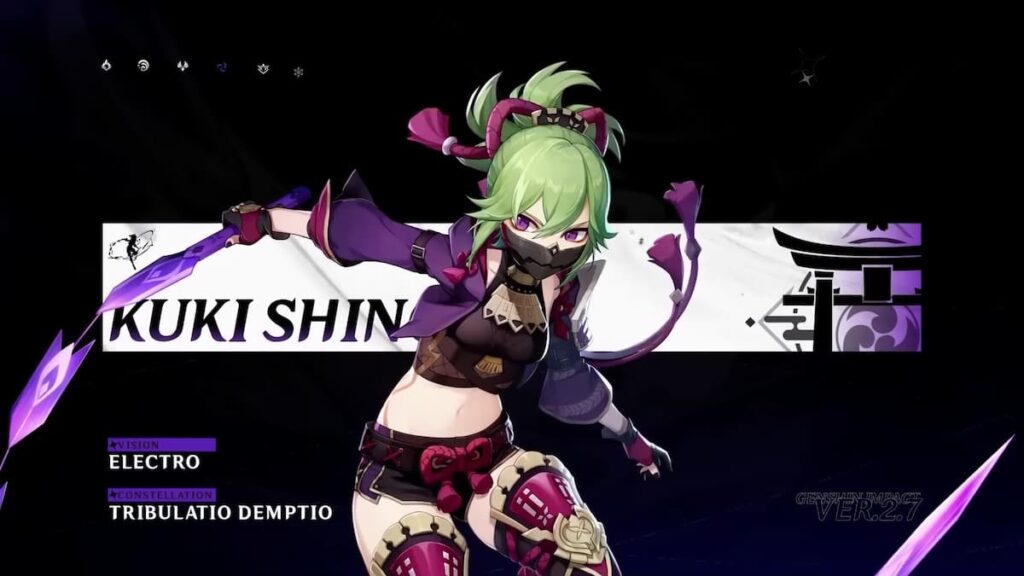 Kuki Shinobu's design conveys the sharpness of a blade. Small details in her outfit, such as the cuff of her sleeves and the triangular shapes of her mask liken Kuki Shinobu to a sword's edge. Her color palette maintains the whimsical fun of the Arataki Gang, while simultaneously demonstrating her high status in the group through the royal purple. Her design shows that while Kuki Shinobu plays along with the Arataki Gang's showmanship, she maintains her role as an agile protector.
Hu Tao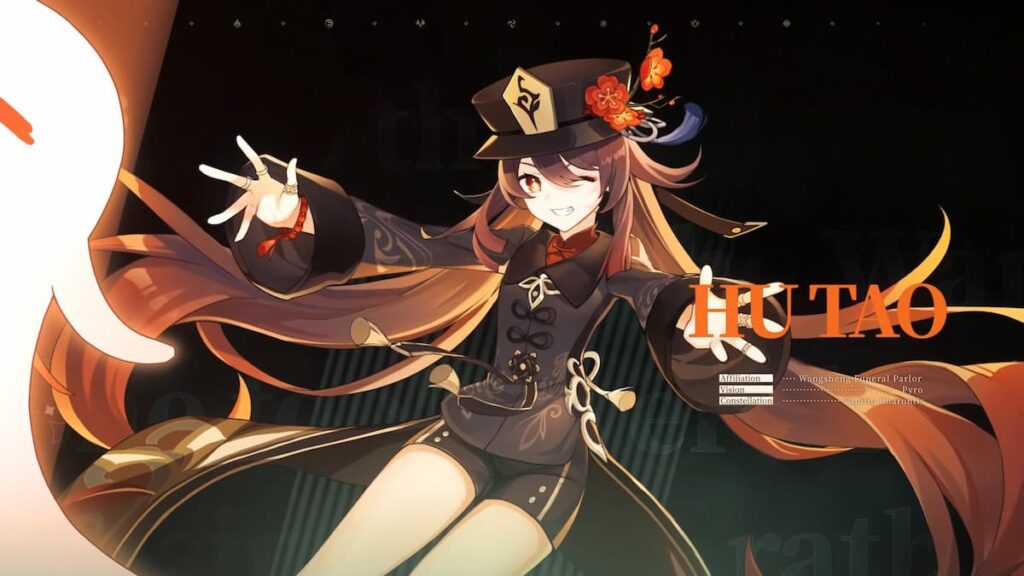 Hu Tao's design conveys the solemnity of death, alongside the comfort of flowers. The formality of her outfit is necessary, due to her role as a director of the Wangsheng Funeral Parlor. However, the red and orange accents reveal her eccentric personality, as well as her playful smile. Hu Tao's character design communicates that although she often works around death, her personality is still quite lively.
Shenhe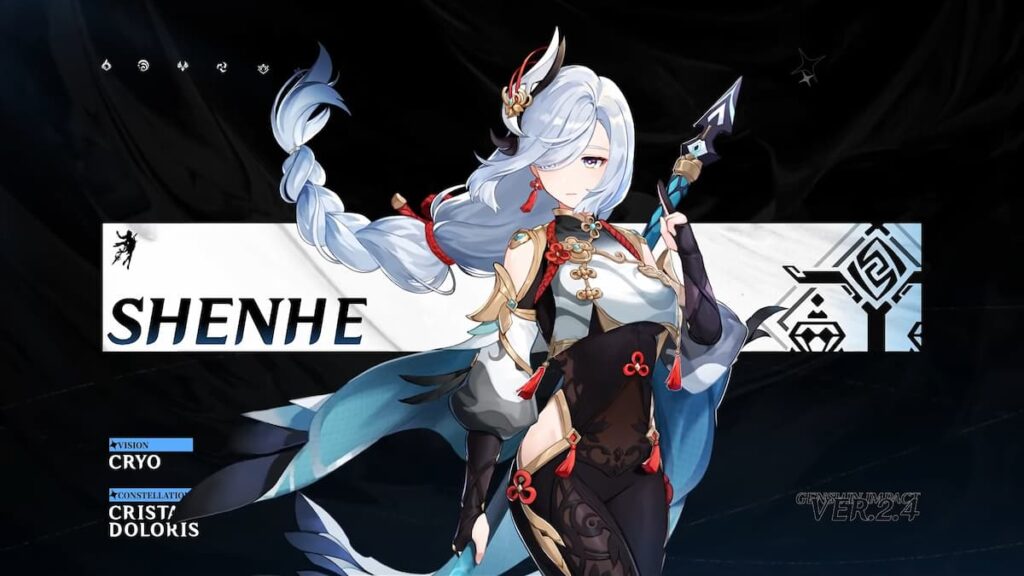 Shenhe's design is one of elegance. Her outfit is lengthy and graceful, likening her to a crane. Shenhe white hair and flowing robes communicate her indifference to others, as well as her sense of duty. Many mistake her for an adeptus due to her protection of the land, and her regal design certainly perpetuates this myth.
For more Genshin Impact content, check out Should you pull for Arataki Itto in Genshin Impact? Is Itto worth leveling? here on Pro Game Guides.