There are hundreds of food items in Genshin Impact. The best ones can be cooked yourself, but there are some region specific dishes that can only be purchased in a shop. Apple Cider is one of them. Here is the location of where you can purchase some for yourself.
Where to buy Apple Cider in Genshin Impact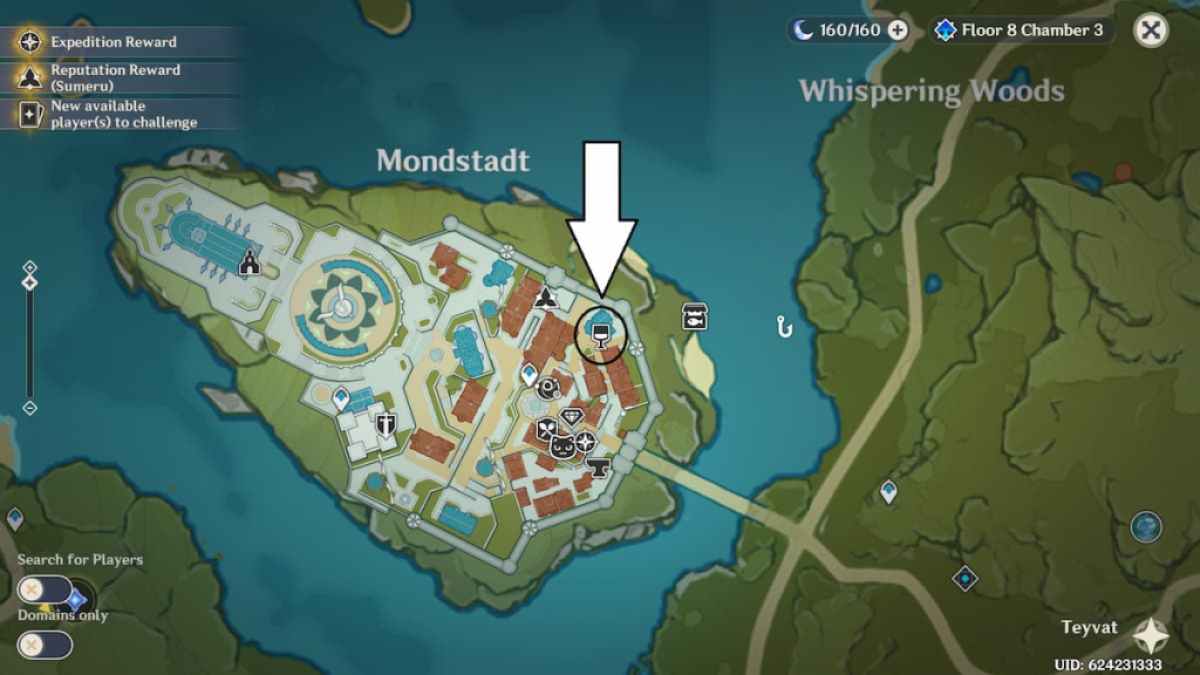 Apple Cider can be purchased from Charles in the Angel's Share Tavern in Mondstadt. The tavern is in the north west corner of the city, nearby the docks. It costs 1,500 Mora to purchase one glass of Apple Cider, and you can purchase up to two per day.
Can you cook Apple Cider yourself in Genshin Impact?
At this time there is no official recipe for Apple Cider in the game, so you can not cook it yourself. Purchasing a few glasses from Charles is the only way to obtain this drink.
What does drinking Apple Cider do in Genshin Impact?
Apple cider is a two-star restorative drink that restores a character's HP over time. When you intially drink it it will restore 26% of a characters max HP, and then an additional 570 HP every five seconds for the next 30 seconds.
Considering that there are plenty of higher rarity restorative dishes that you can cook, we recommend only purchasing this item if you need it for a quest. If you need restorative dishes, you could try cooking something like Tahchin, a three-star dish. If you cook it with Cyno, you'll even have a chance to obtain his special dish, Duel Soul.
Looking for more on Genshin Impact? Check out Does Genshin Impact have anti-cheat? or How many total chests are there in Genshin Impact? here at Pro Game Guides.