If there's one thing HoYoverse is good at besides creating one of the most popular gacha games of all time, it's designing top-tier waifus. Genshin Impact contains a wide variety of playable female characters that leave players daydreaming about the virtual love of their life. Bring your Raiden Shogun body pillows, and let's rank the best waifus in Genshin Impact.
Waifu Tier List - Genshin Impact
S-Tier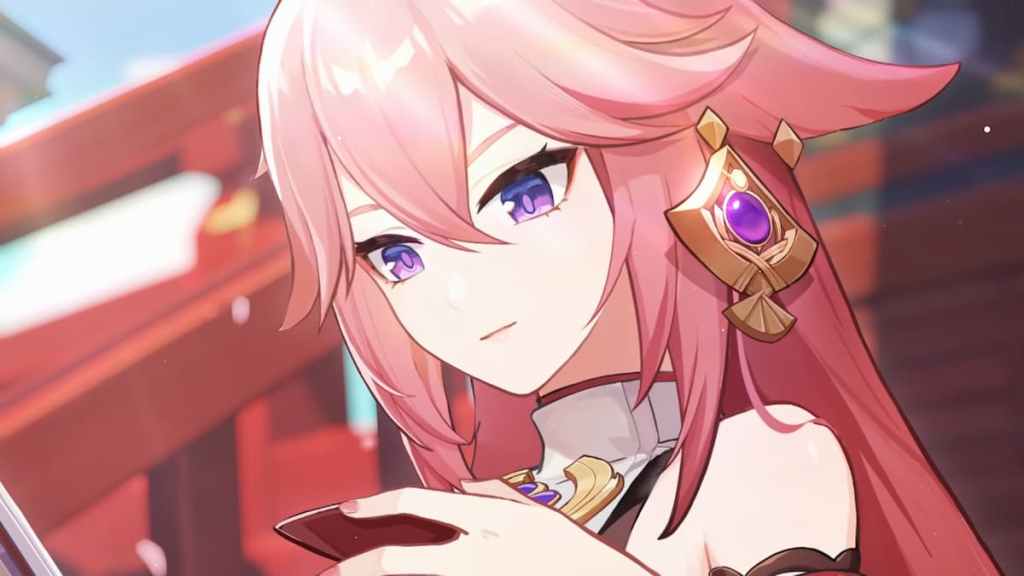 S-Tier is home to the women who own our hearts—and our wallets. These are the women we put as our wallpapers and spend hundreds of dollars wishing on their banners. These top-tier waifus could step on us and we would thank them profusely.
Yelan
Beidou
Yae Miko
Ningguang
Eula
Raiden Shogun
Hu Tao
Kokomi
A-Tier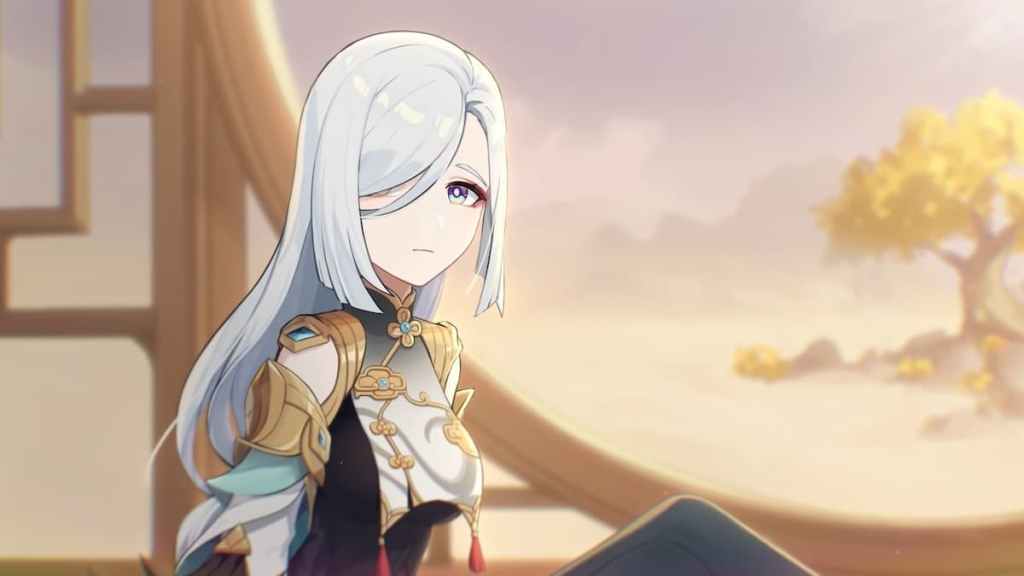 A-Tier is full of remarkable waifus, and although they aren't the best of the best, they still have an extended warranty on our hearts. These women are kind souls we can always count on. Despite their lower position on the list, we would still love to watch the Liyue sunset by their side.
Rosaria
Kujou Sara
Jean
Ganyu
Shenhe
Keqing
B-Tier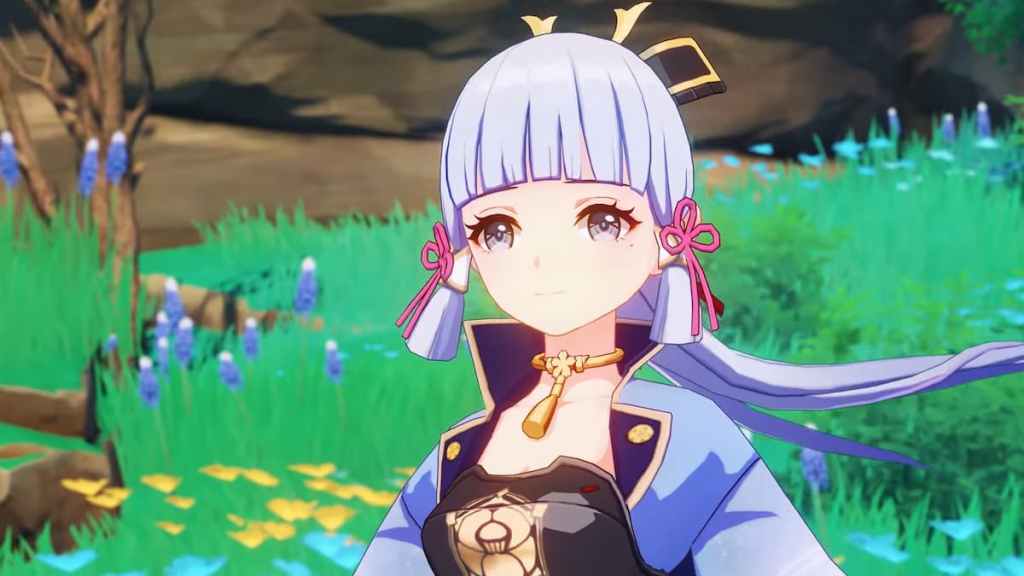 B-Tier houses the women who are lovely people but aren't our first choice. These characters would be beautiful dates to bring to the Angel's Share Tavern, but we wouldn't quite commit for life. We would surprise them with a bouquet of Cecilia flowers, though.
Noelle
Sucrose
Xinyan
Amber
Yoimiya
Yanfei
Ayaka
C-Tier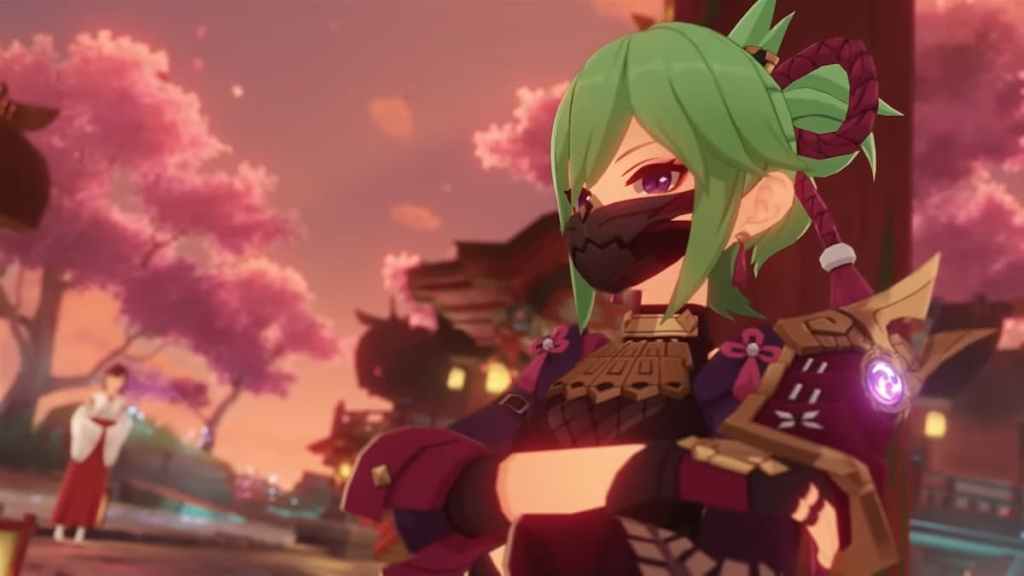 C-Tier waifus are respectable women, but we would not ask them on a second date. C-Tier waifus are the banners we skip in order to save for S-Tier waifus. They are the characters we send on expeditions, because how dare we force our wife Beidou to get her hands dirty?
Aloy
Mona
Kuki Shinobu
Yun Jin
Traveler
Lisa
For more Genshin Impact memes, check out Funny Genshin Impact Memes & Cursed Images (June 2022) on Pro Game Guides.