Specters are common enemies that look like little floating lamps. They can be extremely annoying to battle due to their Elemental resistance and floaty nature, which can make it difficult to land hits—especially when using slower skills. However, they drop important materials used to Ascend characters and weapons.
Here's everything you need to know about Genshin Impact's Specters—from where to find them, what they drop, and how to defeat them.
All Specter locations in Genshin Impact
Head to the areas marked with a Specter icon to find the enemies. Some Specters will only spawn once you approach their location, so looking for them from afar isn't a reliable way of finding them.
Watatsumi Island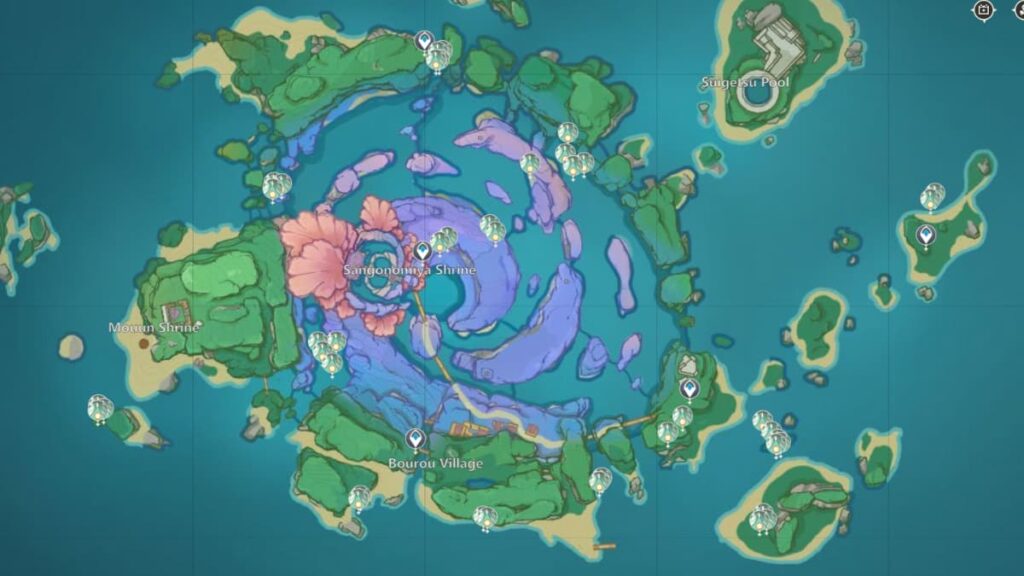 Seirai Island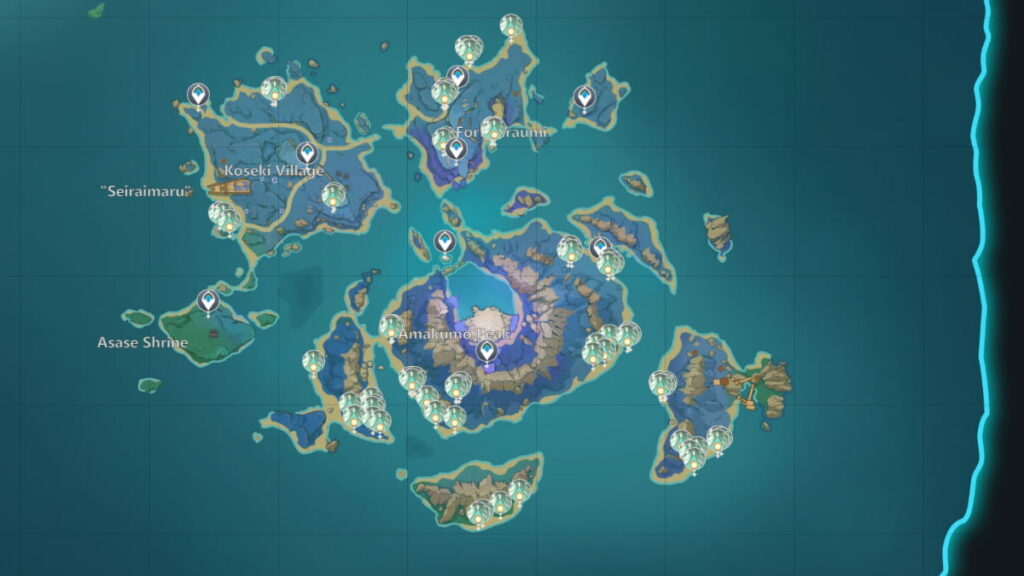 Tsurumi Island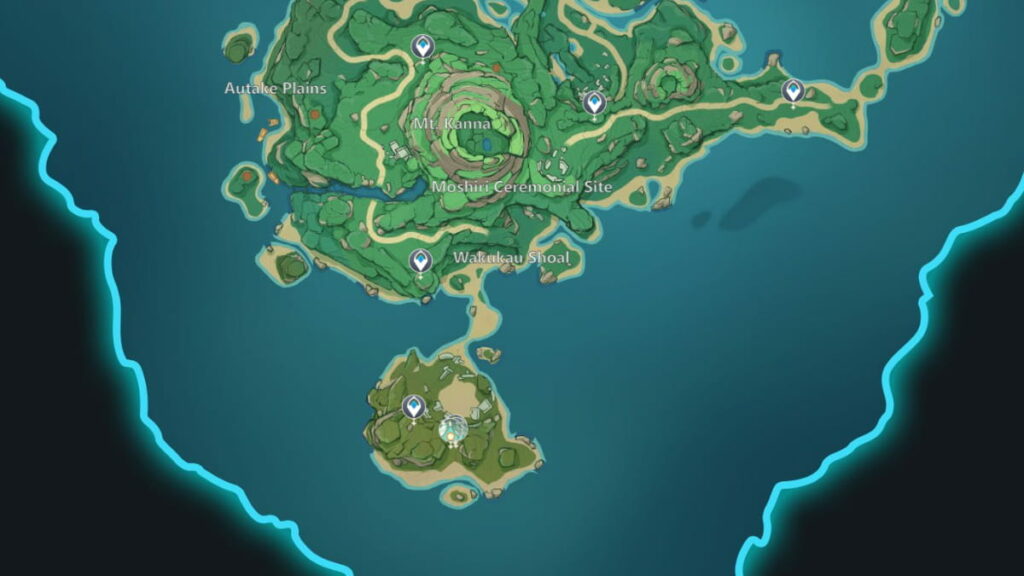 Enkanomiya
Three Locuses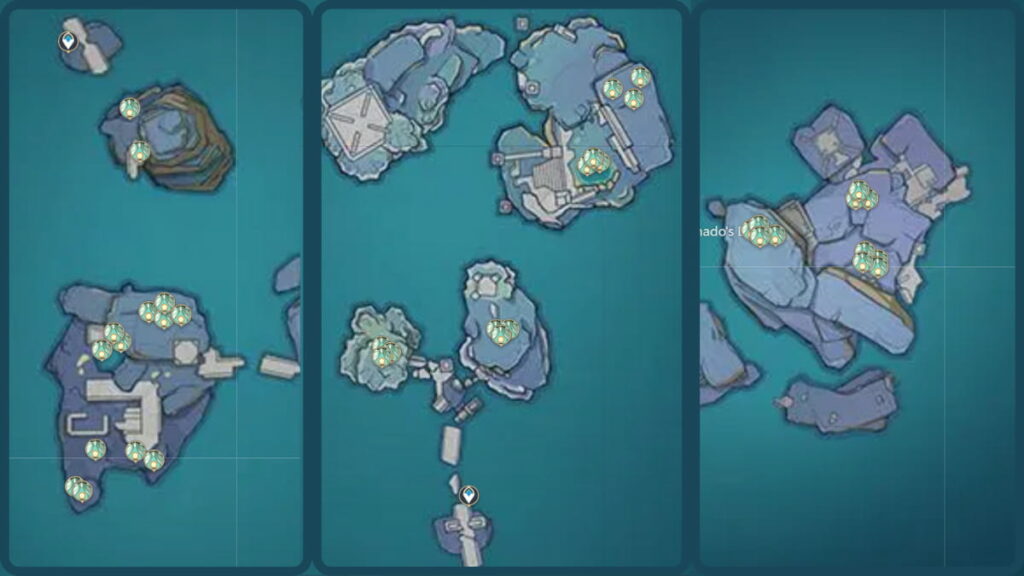 The image above shows the location of Specters in all three Locuses in Enkanomiya, in this exact order: Yachimatahiko's Locus, Yachimatahime's Locus, and Kunado's Locus.
The Serpent's Bowels and Evernight Temple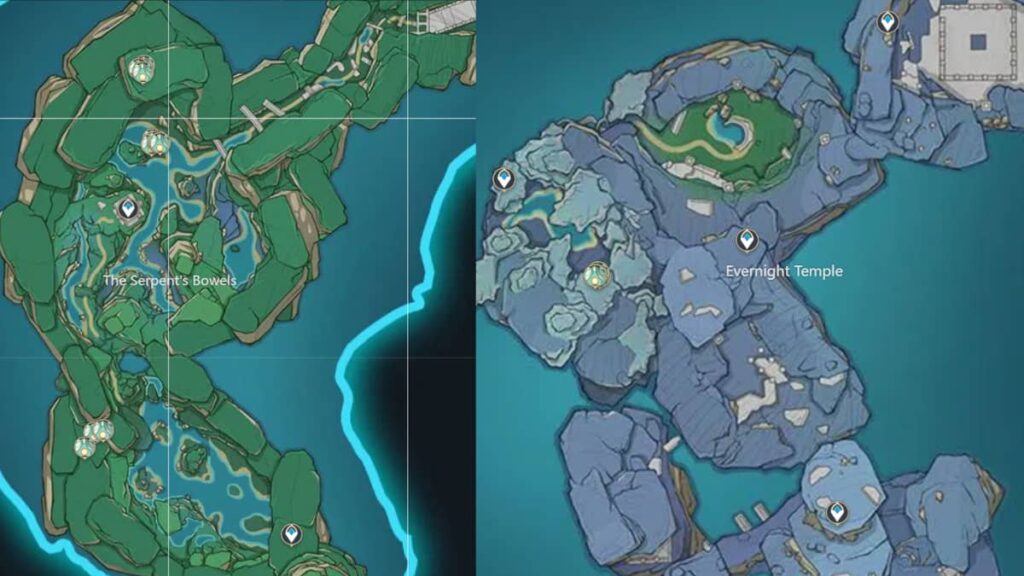 On the left are the Specters in The Serpent's Bowels and on the right are the Specters in Evernight Temple.
Related: What are Shadowy Husks in Genshin Impact – The different types and how to beat them
What do Specters drop in Genshin Impact?
Specters drop the following character and weapon Ascension materials:
Spectral Husk—dropped by level 1+ Specters
Spectral Heart—dropped by level 40+ Specters
Spectral Nucleus—dropped by level 60+ Specters
Specter levels are determined by your World Level. You need to be World Level 6 or above to always encounter level 60+ Specters, allowing you to farm their highest level drops.
If you're struggling to farm Spectral Heart or Nucleus, you can use the Crafting Table in any city to convert lower-tier materials for higher-tier ones. Alternatively, Paimon's Bargains also stocks a supply of Spectral materials every month.
Types of Specters in Genshin Impact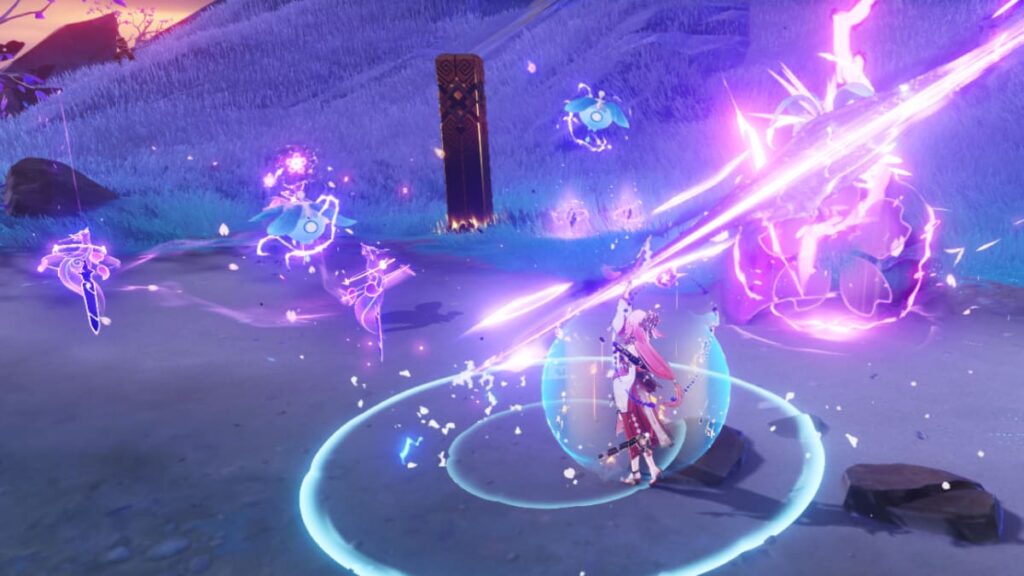 There are six types of Specters that can be found across Teyvat and Enkanomiya:
Anemo Specter—found in Seirai Island and Watatsumi Island
Cryo Specter—found in Enkanomiya
Electro Specter—found in Enkanomiya
Geo Specter—found in Seirai Island and Watatsumi Island
Hydro Specter—found in Seirai Island and Watatsumi Island
Pyro Specter—found in Enkanomiya
All Specters drop the same materials, so you don't have to find a specific Element to farm. When battling Specters, it's highly recommended not to bring a mono Element team (such as a full Geo team), as these pesky creatures don't take damage from skills of the same Element as them. For example, a Hydro Specter will take damage from all elements except for Hydro.
Check out our guide on Where to farm Gloomy Statuette, Dark Statuette, and Deathly Statuette in Genshin Impact to collect more hard-to-find materials.