Kaedehara Kazuha's Story Quest, the Acer Palmatum Chapter: Act I - A Strange and Friendless Road, details an investigation between the missing collector named Mr. Nagato and a martial artist named Amenoma Yuuya. In the later part of the Story Quest, you and Kazuha visit the Occupied Hold, a blade-testing venue that doubles up as a Domain that contains three Treasure Chests.
How to unlock Kaedehara Kazuha's Story Quest in Genshin Impact
Head to the quest menu and click Story Quests on the bottom left of the screen. Select the Acer Palmatum Chapter: Act I and unlock it using one Story Key. While you can unlock the quest any time, you need to meet the following requirements to initiate it:
Reach Adventure Rank 40 or above
Complete the Inazuma Archon Quest Chapter II: Act III - Omnipresence Over Mortals
Complete the Raiden Shogun's Story Quest Imperatrix Umbrosa Chapter: Act I - Reflections of Mortality
Related: How to solve Yelan's Story Quest Domain puzzle – Genshin Impact Calculated Gambit
Where to find all Treasure Chests in Kazuha's Story Quest Domain in Genshin Impact
The Occupied Hold Domain is a blade-testing venue where you need to use a trial Kaedehara Kazuha to defeat all enemies. He won't be paired with other characters, but you can Swirl the Pyro from torches around the rooms using Kazuha's Elemental Skill and Burst to defeat enemy samurai.
First Treasure Chest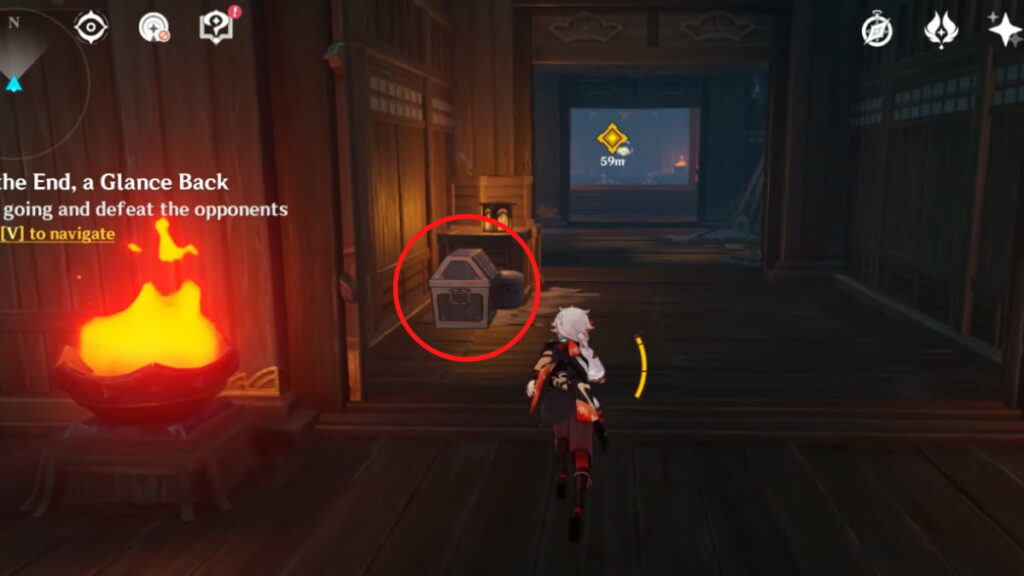 After defeating the first round of enemies, a dialogue will Kazuha will prompt. Once that's done, a doorway leading deeper into the Domain will open. There's an Exquisite Chest on the left side of the corridor joining the first room to the next.
Second Treasure Chest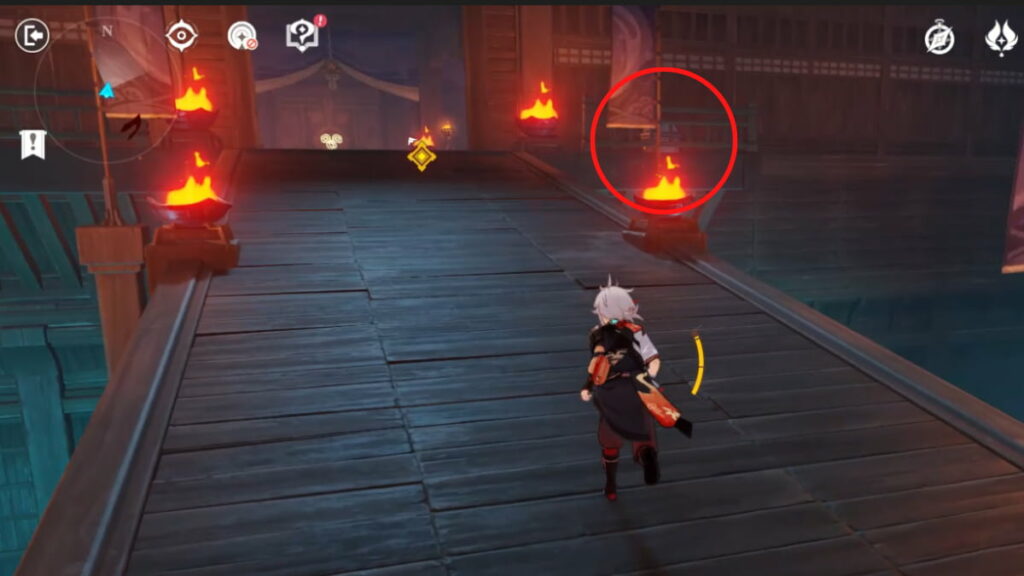 After defeating the samurai in the second room, another dialogue with Kazuha will prompt. Once that's done, the door will open, revealing a bridge that connects to the next part of the Domain. After crossing the bridge, turn right before entering the room to claim an Exquisite Chest.
Third Treasure Chest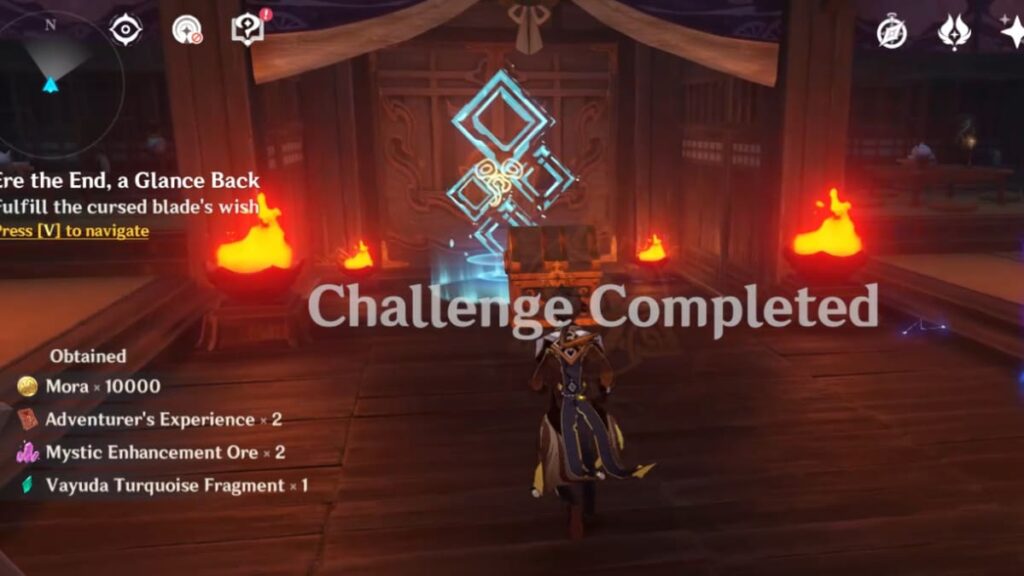 The third and final Chest is a Precious Chest that will spawn after completing the Domain. Don't forget to claim all three Chests while you're still inside, as you can't return to the Occupied Hold Domain after exiting.
Check out our guide on How to solve the hidden Precious Chest puzzle in Fuao Vale in The Chasm in Genshin Impact to appease your Chest-opening needs.