At the beginning of the game, players receive Kaeya, the Cavalry Captain of the Knight of Favonius, for free. Since new players haven't obtained many characters yet, Kaeya often remains a staple in their team for quite a while. However, when you pull a limited-time five-star, or a four-star on your wishlist, Kaeya tends to fade out of your team compositions. Should you send the Cavalry Captain back to Mondstadt, or is Kaeya worth leveling in Genshin Impact?
Should you level up Kaeya in Genshin Impact?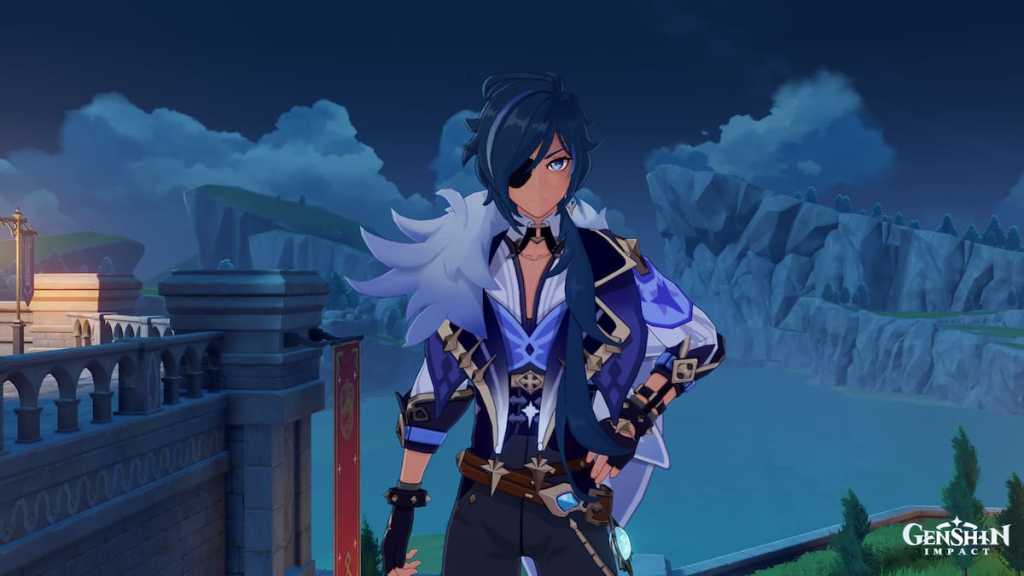 Kaeya is worth leveling in Genshin Impact, but not up to 90. He is most useful from AR 1-35, but as opponents become more difficult, he is outshined by other Cryo characters like Ganyu and Kamisato Ayaka. His playstyle may start to feel old after a while since he possesses a quite simplistic kit, it's best not to funnel all of your resources into leveling him up.
However, Kaeya is a beneficial asset to your team in the early Adventure Ranks. While Amber is typically left at level 20 since she doesn't scale well as time goes on, Kaeya is effective for a substantially longer period. He is also an easy character to understand for new players and doesn't create unnecessary frustration while they're still learning the basics.
Related: Best Kaeya build in Genshin Impact
Kaeya can be built either as a DPS or a catalyst for Elemental Reactions, making him a versatile pick for multiple playstyles. His abilities feel satisfying to use, and his Cold-Blooded Strike passive regenerates health, making him a self-sustaining character for teams without a healer. The sword Cold Steel is also decently functional on Kaeya, and since this is a three-star item, it is a simple weapon to obtain. Overall, Kaeya is a wonderful carry during the early Adventure Ranks, but he falls off in later AR levels.
For more Genshin Impact guides, come check out Cyno's Special Dish Recipe and how to cook it in Genshin Impact here on Pro Game Guides.