Players will see Boars roaming around the map in Genshin Impact. Kill these Boars to obtain raw meat, which provides an important resource for cooking those Special Dishes that assist in increasing the player's stats.
Found in the south of Brightcrown Canyon, near Stormterror's Lair in Mondstadt, there is an area known as Boar Bell. Here, players will find dozens of boars to farm plenty of raw meat with.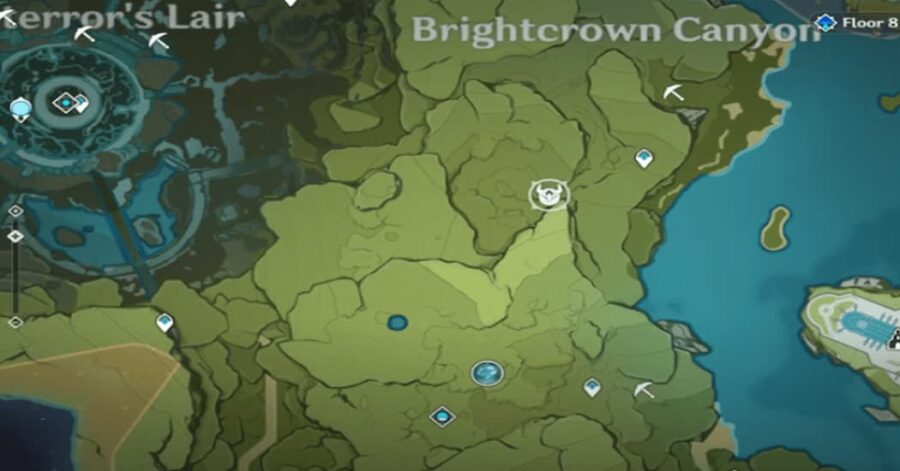 Killing one boar will give players two pieces of raw meat. When approaching these wild animals, especially in large groups, the boars will scatter if players get too close. It's best to use a character that can attack them at a distance, not a melee-based character. A character with a bow that can deliver charged shots is probably the best way to go for hunting boars.
If players need some raw meat but lack the time to hunt the boars, visit Springvale and speak with the Head of Hunters, Draff. He can sell players up to 10 pieces of raw meat and is a good source to farm or buy this resource regularly. There is a wide variety of dishes in Genshin Impact that require raw meat as an ingredient. When hunted, foxes, snow foxes, and squirrels are a few more types of wildlife that provide players with raw meat.
Be sure to check out all of our Genshin Impact coverage on the PGG homepage! In the meantime, take a look at our guides on How to use Elemental Sight in Genshin Impact and Where to Find Liyue Harbor in Genshin Impact.