One of the most useful abilities in Genshin Impact is Elemental Sight. Elemental Sight is an exploration ability that allows players to find hidden objects, see the element of the weapon their enemies are using, see Elemental Trails in Bounties, and more.
To initiate their Elemental Sight, players will need to press the Elemental Sight button next to the minimap by holding the middle mouse button or holding L1 and pressing left on the d-pad. Once done, the objects around the player will highlight grey.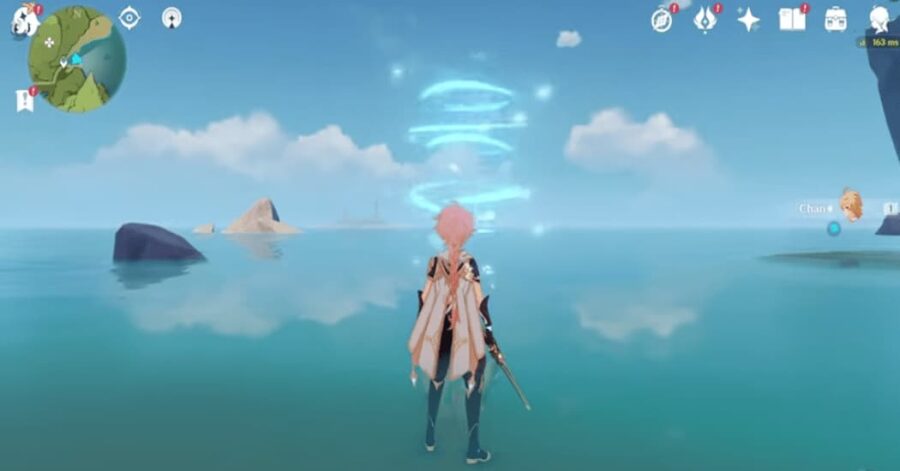 Elemental Sight has quite a large range but can be limited when activating it based on the character's position. Depending on the graphic settings, players may spot objects too far off in the distance for their Elemental Sight to work.
Elemental Sight will deactivate after players move a short distance, and the player must reactivate it.
Be sure to check out all of our Genshin Impact coverage on the PGG homepage! In the meantime, here's How to farm Dew of Repudiation in Genshin Impact and How to farm Spectral Husk, Heart, and Nucleus in Genshin Impact?