God of War Ragnarok is full of puzzles and secrets for players to find. Some of the most difficult puzzles in the game revolve around chests, whether Nornir or Legendary. These chests can be tough to open but often contain powerful rewards or unique crafting materials. The Nornir Chest in the Temple of Light can be difficult to figure out and complete.
All Bell locations for the Temple of Light Nornir Chest in God of War Ragnarok
Bell #1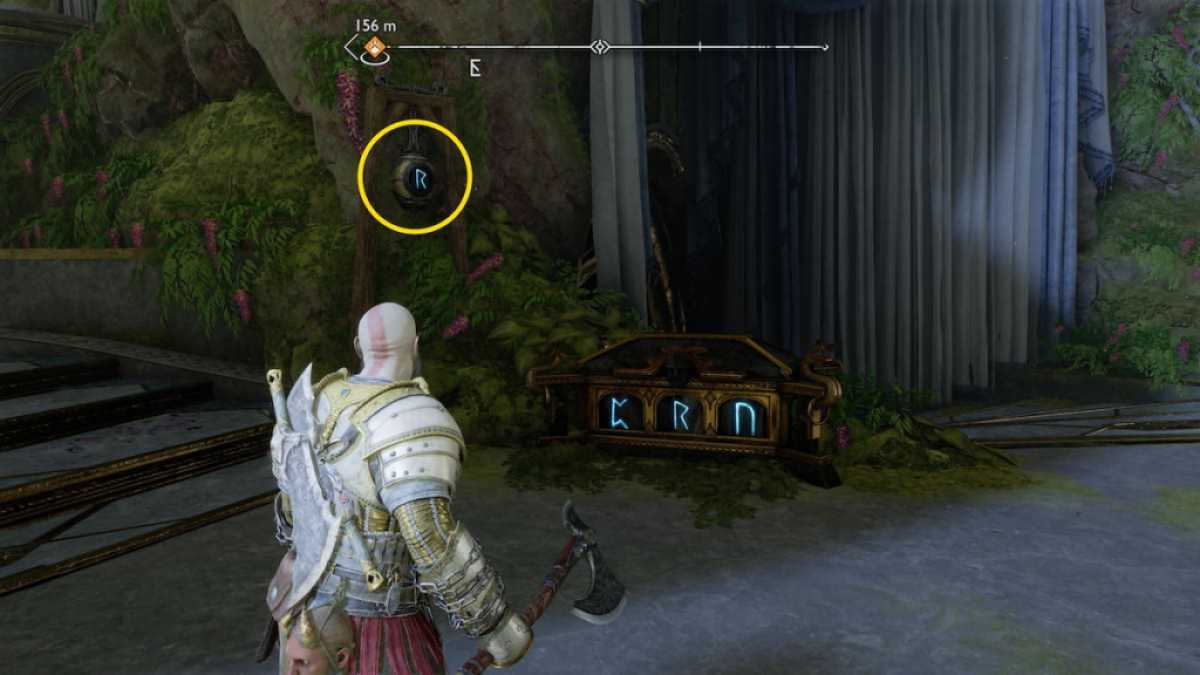 You can spot the first and perhaps most obvious bell just above the Nornir Chest. Players will only have to look a little hard to lay eyes on this key.
Related: How to get the red chest behind the gate in the Lower Wildwoods in God of War Ragnarok
Bell #2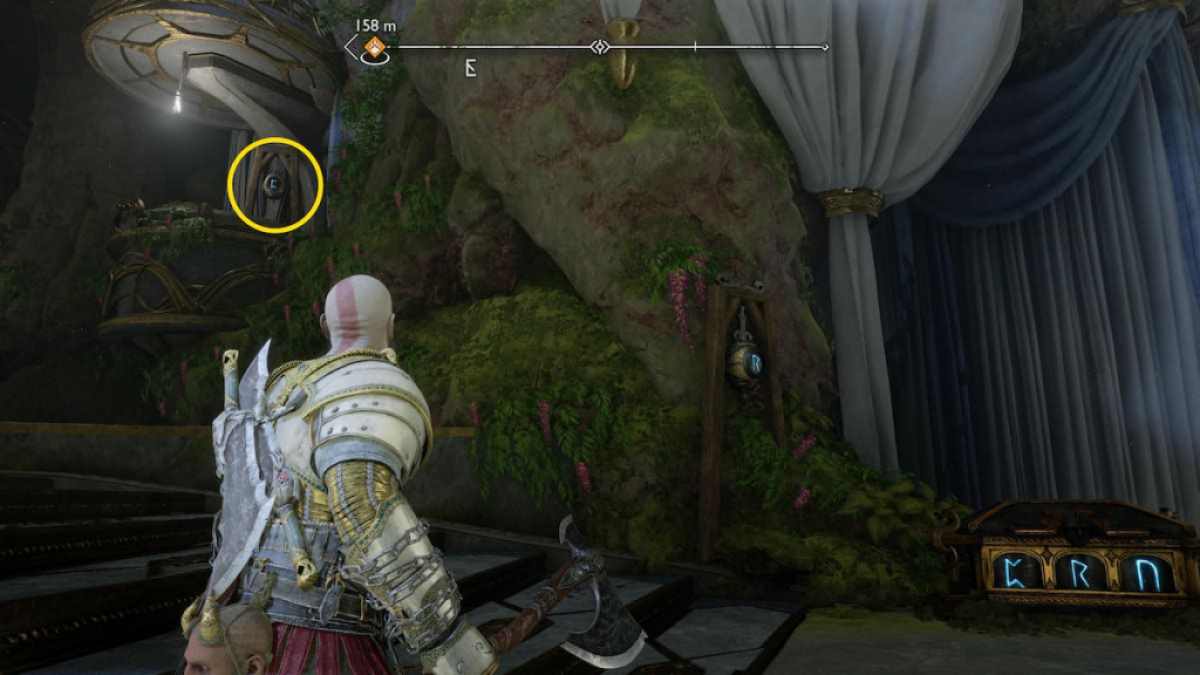 The second bell is located on a higher ledge, a bit to the left of the first bell. This one can be a bit trickier to spot because of its height, but it is possible to spot it while facing the Nornir Chest.
Bell #3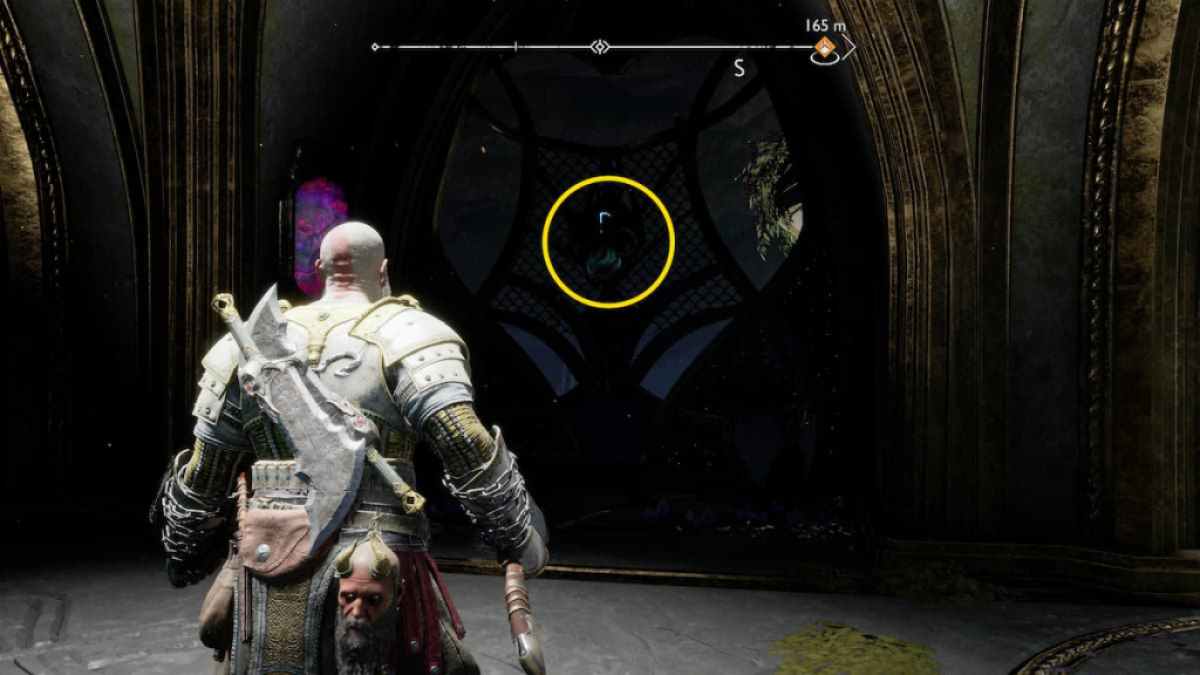 The third bell is the most difficult to find. It is located down a hallway to the right of the Nornir Chest. Once in the hallway, players may still have trouble spotting this bell, as it is covered in green metal that Atreus must clear. Clear this metal, then return to the chest. Aim at the Twilight Ore, and if the reflection turns blue it's a hit on the bell.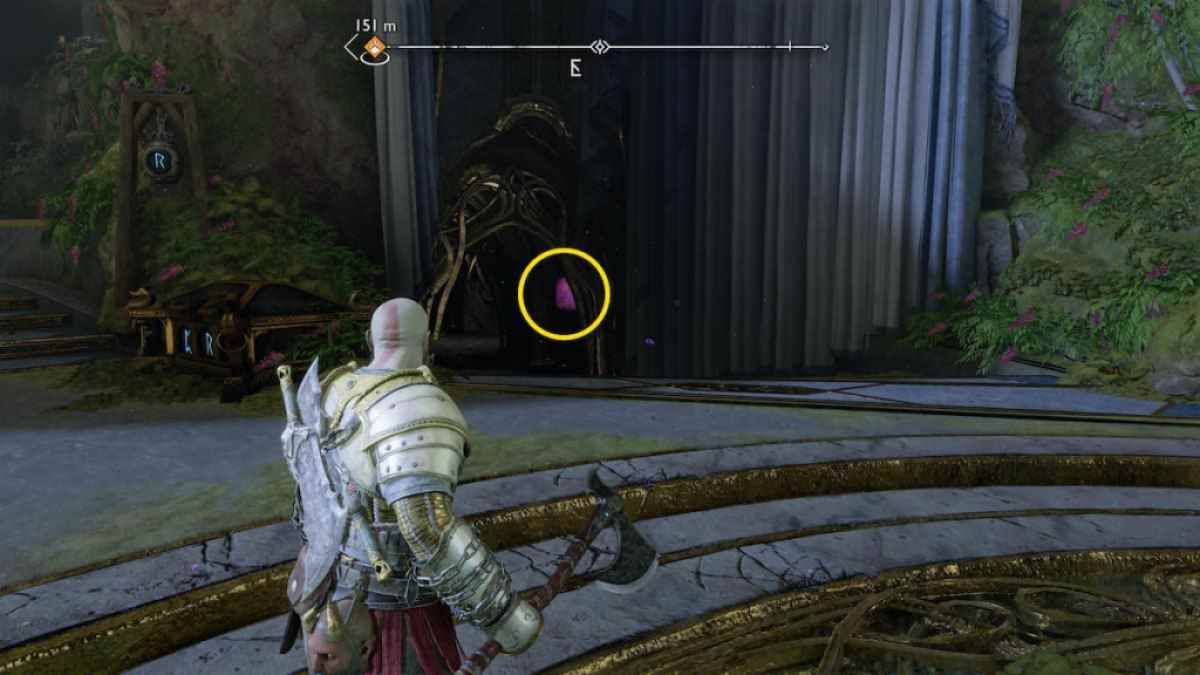 How to open the Nornir Chest in the Temple of Light in God of War Ragnarok
This Nornir Chest is timed, meaning players don't have to hit all three bells long. It is nearly impossible to hit all three without utilizing the purple crystal on the wall (shown above). Players can feasibly stand in one location and hit all three bells, making this puzzle a piece of cake.
Interested in other helpful God of Wat Ragnarok articles and want to read more? Check out Should you pick the Dauntless Shield or Stone Wall Shield in God of War Ragnarok on Pro Game Guides!