Grand Theft Auto may be about the five star police tirades, but there is also money to be made as a legitimate business person! Well, legitimate in the way that you can wear a suit... We know that you have an empire to run in GTA Online, so here are some of the best businesses to own and build.
Selling Coke - The Coke Lockup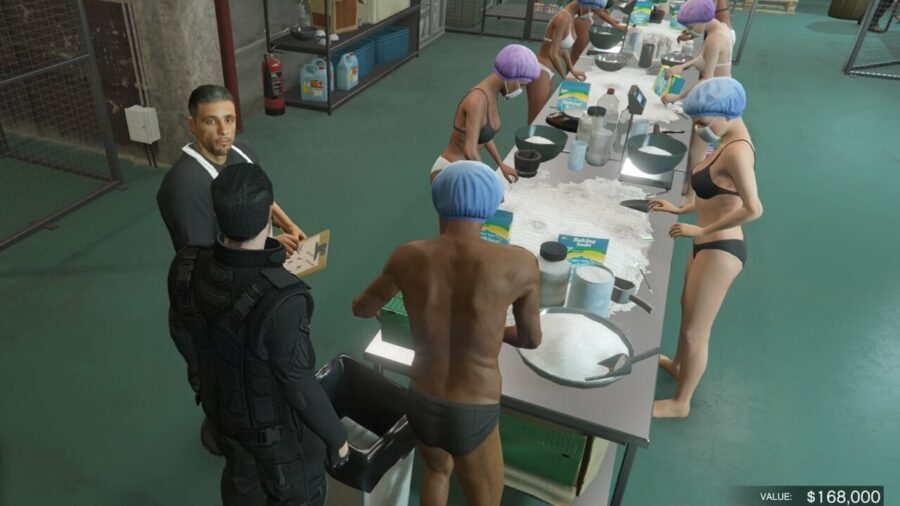 For this you will want to buy an MC Clubhouse and a cocaine lockup. The clubhouse can be bought through Maze Bank Foreclosures on your phone or laptop. You don't need to worry about making the stuff yourself as workers inside will do that whilst you're away - you will just need to prepare the supplies or you can buy them for $75,000.
As a business it isn't the most lucrative, but it is good as a little side gig to keep your bank account flush. You can also get lockups for fairly inexpensive prices compared to other businesses, so it's also a good starter business if you're low on funds.
Upgrading the lockup as quickly as possible is the best strategy as you will have better opportunities open up faster so that you can earn more money. You'll get equipment and staff upgrades which total to an amount of $1.3 million which will be made back quickly because of all the upgrades themselves.
Vehicle Import/Export Warehouse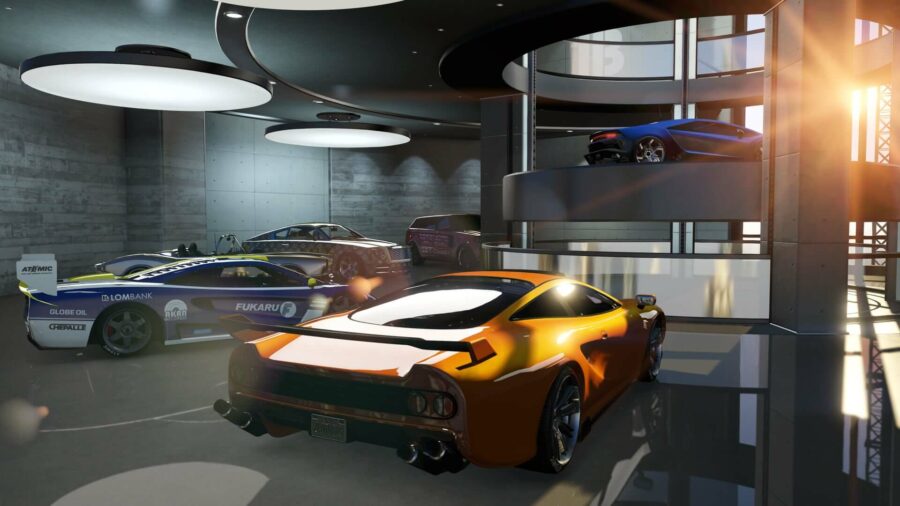 If you're into your cars then the import/export warehouse will be your kind of jam. In order to start you will have to get yourself a Vehicle Warehouse, but once you have done that you will be able to start missions through your laptop. This is all about sourcing and delivering cars, much like you see in the main game.
It is a pretty simple business and it's straightforward to run. The missions include police chases after collecting cars from, y'know, people who probably don't want them anymore. Or at least that's what we tell ourselves! Make sure to practice your aim whilst moving for these missions, as there are at lot of fast-moving objects to shoot at.
One of the tricks to making this business a real success is to only sell High-End cars and never your standard or mid-range ones. The game caps each car category at 10, so once you have 10 of a certain car you won't receive missions for anymore of them.
If you don't sell the standard and mid-range vehicles then you will only be given opportunities to obtain and sell the most expensive cars, kaching! Sell to specialist dealers and you can get around $80,000 per sale which is good innings. You can do this with up to four friends as well, for a total of $320,000 per mission if you're good.
Special Cargo - Crates Warehouse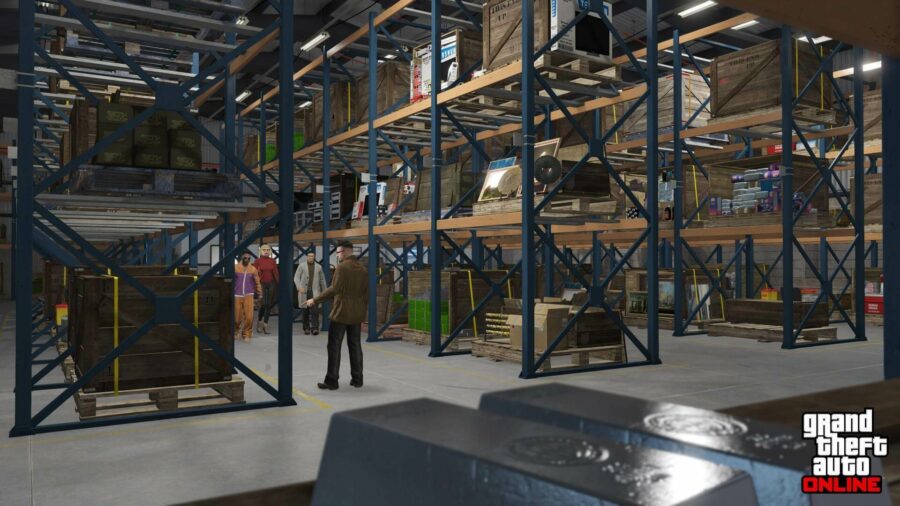 Special Cargo is another straightforward and easy business to run, but the yield is better than that of other businesses. All you need to do is buy a Warehouse from your CEO Office and you will be able to start securing crates as soon as you have purchased it.
A crate at a time will run you $2,000, but if you max your sourcing and get three at a time you will be able to deliver all at once so that your return is a bigger amount. A solo sale of nine crates will net you $126,000, and once you get to 111 crates you will be in the money at $2.2 million. This business will also need trustworthy friends for large orders!
Similar to the weapons business, if you buy a large warehouse you will get more stock to shift. This means that two cars will spawn instead of one when it is time to move your cargo for sale, meaning you will need a buddy to help you out by driving the second car. This business can be a bit of a grind, but is still a good one.
Bunker - Weapon Sales & Production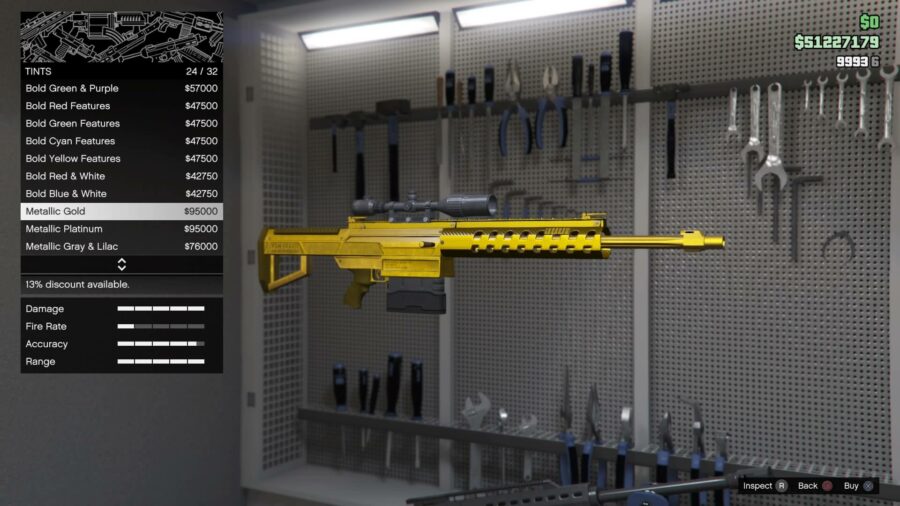 You know all of those weapons you use to blow up helicopters and mince down leagues of LSPD officers? Well, they have to come from somewhere! The bunker is centered around making weapons and selling them to what we are sure is a very friendly customer base...
You can buy supplies through your laptop, and once you have purchased them your workers will get to manufacturing the weapons. Through running the bunker you will also get access to more Special Ammunition and Weapons that you wouldn't be able to get otherwise.
The missions associated with the bunker will all take place within the city, so when looking at bunkers to buy for the business remember that if you purchase one near Sandy Shores, you will be making the drive down the Los Santos every time you're doing a weapons run.
Once again upgrading the bunker will be one of the key aspects to financial success within this business. The more efficient everything is, the better the outcome when it comes time to sell. The amount you sell is directly correlated to volume, which will require friends to help you out on runs - so only select trustworthy friends and don't sell past your capacity!
Once your bunker is fully upgraded the average take for your stock will sell for $750,000 each time. So this one is definitely worth setting up if you want the bigger bucks!
Related: Where to find Supercars in GTA 5
Casino Heists - Arcade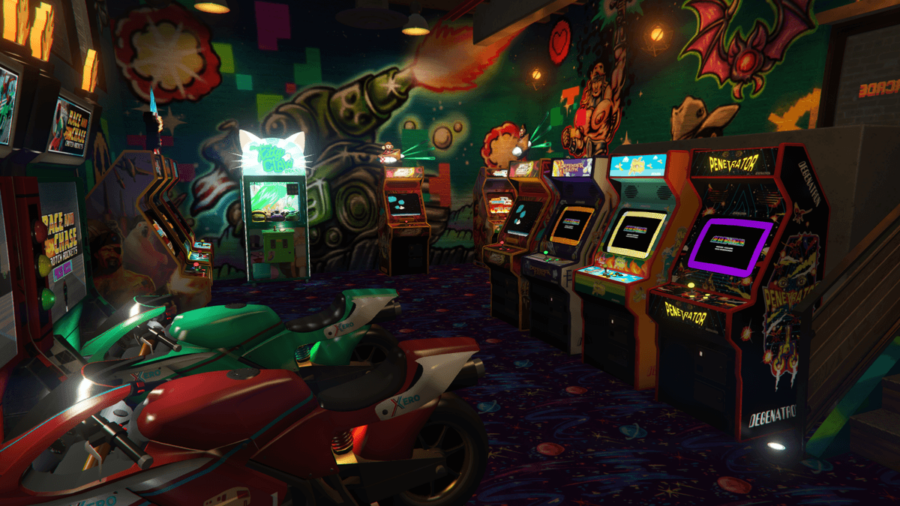 The Arcade can be run either as a passive income, or can be used to missions which bring in a decent score when completed.
When choosing to use it passively it will bring you in a regular $50,000, which is not too bad. However, if you want to properly set up heists to bring you in some real dough then you can get between $2 million and $3.6 million each time you complete a heist.
This one is also a good investment if you are bored of having to run your "ventures" from several places, as you can purchase a Master Terminal for $1.4 million so that you can plan everything from one place.
This one is definitely worth thinking about for its versatile opportunities, as well as added convenience factor associated with other jobs and businesses that you undertake.
Any of these businesses will be sure to get you some cash, so pick and choose your favorite clandestine activities! Looking for more tips? Check out how to do the Vespucci Job in GTA Online.