As players do more hold-ups in Grand Theft Auto V, they will quickly realize that not every heist or planned robbery will offer them as much money as they were hoped. Some places are a complete waste of time and will end in cop chases over very little cash. To hopefully keep this from happening to you, here are some of the best places to hit throughout the game.
Best Liquor Stores to Rob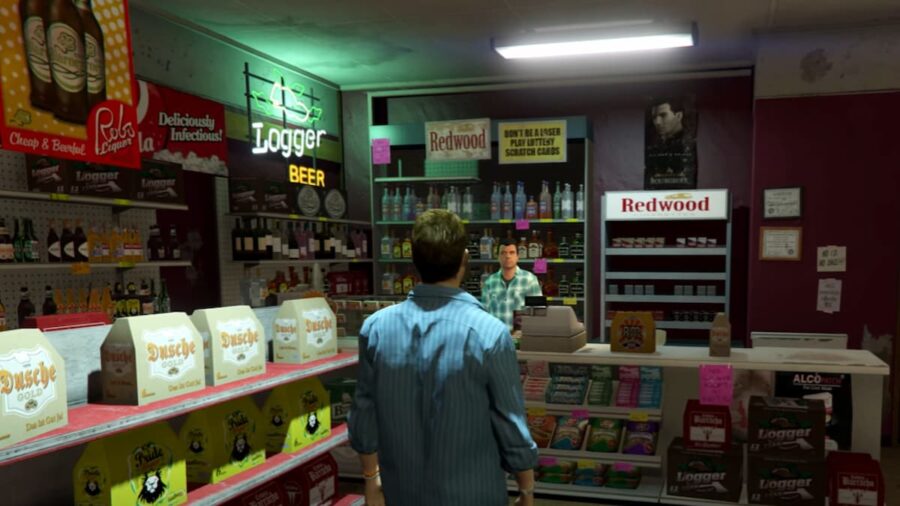 Liquor stores tend to be the lightest options for players looking for a quick drop of money, but here are the most lucrative:
Rob's Liquor on El Rancho Boulevard in Murrieta Heights - Players can make an easy escape with the $700 here by going for a swim in the nearby river.
Rob's Liquor on Prosperity Street in Morningwood - $600 can be grabbed here, but players will need to escape quickly, so don't linger!
Rob's Liquor on San Andreas Ave in Vespucci Canals - Players will need to quickly use the alleyways to escape with the total of $600 here.
Best LTD Limited Gasoline Stations to Rob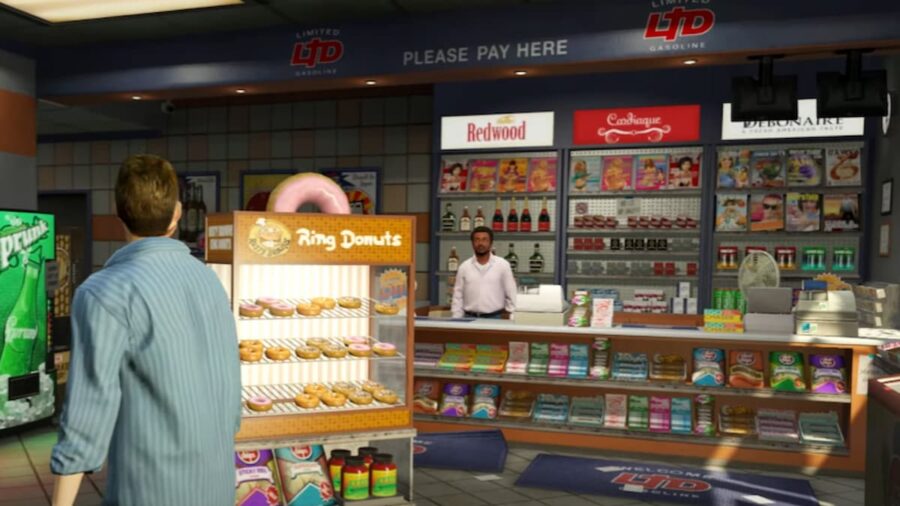 The main gas station company across the world is LTD, and there are a few LTD Limited Gasoline stations that are well worth the time to rob.
Tongva Drive in Banham Canyon - Players can grab a total of $1,200 out of the two registers here. Have a getaway ride at the ready, players will need to leave quickly.
E Mirror Drive in Mirror Park - Players can get a total of $880 out of the two registers. To make a daring escape, head over the bridge across the flood canal in the back.
Grove Street in Davis - Pluck $880 out of the two registers. Players can quickly dodge the cops by jumping a fence and hiding in a nearby yard away from the roads.
Lindsay Circus in Little Seoul - Players can earn $800 from the two registers in here. However, players will need to flee as quickly as possible with a getaway vehicle at the ready.
Best Supermarkets to Rob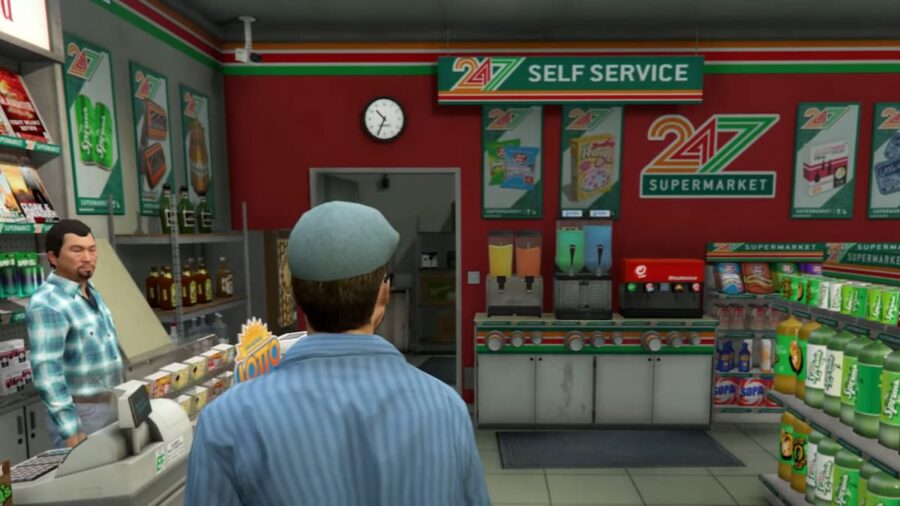 There are both standard and 24/7 supermarkets that offer pretty good hits for the gamble.
Barbareno Road in Chumash - Players will have to intimidate the clerk here in order to get the full $1,100. After securing the money, head out the back quickly and run down to the beach to blend in.
Palomino Freeway in Tatavian Mountains - This is one of the harder places to hit and will require a fast getaway vehicle, or even an aircraft. However, players can bag $1,050 here.
Señora Freeway in Mount Chiliad - Robbing both of the registers here will provide players with $950 total. Players will need to shoot the staff after securing the money to get away quickly and hideout in the wilderness.
Ineseno Road in Banham Canyon - Players can earn a decent amount here, $700, though players will need to get out quickly to lose cops in the wild.
For more GTA V content be sure to check out How to Refund the GTA Trilogy: Definitive Edition on Pro Game Guides.