Don't get us wrong, Grand Theft Auto V is a fantastic game with a lot of replayability, however, it is now eight years old. The good news is that the modding community is always on the case, so we thought we would comprise a list of some of the best mods to freshen up your GTA V gameplay!
Best GTA V Mods
For this list we have picked some of the best mods to keep you going on your adventures around Los Santos, some are simple little details and some are absolute game changers! As is usually the case with these things, the list is geared towards PC and will need mods enabled so you can install and use the add-ons.
8. Open All Interiors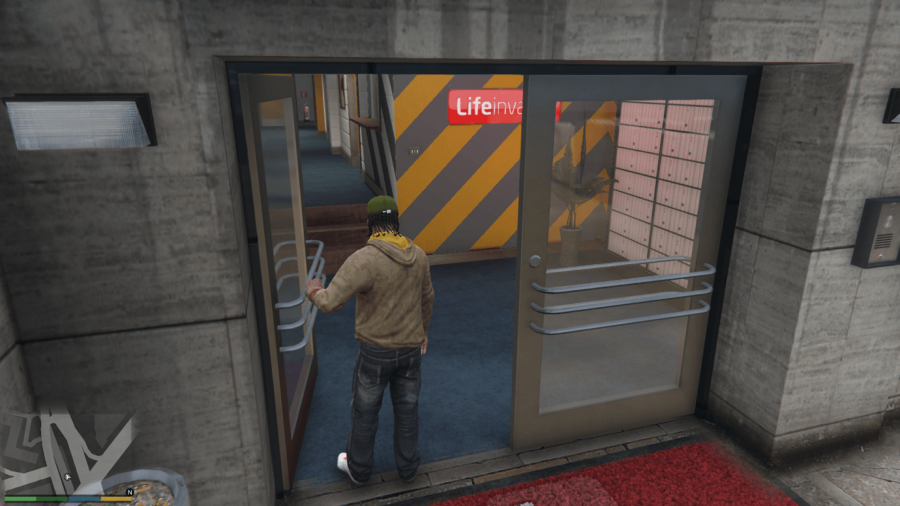 If you are like us, then despite all of GTA's glory and size it is still a bug bear that some areas are inaccessible. A simple yet effective mod, Open All Interiors allows you to explore inside buildings which previously were not available. Even though it is a small gesture, it does make the game world feel a little bit bigger again!
7. Pokèball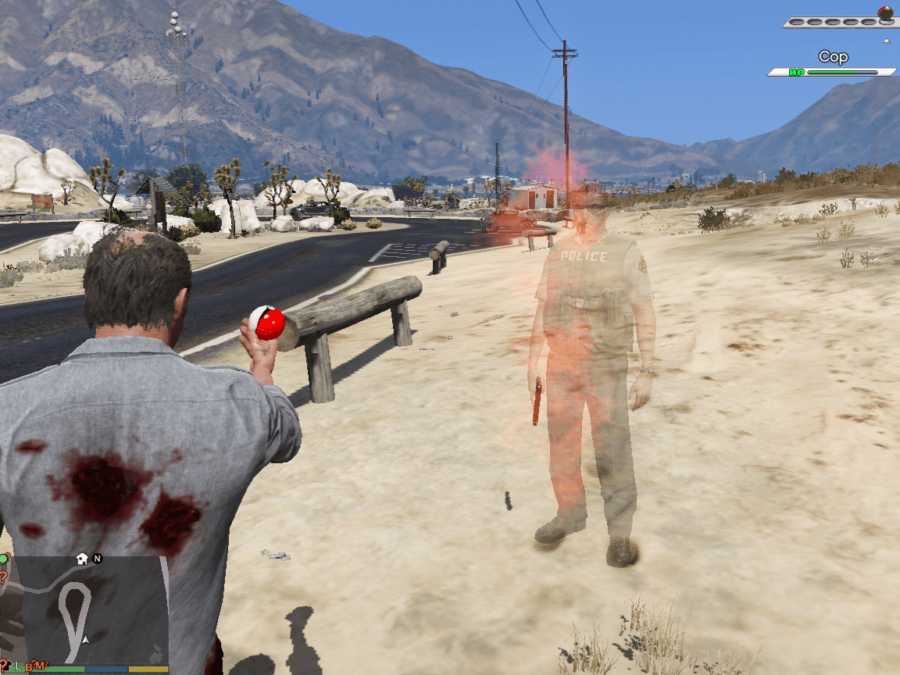 Pokèmon? In GTA V we hear you say?! Yes, that is definitely the case with this mod. In this Pokèball mod you do exactly what you would think, except to the residents and citizens of Los Santos. You will be armed with six Pokèballs and the aim is to catch LS passers by to fight by your side. Much like in the actual Pokèmon game, you will sometimes need to do battle first before being able to catch certain people. So, in good ol' GTA fashion, you get the baseball bat out and then you get to claim your prize!
6. Ultimate Superman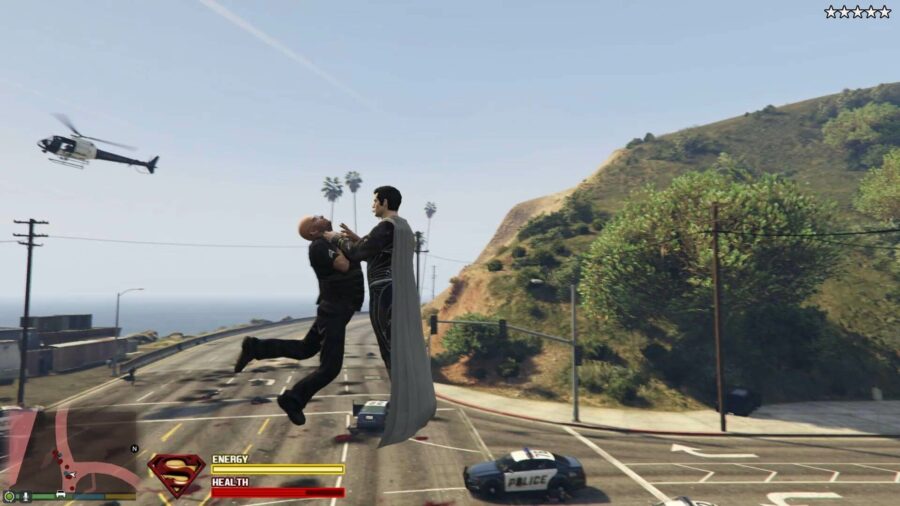 You know how Superman gets a little bit angry at the very end of Zack Synder's Justice League? Well, this mod will help you to re-enact Superman's anger in a torn down Metropolis... except in Los Santos, which is torn down in a more metaphorical way! With Ultimate Superman you can use all of the powers you have come to expect from the Man of Steel such as; flight, laser vision and freeze wind to name a few. Of course you could just fly around like regular, high honor Superman, but we bet you won't!
5. The Red House (Extra Missions)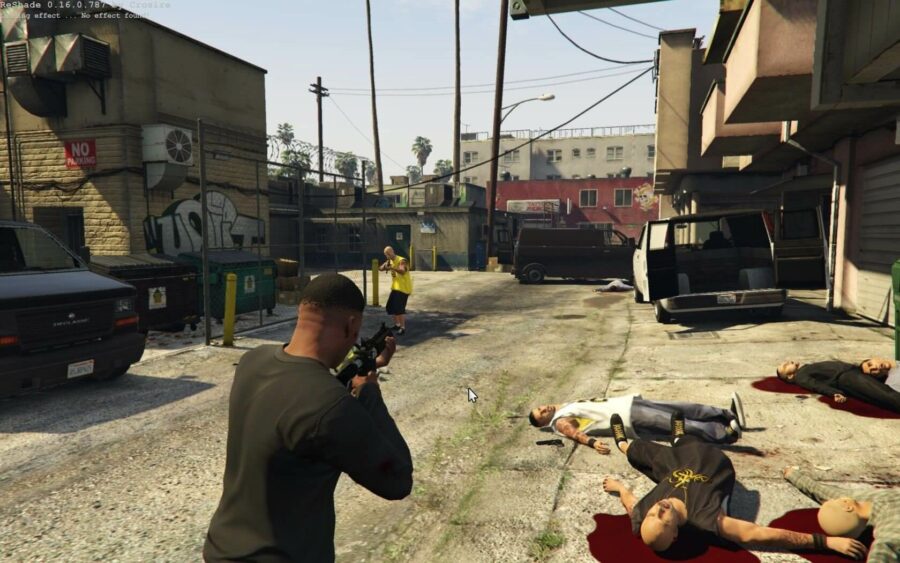 The game has some brilliant missions, but after eight years you have probably gone through them multiple times at this point. Introducing The Red House mod! Packing more missions for you to undergo including the likes of gang clear outs and various assassination missions, this extra pack will breath life back into your game with unofficial mission add-ons. Not to mention this also includes another heist mission as well, so you will have some more content to get through along with your other mods!
4. Zombies (Braaaaaiinnnss)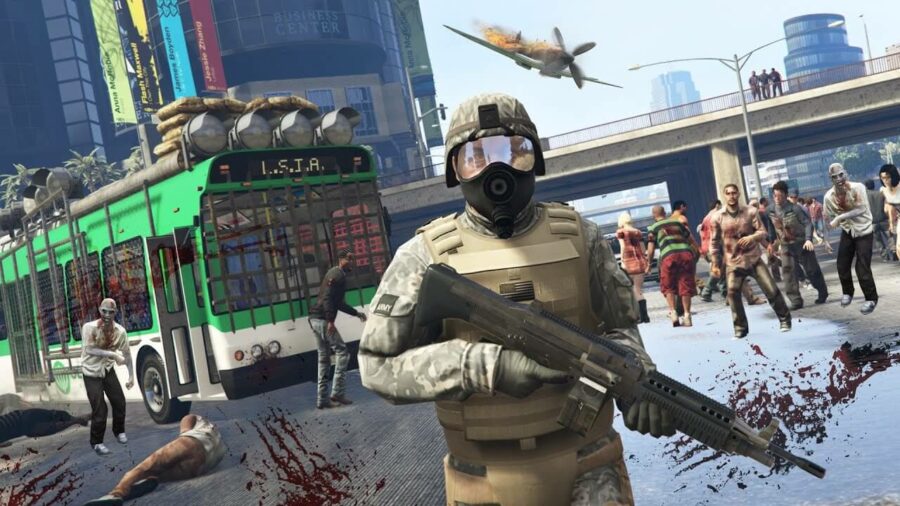 When it comes down to it GTA V still has what is considered to be an impressive map. Sprawling acres of land across the city of Los Santos make it a perfect place to have some zombies running around. Making it feel as though Days Gone got it on with Dying Light (minus the parkour), the Zombies mod turns GTA into an undead fest of chaos. Maybe this is what we have to do until we finally get Dead Island 2!
3. North Yankton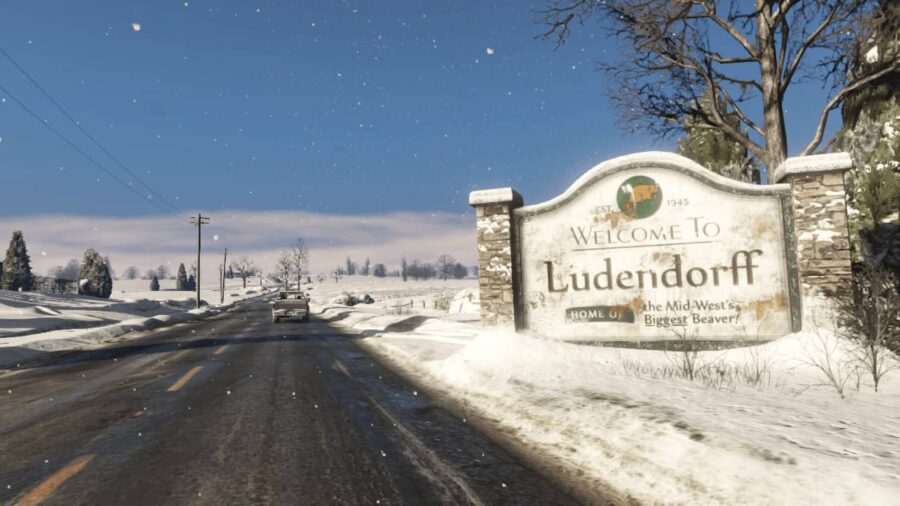 You will recognize this location as the prologue setting for the game, as well as being where Trevor and Michael have a shoot out later on. Given that it is part of the on-rails aspect of the game it is usually not open for exploration. Well, with the North Yankton mod you can explore all you want! Go behind the scenes and chase the train all over again, the area is yours to visit.
Related: Best Cars in GTA Online.
2. Vice Cry (Vice City Remastered)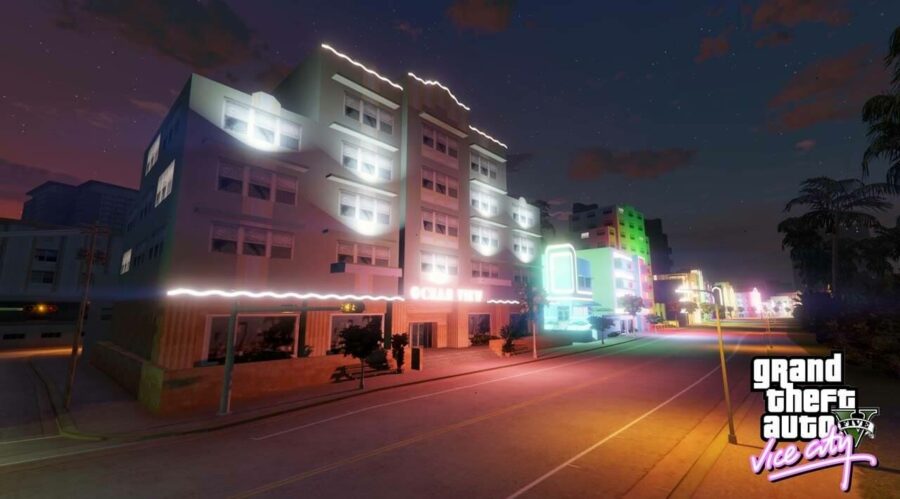 If you were walking and talking in 2002, then you most likely played Grand Theft Auto: Vice City. For years we have been hoping for a full remake, but until then we have the Vice City Remastered mod. Functioning as an add-on to the main game, you can travel around Vice City in all its Full HD glory, and if you so wish even port Tommy Vercetti into it for true authenticity (which is really a must).
1. LSPD First Response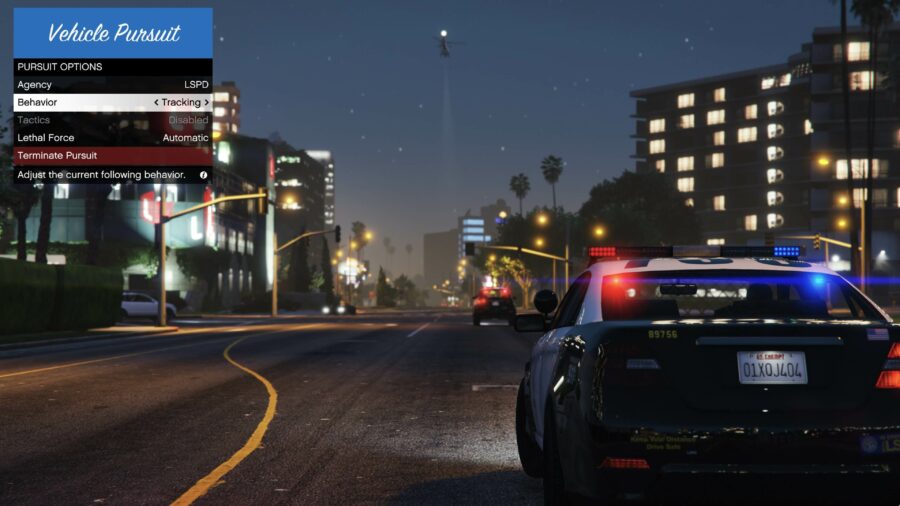 Flip the game on its head by becoming one of the "good guys" instead. With the LSPD First Response mod you become a cop taking down criminals, participating in car chases and thwarting robberies. Instead of being the one trying to get the jewels, you'll be trying to keep them safe in their displays. The gameplay aspect of this brings an entirely new element to the title, switching it up to live life in the LSPD's shoes. Simply head to the LSPD HQ and get your rookie badge to start this adventure.
Honorable Mentions
We wanted to focus on mods that open up the world a bit more in one way or another, however, there are some mods which increase gameplay value in smaller ways, so shout outs go to:
These mod will be sure to spice up your core gameplay and bring some interesting situations your way! With new missions, environments and character capabilities the possibilities are endless... or at least, more extensive than they were back when the game released in 2013!
Need some more help? Why not check out the cheats list for GTA V?