Hogwarts Legacy rewards players with tons of appearance items that you can equip to transmog your gear to suit your preferred look, without having to compromise on stats. You can earn these rewards from completing various challenges, one of which are the Dueling Feats that you can achieve while in combat with enemies. One such Dueling Feat tasks you with keeping two enemies airborne for a total of five seconds. Read on to find out how you can keep multiple enemies airborne for five seconds in Hogwarts Legacy.
How to keep enemies airborne in Hogwarts Legacy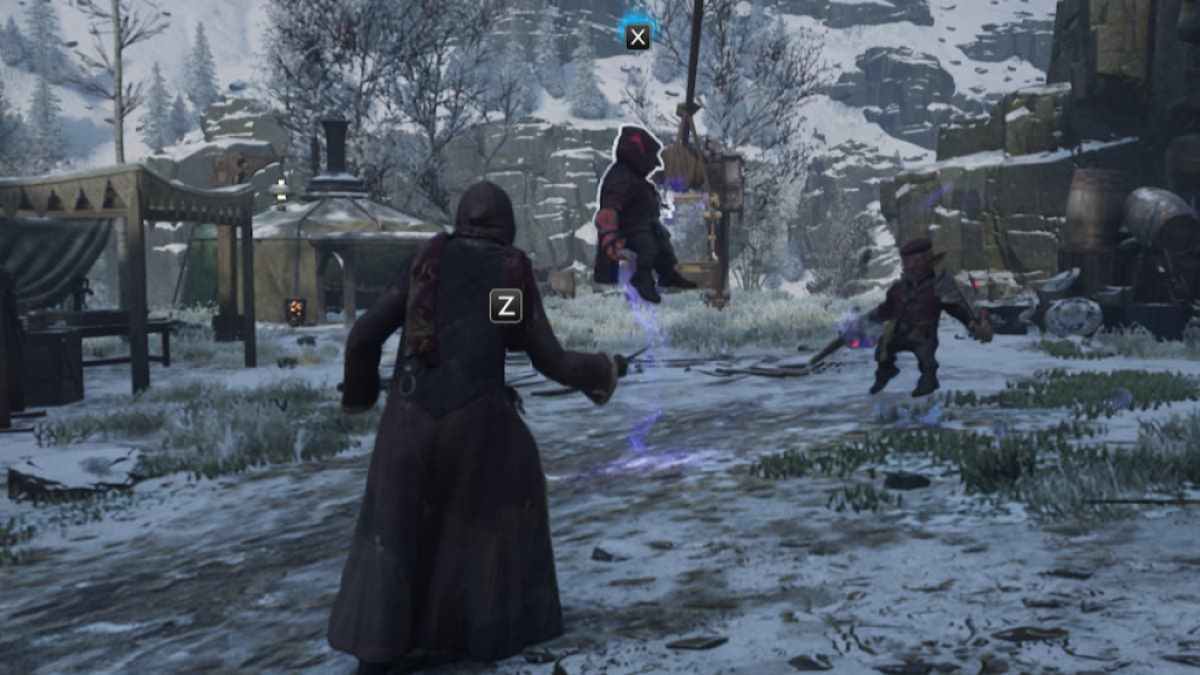 To keep enemies airborne for an extended period of time in Hogwarts Legacy, you need to cast Accio and Levioso on targets one after the other. When you cast Accio on a target, they will be pulled toward you in an airborne state. After doing so, cast Levioso on them before the effect of Accio on the target is reset. This will keep them suspended in the air for a much longer time.
Related: How to solve the Merlin Trial with symbol cubes in Hogwarts Legacy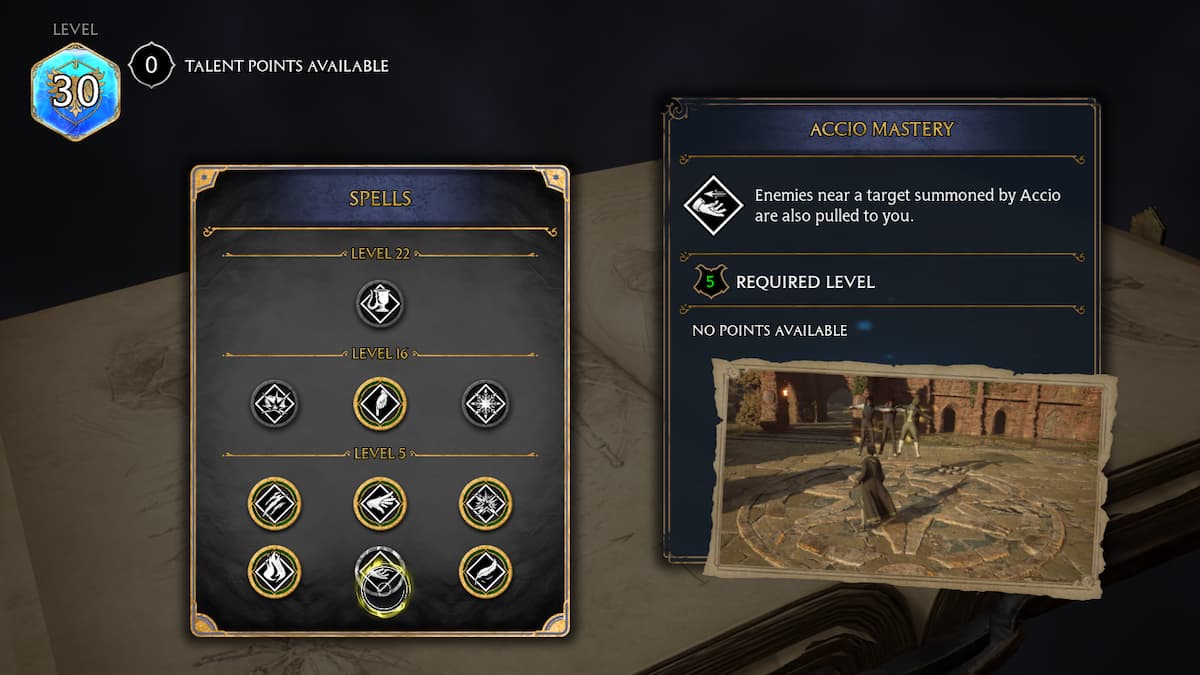 To multiply the number of enemies you can levitate at once, consider investing your Talent points in Accio Mastery and Levioso Mastery from the Spells section in the Talents page. With Accio Mastery unlocked, when you cast Accio on a target, all nearby targets will be pulled toward you. Similarly, with Levioso Mastery unlocked, you will be able to levitate all nearby enemies around a target. Thus, use Accio to group together enemies, and then cast Levioso to keep them suspended for longer.
You should also consider turning off Camera-Relative Targeting from the Gameplay Options tab in the Settings menu. With Camera-Relative Targeting turned on, the game auto-selects targets based on the direction the camera is facing. With Camera-Relative Targeting turned off, you will have more control over targeting individual enemies by using the lock-on function, and then turning the camera to change between targets. This can help you cast Accio and Levioso on multiple targets simultaneously.
Looking for more guides on Dueling Feats in Hogwarts Legacy? Check out How to flip a Troll's club into its face in Hogwarts Legacy, right here on Pro Game Guides.