Merlin Trials are some of the most important puzzles in Hogwarts Legacy. Not only are they fairly easy to solve, but completing them will grant you additional storage slots for your Gear as part of the Challenge rewards. These puzzles utilize a wide range of spells, and some can be trickier than others. A great example of one of the harder Merlin Trials is the one with the square blocks of stone with symbols engraved on them. If you're running out of spells trying to figure out how to solve it, fret not—in this guide we'll tell you how to solve the Merlin Trial with the cubes with symbols.
How to solve the Symbol Cubes Merlin Trial in Hogwarts Legacy
To solve the Merlin Trial puzzle with the symbol cubes, you need to cast Flipendo on the stone that sits on the top. Doing so will cause the stone to flip over, revealing another symbol. The idea is to align the symbol cube on top perfectly with the one that it rests on. Also, keep in mind that the cube on top can be rotated in any direction, depending on the side of the stone you cast Flipendo from.
Related: Hogwarts Legacy – Best Brooms List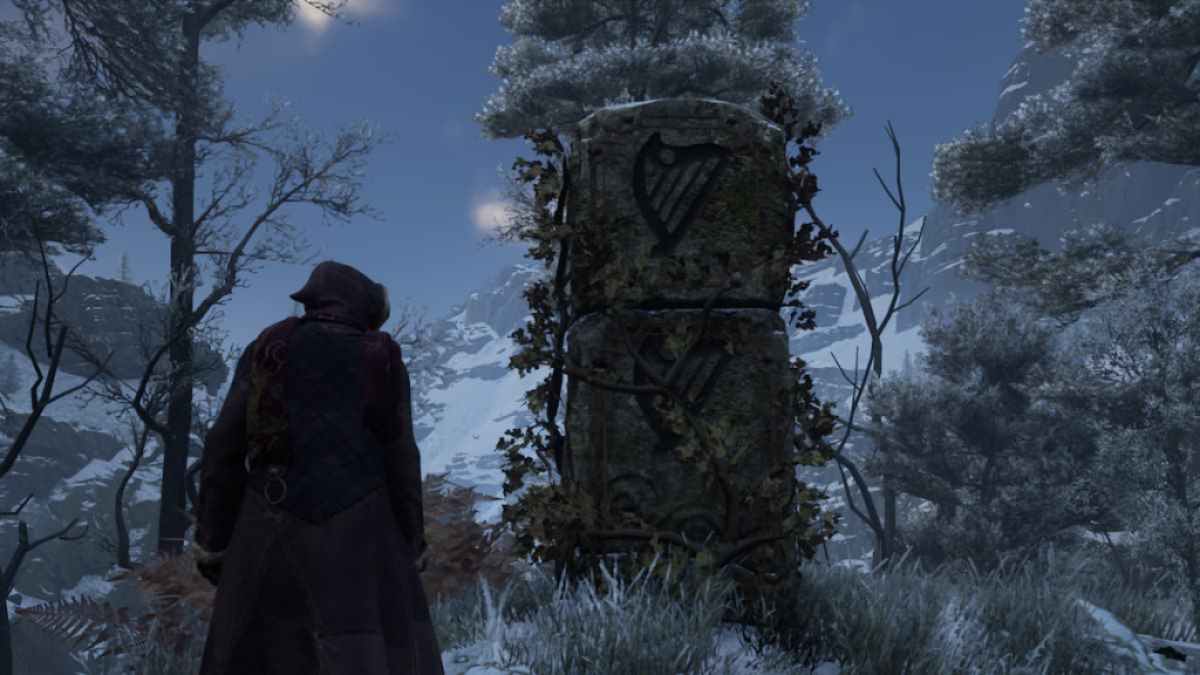 The fastest way to solve the puzzle is to first rotate the cube with Flipendo such that it matches the symbol on the bottom, regardless of orientation. Then move over to side of the cube, and cast Flipendo to rotate it and match the orientation of the symbol at the bottom. Once each pillar is complete, it will grow vines around it, indicating its completion. There will be a total of three symbol cube pillars around the Merlin Trial that you will need to solve.
Looking for more puzzle guides for Hogwarts Legacy? Check out Hogwarts Legacy – How to solve the chess puzzle, right here on Pro Game Guides.