Hogwarts Legacy is an open-world RPG filled with quests, secrets, and puzzles to complete, such as the Demiguise Statues to find. One of these puzzles is the Dragon Statue Bowls, which you will find throughout Hogwarts and the world. We've got a guide for you if you're wondering what to do at the Dragon Statue Bowls in Hogwarts Legacy.
How to solve the Dragon Statue Bowls in Hogwarts Legacy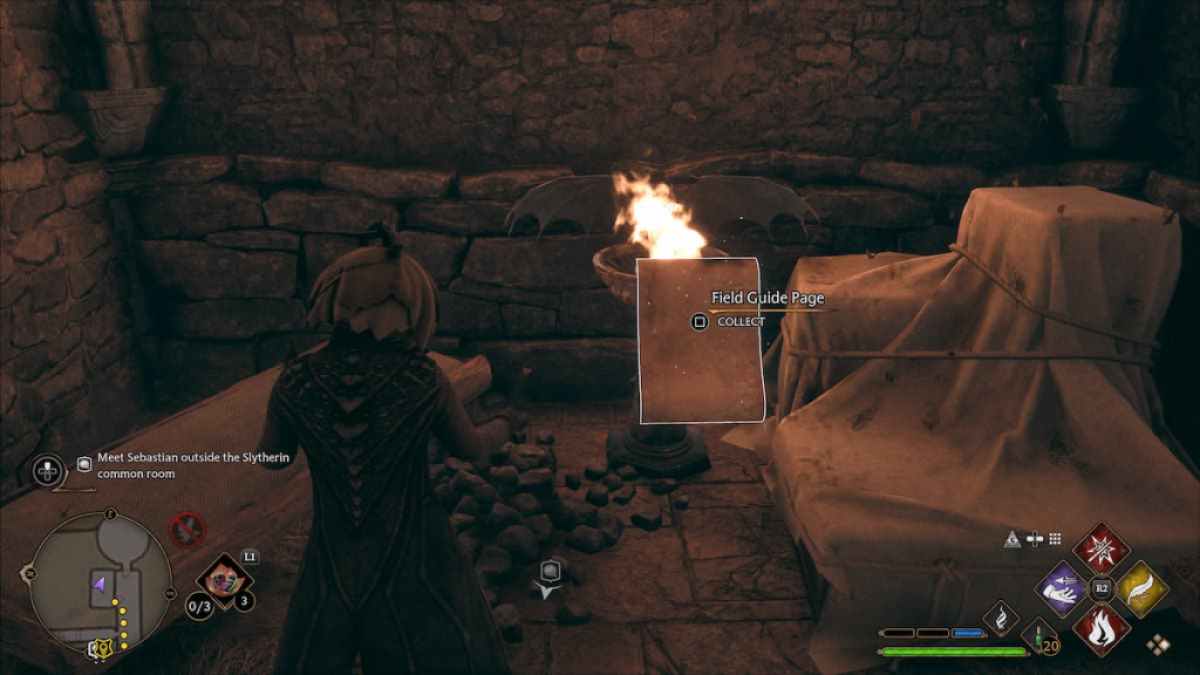 To solve the Dragon Statue Bowls, you need to light the brazier with a fire spell such as Incendio or Confringo. This will light the brazier for you, and a sound will play, indicating you've solved the puzzle.
Be on the lookout for these Dragon Statue bowls hanging on walls; these statues will need the ranged fire spell Confringo to light them. As the Field Guide Page will be out of reach, you'll need to use Accio to bring the Field Guide Page to you.
Related: All Moth to the Frame picture locations in Hogwarts Legacy
What is the reward for solving Dragon Statue Bowls in Hogwarts Legacy?
The reward for solving these small puzzles is a Field Guide Page. There are hundreds of these pages to collect throughout Hogwarts Legacy. Field Guide Pages are used to complete challenges in your Field Guide which will unlock cosmetics for your player to wear.
Looking for more Pro Game Guides Hogwarts Legacy content? Check out our guides on How to earn money/money glitch in Hogwarts Legacy or Hogwarts Legacy Merlin Trials – All Puzzles and Solutions.