In Hogwarts Legacy, you get to meet several new characters, learn different spells, and uncover the hidden magic of the castle. Finding the Room of Requirement at Hogwarts is on every player's wishlist, and you need to know which quest to complete to unlock this area, Here's how to unlock the Room of Requirement and the Vivarium in Hogwarts Legacy.
How to unlock Room of Requirement in Hogwarts Legacy
The Room of Requirement is unlocked by completing the Room of Requirement quest, which is part of the main storyline. You will meet Professor Weasley at the start of the quests, which shows you around the Room of Requirement. You will also learn a few spells during this quest, most of which will allow you to transfigure different objects and environments. Shortly after, you'll be joined by Deek, who will teach you more about the Room of Requirement.
This is where Professor Weasly teaches you the Conjuring Spell, Evanesco, and the Altering Spell. The Room of Requirement quest usually appears after completing the Tomes and Tribulations quest, so keep an eye out in the quests tab. You can redesign the Room of Requirement to your liking. Decorate the place with wall hangings, rugs, seating arrangements, and tables. Similarly, you can also conjure different types of tables to craft potions, grow different plants, and upgrade different items. A Desk of Description can also be used to identify different gear.
Related: All Spells in Hogwarts Legacy & when you unlock them
How to unlock the Vivarium in Hogwarts Legacy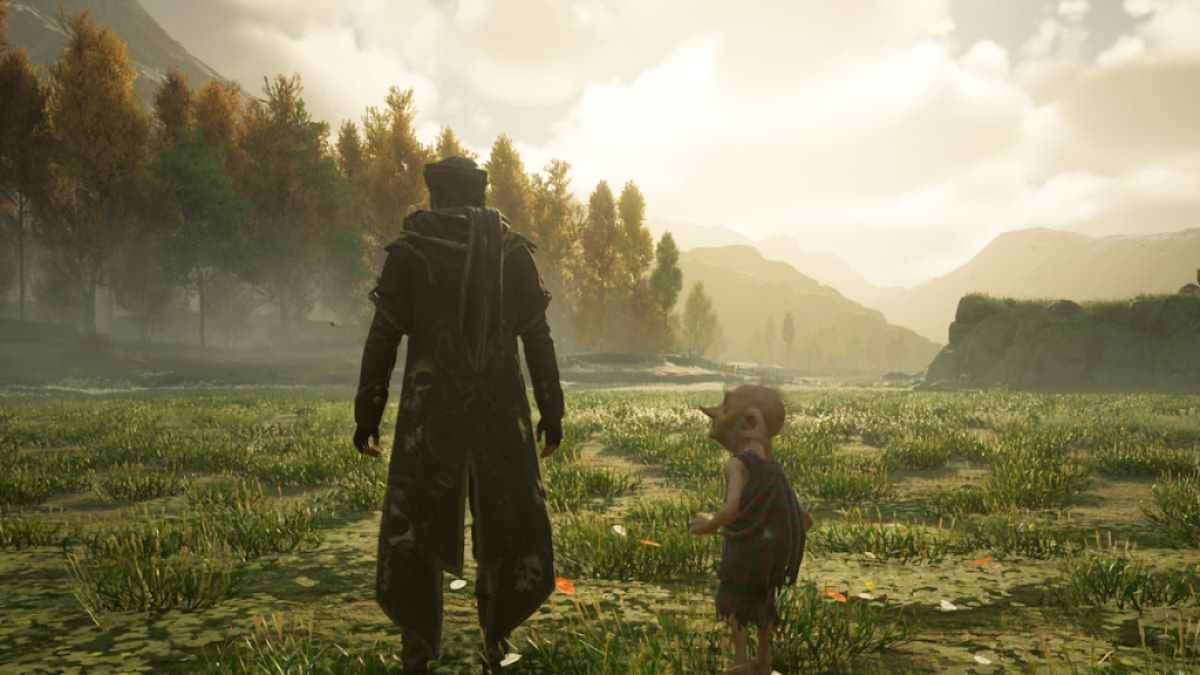 After unlocking the Room of Requirement, progress down the storyline to eventually get a quest from Deek. He presents you with The Elf, the Nab-Sack, and the Loom quest, for which you will need to find a Puffskein, a Mooncalf, and a Jobberknoll. Get these magical creatures in the Nab-Sack to protect them from Poachers. The first Vivarium will automatically unlock when you bring them back to the Room of Requirement. This is where you can keep all the magical beasts you have rescued. Feed them using the Beast Feed, and pet them using the Beast Petting Brush. These magical creatures also give certain magical materials that can be used to upgrade your gear in Hogwarts Legacy.
Can you expand the Vivarium in Hogwarts Legacy?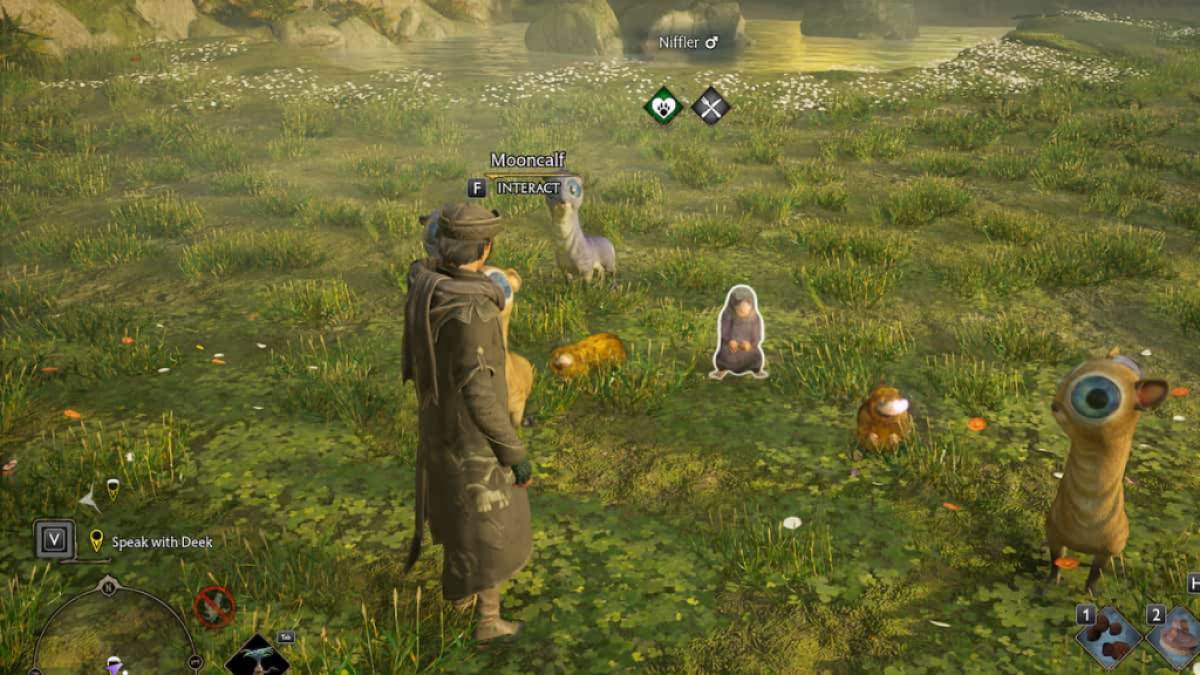 Unfortunately, no, you cannot expand a Vivarium. However, you will unlock new Vivariums while progressing in the game. For instance, we unlocked the second Vivarium with a coastal biome before starting the Plight of the House Elf quest. Remember, each Vivarium can hold up to 12 magical creatures belonging to four different species. Once you start saving and gathering more magical creatures, you can set them free in these Vivariums.
Want to get a new broom in Hogwarts Legacy? Check out Which broom should you get in Hogwarts Legacy? on Pro Game Guides.