In Hogwarts Legacy, you play as a fifth-year student who can see Ancient Magic. Your journey will take you through the open world to complete quests while juggling your classes. During the first season, you will get access to the Room of Requirement and its associated Talents. The Room of Requirement allows you to craft potions and grow plants in pots. Some plants need larger pots, such as Venomous Tantacula. Here is where to get Large Pots in Hogwarts Legacy.
How to get Large Pots in Hogwarts Legacy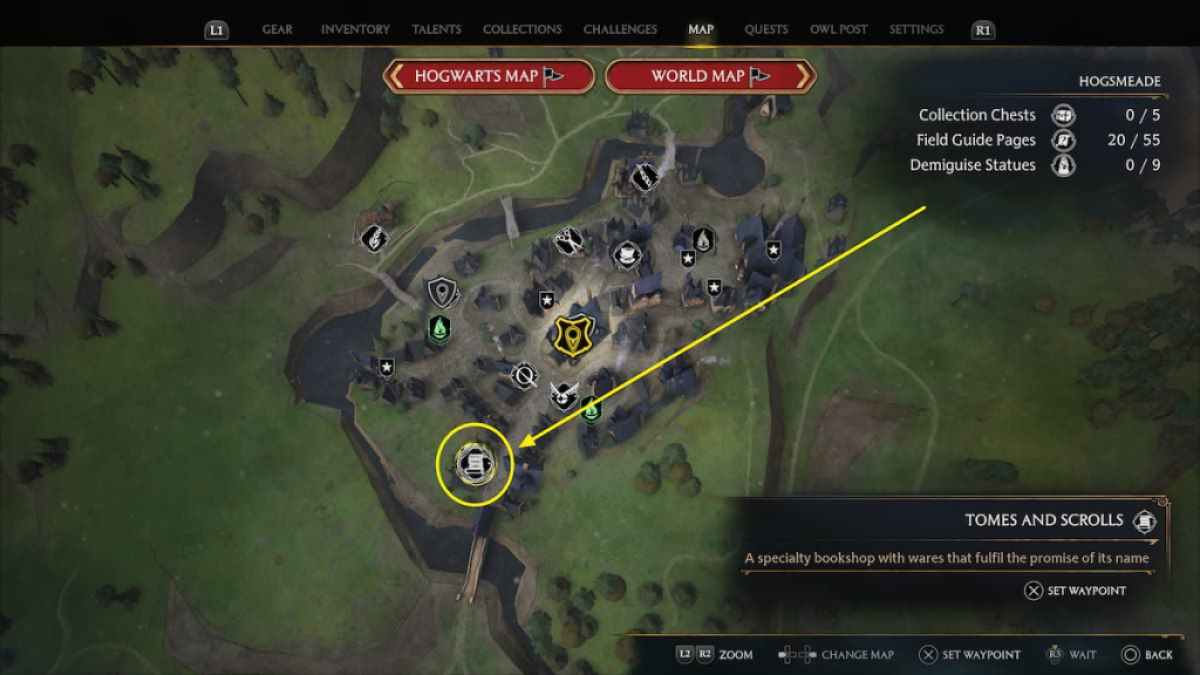 Large Pots are built in the Room of Requirement. You must purchase the Potting Table with a Large Pot Spellcraft from Tomes and Scrolls in Hogsmeade to unlock this. This spellcraft costs 1,000 Galleons; there is also a variant with two large pots that cost 3,000 Galleons.
Once purchased, head to the Room of Requirement and use the Conjuring Spell, select Herbology, and scroll to large pots with Down on the D-pad. Place the Large Pot spellcraft.
Related: How to get Venomous Tentacula & Mandrake in Hogwarts Legacy
What can you grow in Large Pots in Hogwarts Legacy?
Large Pots are required to grow Fluxweed Stems and Venomous Tantaculas. Growing these plants will give you an unlimited supply, so you no longer have to purchase them from Hogsmeade. Fluxweed Stems are used in the Focus Potion, and Venomous Tantacula can be summoned in combat to shoot acid at nearby enemies.
Looking for more Pro Game Guides Hogwarts Legacy content? Check out our guides on How to get Mallowsweet Leaves in Hogwarts Legacy or Hogwarts Legacy Merlin Trials – All Puzzles and Solutions.