If you're attempting to complete Sophronia Franklin's quiz, either to test your Harry Potter knowledge, reap the handy rewards, or both, you'll need to know all types of random Wizarding World facts. If you're stuck on this dragon breed question, don't fret; we have you covered! This is how to answer the question correctly so you don't waste any time blowing through the rest of the quiz.
What is the smallest Dragon Breed?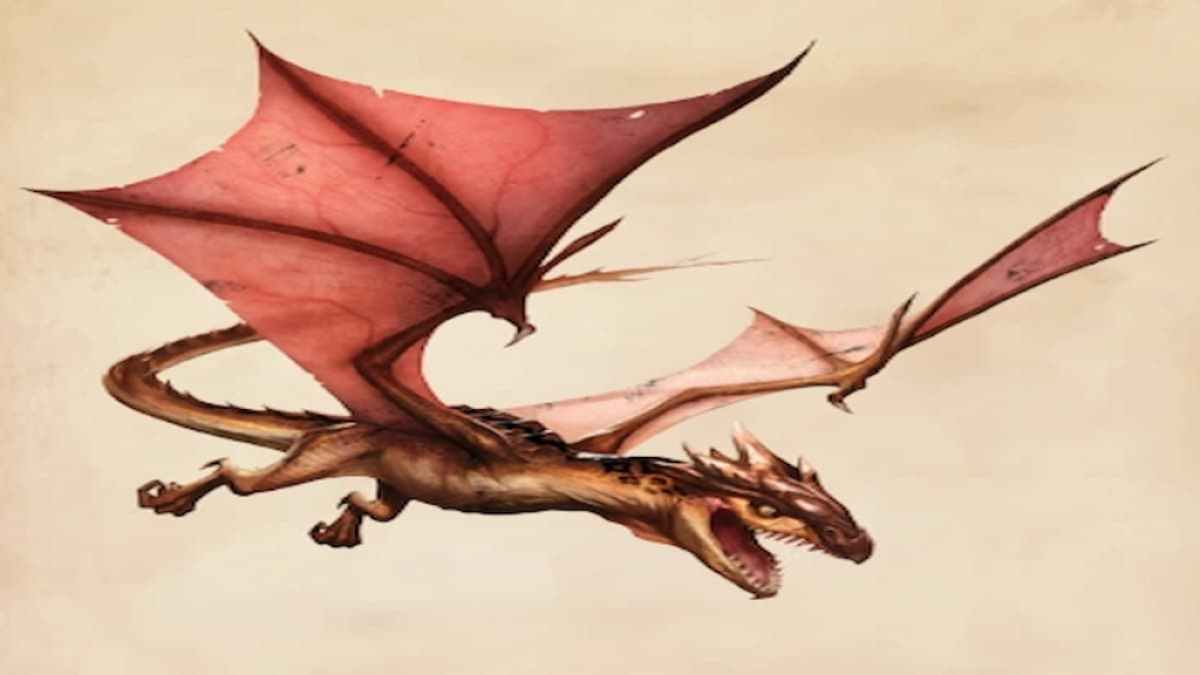 The correct answer to Sophronia's question, "What is the smallest Dragon Breed?" is the: Peruvian Vipertooth.
Related: Which ball in Quidditch is the largest in Hogwarts Legacy?
Despite being the smallest of Dragon Breeds, the Peruvian Vipertooth can be one of the most lethal. Its small frame allows it to hide easier from muggles and sweep down on unsuspecting victims. Its teeth are laced with a deadly poison which is where it gets its name Vipertooth. Although it enjoys eating cows and sheep like other dragons do, its prime diet is human.
Answer this question correctly to move on in the quiz and earn some helpful rewards like Wiggenweld, Maxima Potions, and more.
Looking for more Pro Game Guides Hogwarts Legacy content? Check out our guides on Can you catch Dragons in Hogwarts Legacy? or What to do at the Dragon Statue Bowls in Hogwarts Legacy!