Hollow Knight is one of the most critically acclaimed Metroidvanias in the genre due to its stellar art, engaging gameplay, and enthralling story. Because of this, many gamers have taken to Hallownest, exploring its halls and defeating the bugs that call it home. However, one area that fans may have issues finding is the Tower of Love, leaving them wondering where to find it in Hollow Knight.
Where to find the Tower of Love in Hollow Knight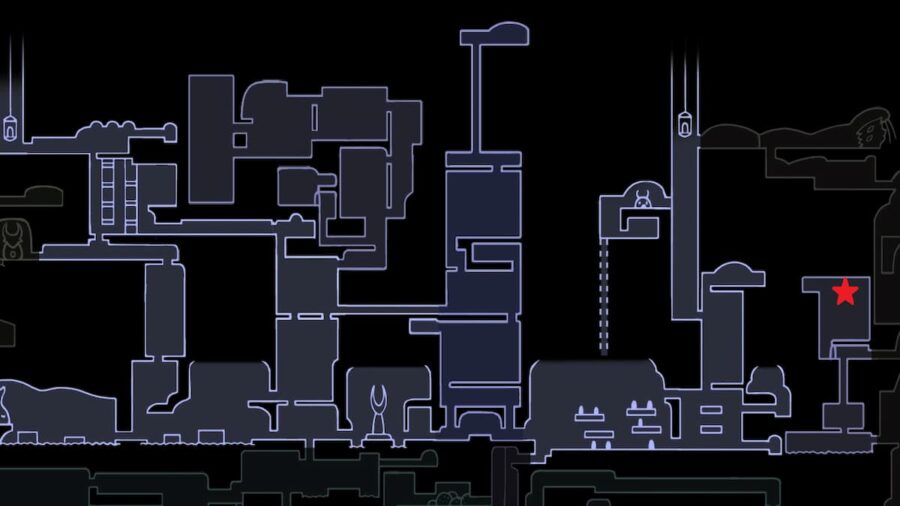 You can find Hollow Knight's Tower of Love in the City of Tears. It is located on the east side, marked on the map above. Unfortunately, you cannot enter the Tower of Love without the Love Key, so ensure you have this item before heading here, or you will need to turn around.
Inside the Tower of Love, you can find a boss called the Collector. It is a void creature that traps other bugs in glass jars. If you defeat the Collector, you will be rewarded three Grubs and the Collector's Map, which reveals the location of uncollected Grubs.
Where to find the Love Key in Hollow Knight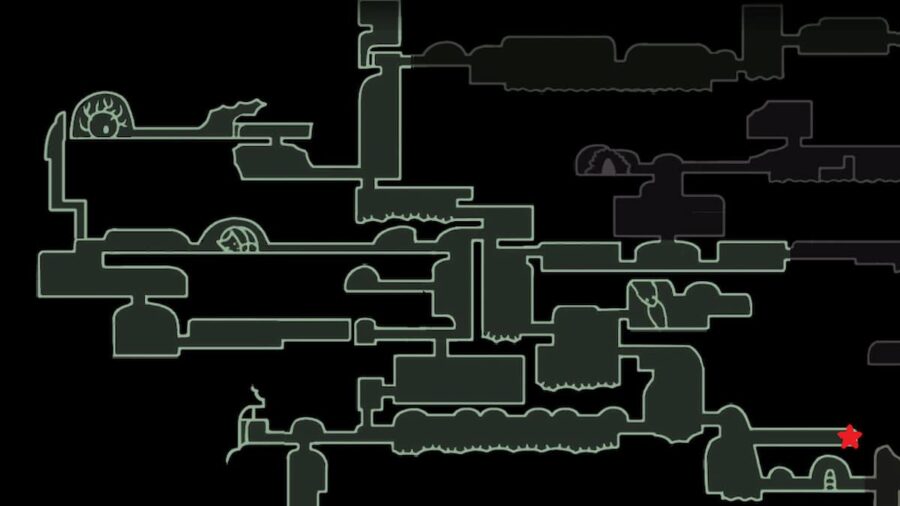 The Love Key is found on a bug's corpse in the Queen's Gardens. You can find this location on the lower east side of this area, marked on the map above. You will need Isma's Tear to reach this area and collect the Love Key. Once you have collect it, head to the City of Tears to the Tower of Love and get ready to battle the Collector.
For more information on Hollow Knight, check out Where is the bank in Hollow Knight? and How to get Double Jump in Hollow Knight on Pro Game Guides.