As a Metroidvania, you will encounter numerous obstacles and abilities to overcome the most dangerous challenges in Hollow Knight. One obstacle you will encounter early on and frequently throughout is acid. These pools of acid are seemingly unpassable, but you can gain the ability to swim in them. This may leave you wondering how to swim in acid in Hollow Knight.
You cannot swim in acid until you get Isma's Tear. This item will allow you to enter acid and swim as you see fit safely. You will simply be damaged and placed back on safe ground without it.
How to get Isma's Tear in Hollow Knight
To get Isma's Tear, you must complete a few requirements. These include:
Obtaining the Crystal Heart.
Defeating the Dung Defender.
Locating Isma's Grove.
Without the Crystal Heart, you will not be able to access Isma's Grove, where the tear is located. So make sure that you have this item before entering the Royal Waterways and fighting the Dung Defender. Having a few notches and powerful Charms are helpful in defeating this boss.
How to get the Crystal Heart in Hollow Knight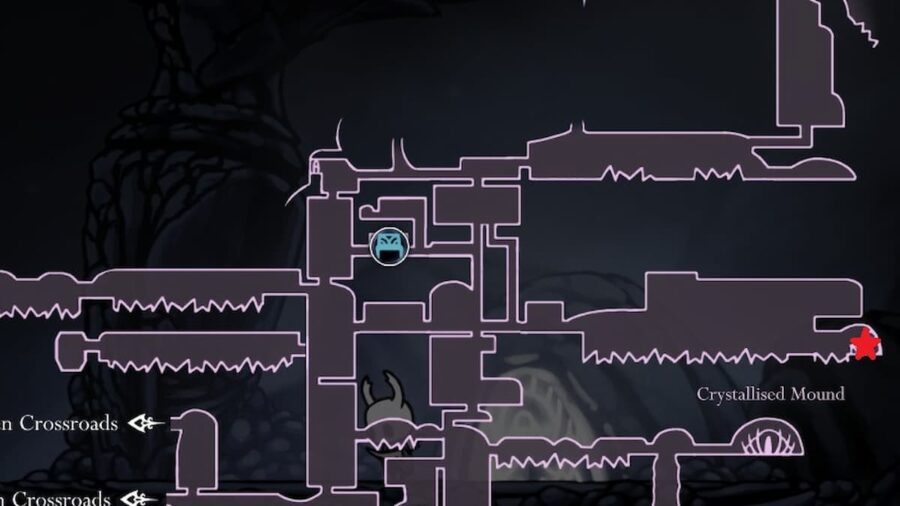 To get the Crystal Heart in Hollow Knight, you must travel the Crystal Peak. You can find this item on the far right side of this region after a platforming section in an old mining golem. You will need both the Mantis Claw and Mothwing Cloak to obtain the Crystal Heart.
The Crystal Heart will allow you to perform a super dash and fly through the air with great force. The Knight will continue flying until colliding with an enemy or the environment. If you hit an enemy with this, it will deal a lot of damage.
Where to find Isma's Grove in Hollow Knight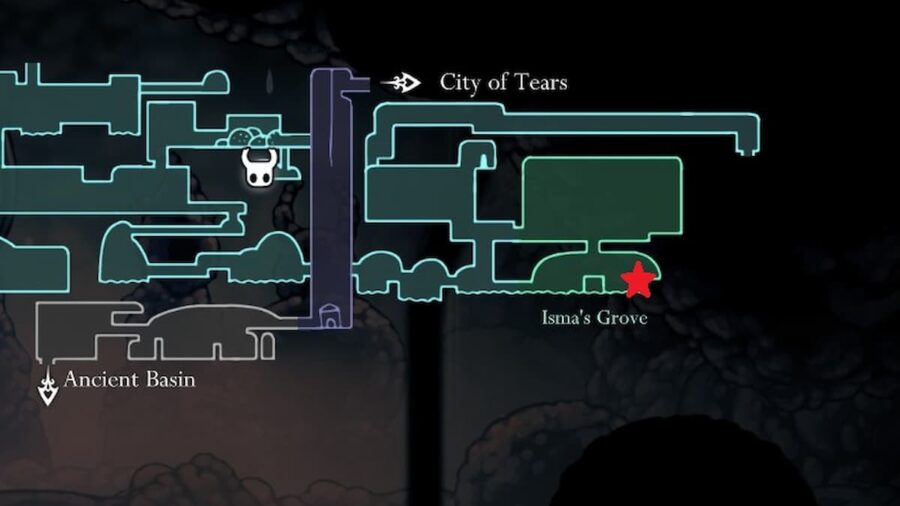 You can find Isma's Grove in the Royal Waterways. This hidden garden and source of the acid in Hallownest is hidden behind a tunnel of spikes on the east end of this region past where you defeat Dung Defender. You must use the Crystal Heart to dash through the tunnel of spikes. Once inside, you can collect Isma's Tear.
For more information on Hollow Knight, check out Where to find Pale Ore in Hollow Knight and Is Hollow Knight multiplayer? on Pro Game Guides.