There are many items, Charms, upgrades, and more to be found in the Metroidvania Hollow Knight. While many have obvious uses, some are vague. One of these is the Rancid Egg, which may leave you wondering what to do with Rancid Eggs in Hollow Knight.
Rancid Eggs can be given to an NPC named Confessor Jiji. Once traded, Jiji will summon your Shade from wherever it is in Hallownest, preventing you from having to seek it out. You will still need to defeat the Shade if you want to recover your Soul and Geo from it.
Where to find Confessor Jiji in Hollow Knight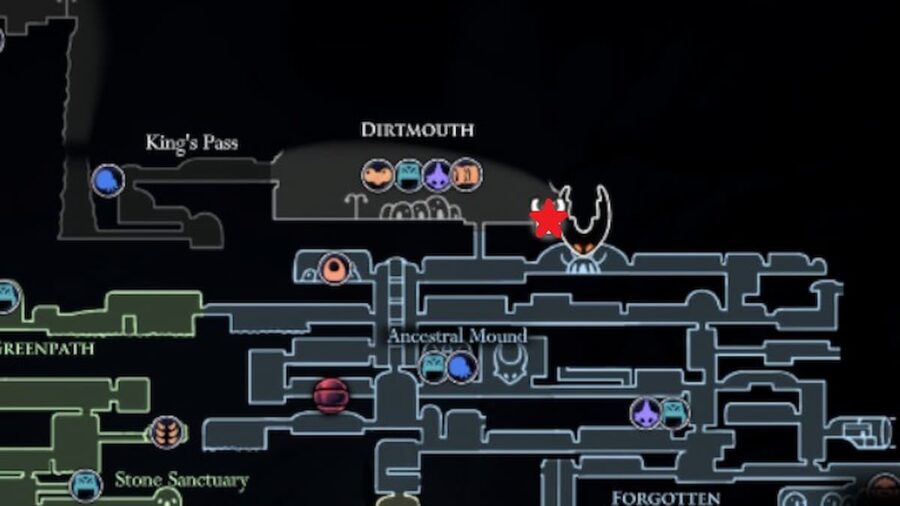 Confessor Jiji can be found in the building farthest on the right in Dirtmouth. To open Jiji's building, you need to have a Simple Key, one of which can be purchased from Sly after you rescue him and he opens his shop.
Related: Where is the bank in Hollow Knight?
How to get Rancid Eggs in Hollow Knight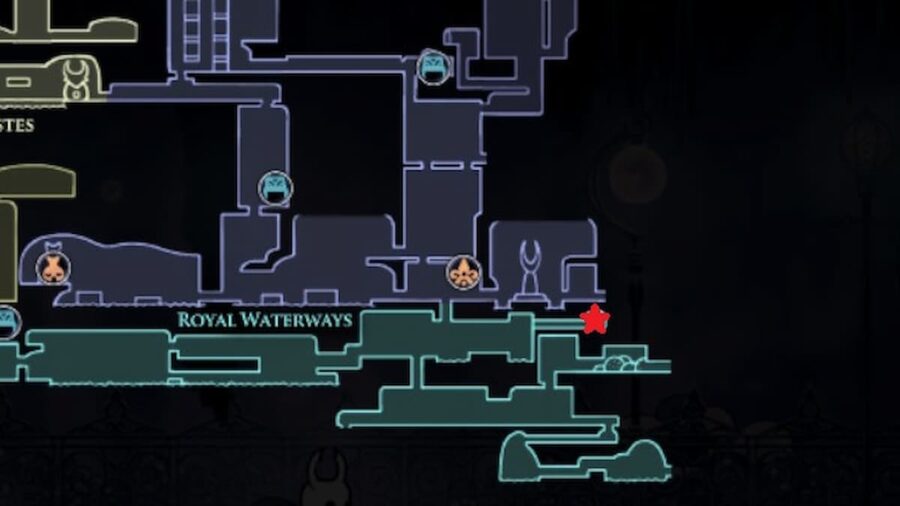 You can find Rancid Eggs all throughout Hallownest in Hollow Knight. The easiest way to acquire this item is to purchase them from Tuk in the Royal Waterways. This merchant will sell you an infinite number, as long as you don't have 80 Rancid Eggs in your inventory. Otherwise, you can find Rancid Eggs in the following locations:
City of Tears: Two Eggs
Crystal Peak: Three Eggs
Deepnest: Three Eggs
Dirtmouth: One Egg
Forgotten Crossroads: One Egg
Fungal Wastes: One Egg
Greenpath: One Egg
Kingdom's Edge: Two Eggs
Queen's Gardens: One Egg
Resting Grounds: One Egg
Royal Waterways: Four Eggs
For more information on Hollow Knight, check out How to get Double Jump in Hollow Knight and Best Charms in Hollow Knight – Hollow Knight Charm Tier List on Pro Game Guides.