In typical HoYoverse fashion, all of the characters in Honkai Star Rail have stunning designs. While the male characters have their own charm, there appear to be more female characters present in the game. This makes ranking them all the more difficult since they all wear some fantastic outfits, and their hair is collectively on point.
Who are the hottest females in Honkai Star Rail?
1. Serval
The Landaus have a reputation in Belabog for being tall and blonde. Serval is clearly no exception, being one of the hottest characters in Honkai Star Rail. As a part-time rocker, Serval has a certain rock 'n' roll aesthetic with her clothing. Even Dunn could barely resist her charms when she tried to gain access to the restricted area of Belabog.
2. Himeko
By far, the cleanest Ultimate animation in the game is Himeko sitting down and sipping tea while her laser beam melts the enemy. If that wasn't stunning enough, Himeko wears a breathtaking white dress with a very elaborate hair style that combine to give her a very chic look.
3. Kafka
She may have only had a small bit of gameplay time, but Kafka made a strong impression. Her most notable feature is her deep magenta eyes that perfectly match her hair color. She also has an eye for fashion, sporting some nice, round sunglasses on her head.
Related: Honkai Star Rail Codes & How To Redeem Them (May 2023)
4. Pela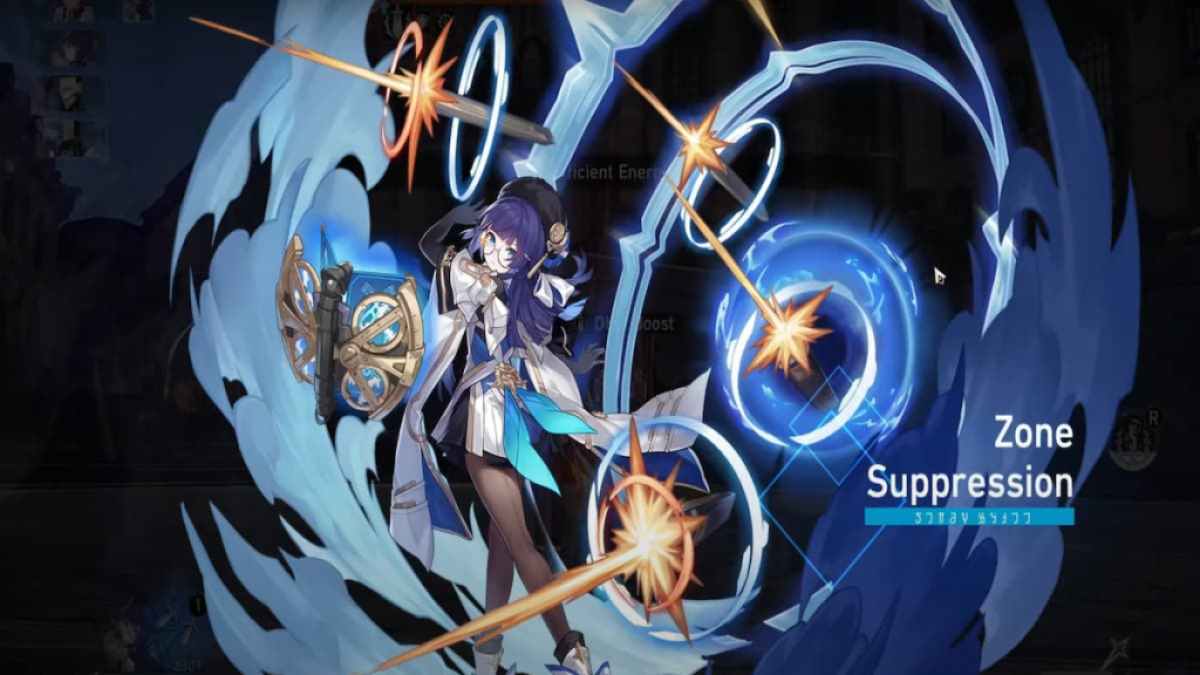 Pela gives off a studious vibe with her glasses, but she's lowkey one of the better looking characters in the game. Her hat wins her several points, featuring two golden roses as decorations. On top of that, she rocks tights very well, accented with her Belabog inspired white and blue jacket.
5. Seele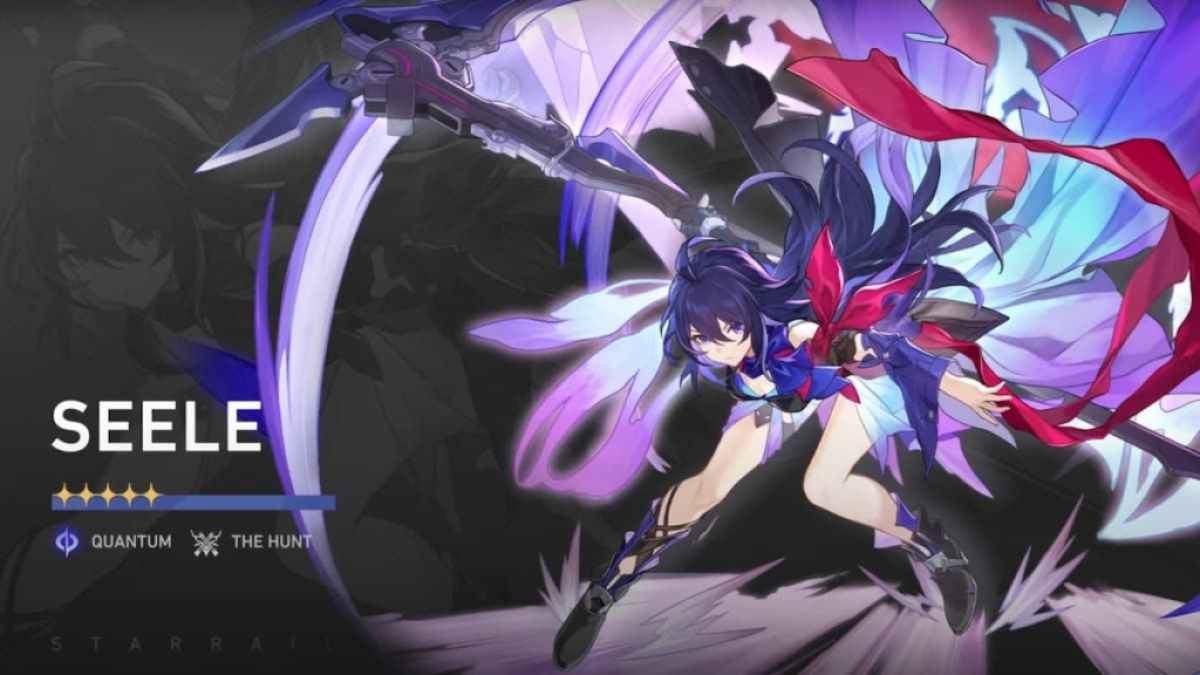 Her design is based on a butterfly, which automatically qualifies her for being one of the hotter characters in Honkai. Seele is also one of the few femme fatales in the game. Her navy blue eyes complement her hair perfectly, and she also has a navy blue scythe, which is one of the coolest accessories out there.
6. Natasha
The leader of Wildfire also happens to be one of the cuter females you can find on the Trailblazing journey. Her hair is in the running for best in the game, sporting an aqua blue color. She also has a very nurturing, caring vibe that makes her very attractive.
7. Bronya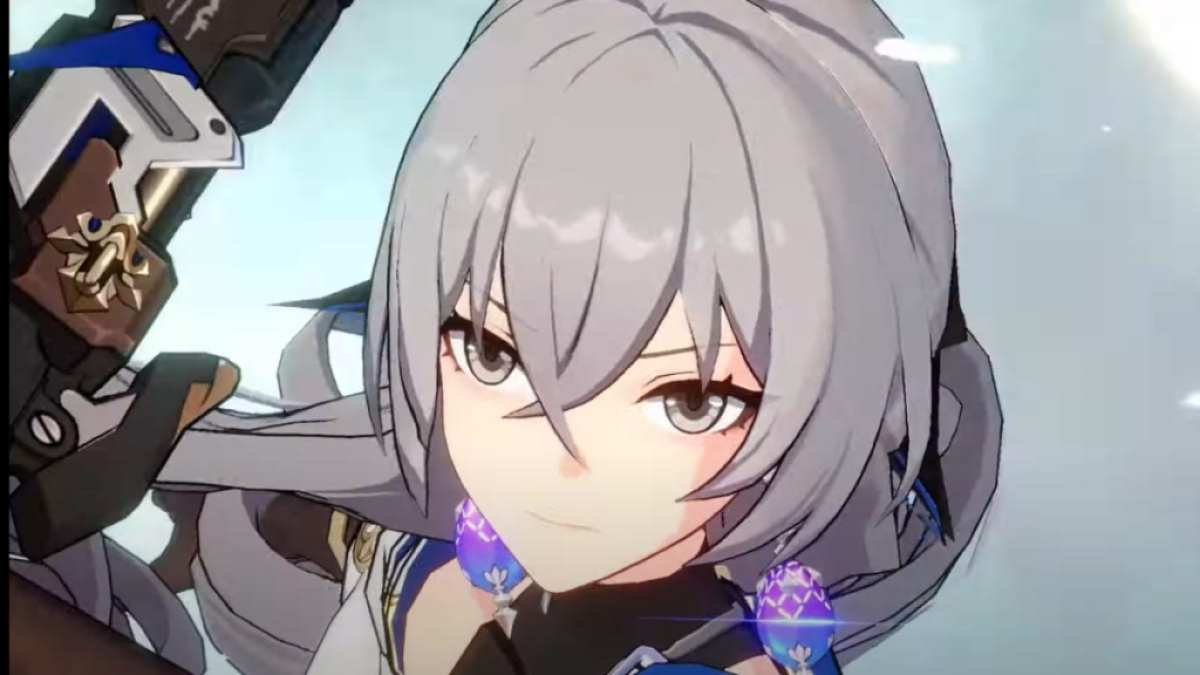 Bronya looks like she could be a Targaryen from Game of Thrones; she is tall, has silver hair, and even speaks like royalty. On top of that, Bronya has the best earrings in the game, and her silver-white dress is simply luxurious.
8. Female Main Character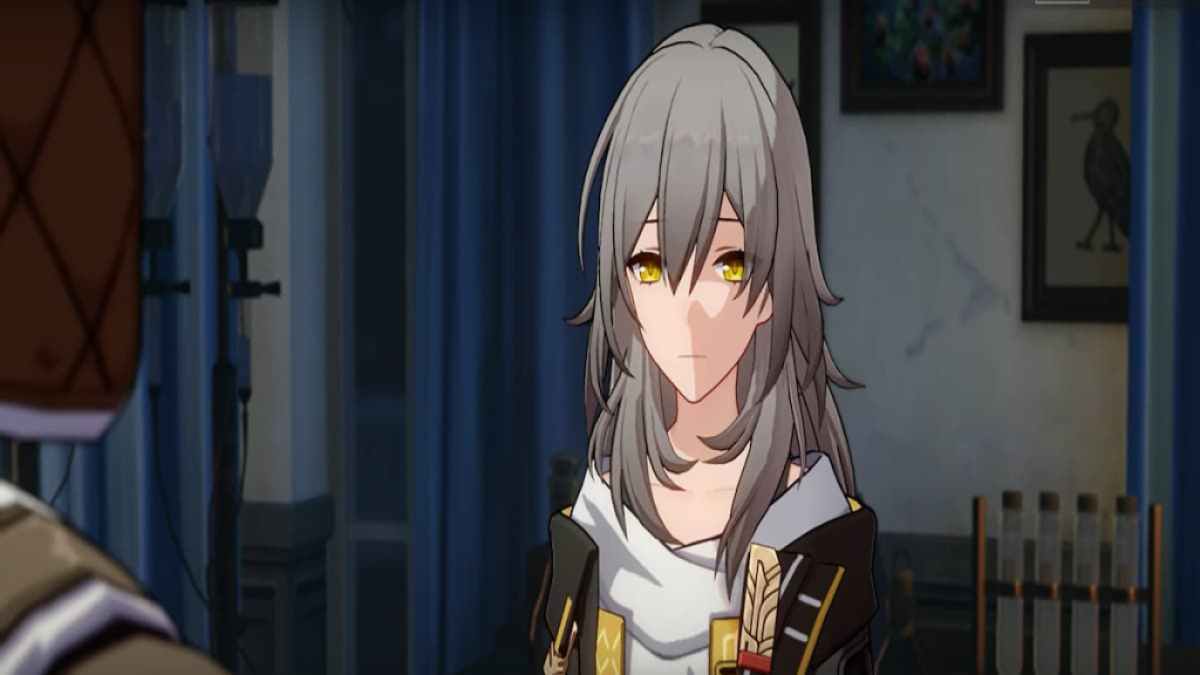 The female Trailblazer may have a more simple design than the beauties of Belabog, but that doesn't make her any less cute. She wears the black Trailblazing coat well, and her golden brown eyes are always nice to look at.
9. March 7th
Sure, she can get annoying every now and then, but there is still plenty to like about March 7th. First and foremost is her pink hair, which draws comparisons to many anime heroines. There is also that wink that she does whenever she takes a picture, which looks like it can melt the coldest of hearts.
10. Sushang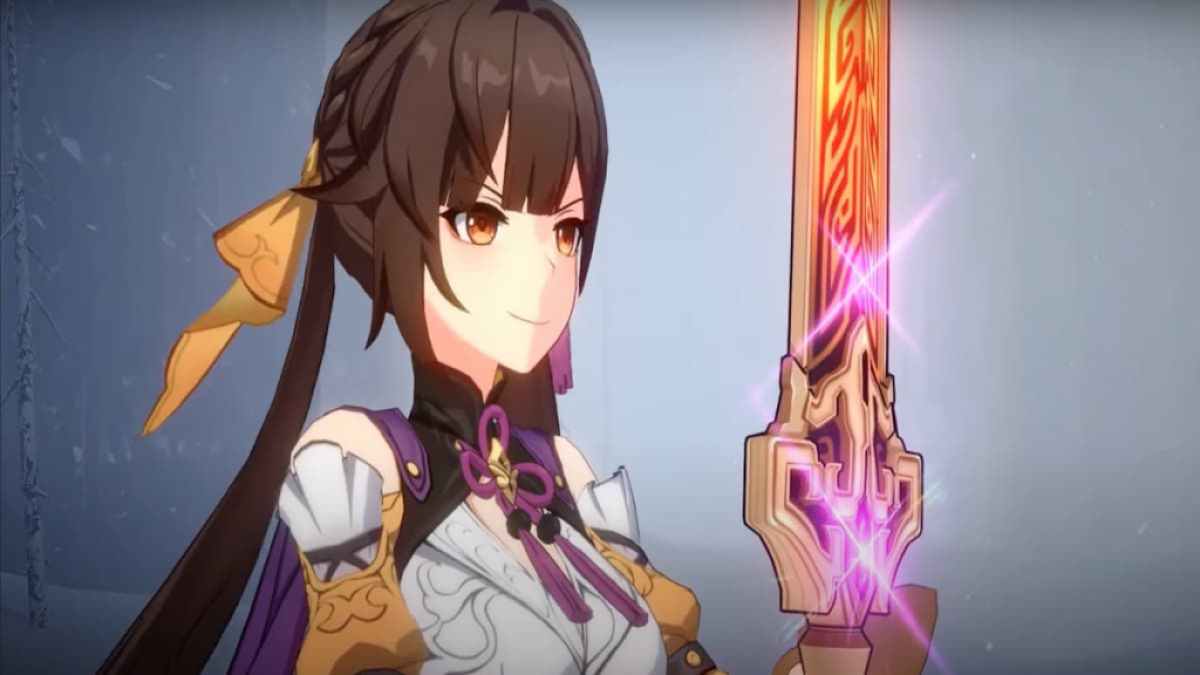 The design for Sushang is a little more simple than those of the other females in the world of Honkai Star Rail. She sports a simple brown-and-yellow outfit and has a plain piggy-tail haircut. She doesn't look bad either, especially with her confident stare.
11. Tingyun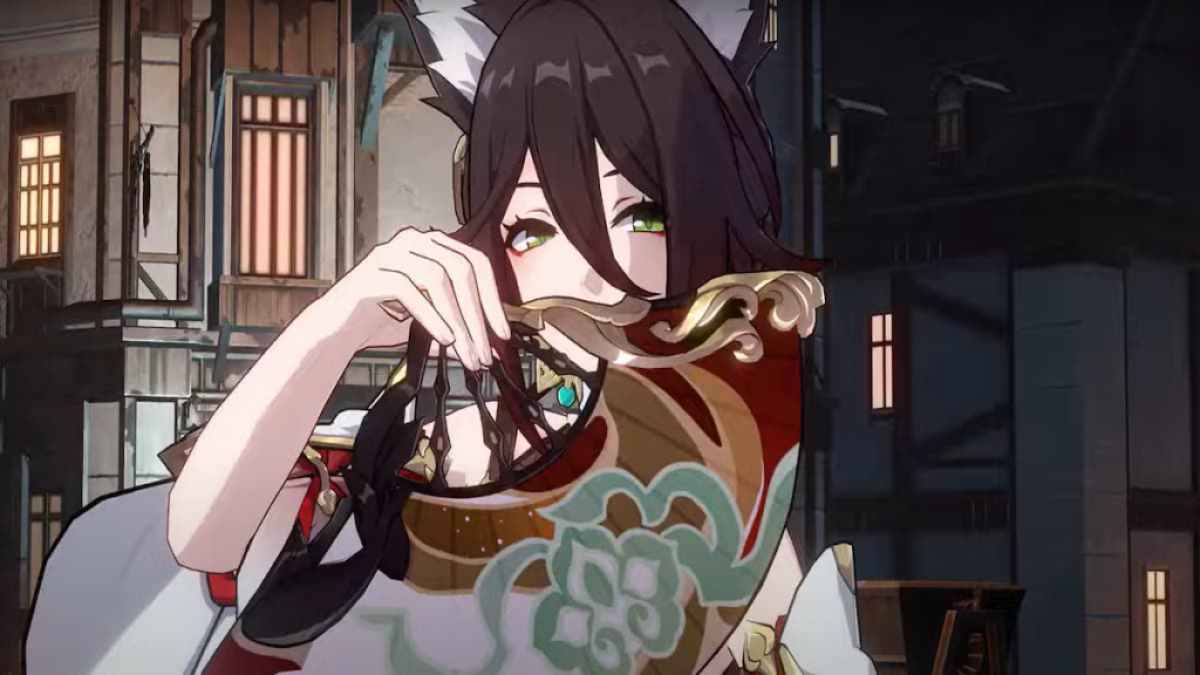 Most of what stands out for Tingyun is her Asian influence and those very tall fox ears. At second look, though, Tingyun is actually quite attractive. She used a ton of blush before showing up, but that gives her a really stunning smile. She is also setting fashion trends with that fan.
Related: Who is Seele in Honkai: Star Rail?
12. Asta
Asta is another character with a more simplistic design. She has that anime-pink hair, but other than that, there isn't much to her design outside of the white dress. In a way, she could be considered diet Himeko.
13. Qingque
Qingque just looks like she isn't trying as hard as the other females in Belabog or aboard the Star Rail Express. Her design is nice since it features some of the Chinese influence found on Xianzhou Luofu. Quingque is just missing the height and the stunning factor that some of the other females have.
14. Herta
Of course, Herta's puppet is cute, but keep in mind that's not the real Herta. Nobody knows what real Herta looks like, so it's hard to find a reason to rank her highly.
Want more Honkai Star Rail guides? Pro Game Guides has you covered with Where to find Yujin in Honkai Star Rail.