New players of Honkai: Star Rail may feel like they know what they are doing thanks to familiarity with HoYoverse's other popular title, Genshin Impact. While they have their similarities, relying on a Genshin Impact–style of strategy can actually make your experience more difficult. We're experts in both games and feel confident that following these pointers will make your journey aboard the Astral Express a pleasant one.
Honkai Star Rail – Best tips for new players
Here are our 15 best tips for new players in Honkai: Star Rail.
1. Don't spend Stellar Jade on Standard Warp Tickets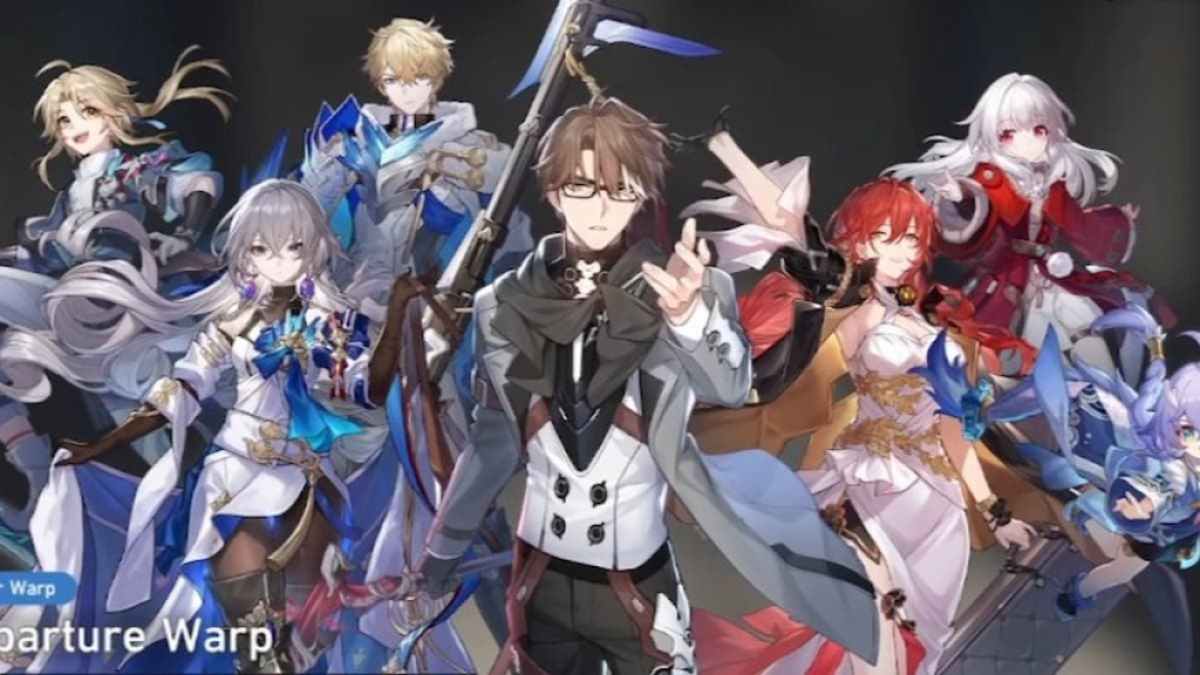 This rule seems to apply no matter which Hoyoverse game you play. Stellar Jade, a premium currency, is almost always best used to roll for limited characters and weapons. Honkai: Star Rail will naturally award you with enough free Standard Warp tickets in the first day or two of playing to guarantee a standard five-star character early on. After that, as you keep using free currency to pull, you'll eventually be given your choice of five-star character from the standard banner.
2. Two teams are better than one
While one team will get you through most of Jarilo-VI, you'll quickly hit a spot where you'll need to use two teams at the same time, much like in Genshin Impact's Spiral Abyss. Building eight characters to level 50 or 60, rather than four to level 70 or 80, is more beneficial, allowing you versatility to respond to multiple scenarios.
3. Build characters of a variety of elements and paths
We highly recommend focusing on diversifying those eight characters that you choose to build initially. Try to build at least one character of each of the main elements: physical, ice, fire, wind, and lightning. It's also helpful to build characters in a wide variety of roles. At least two of your eight characters should be of the Abundance or Preservation path to keep your teams alive through tougher fights.
4. Build a team around the first five-star character you pull
No matter which five-star character you pull from the Departure Warp banner, whether they fall high on a ranking list or low, they all have inherent strengths. Building at least one team around those strengths is to your advantage. Try to build other four-star characters that complement their playstyles or shore up their weaknesses, such as Asta addressing Gepard's speed.
5. Prioritize defensive characters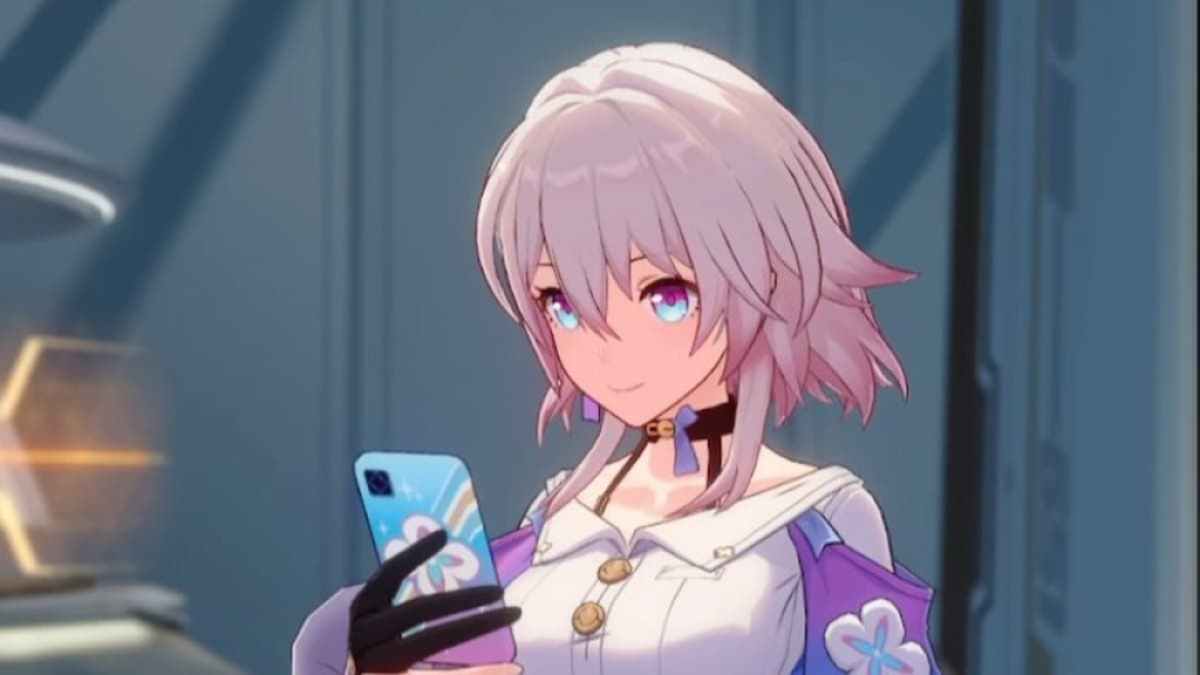 This is a distinct difference between Honaki: Star Rail and Genshin Impact. Due to its action combat, you are incentivized to prioritize strengthening your main damage dealer in HoYoverse's older title. Honkai: Star Rail's combat is turn-based—no dodge mechanics here. You also can not use healing items in battle. You're almost assured to face challenges that test your survivability more than anything else. Because of this, we recommend prioritizing the Abundance and Preservation characters in your teams, and one of these characters should be included in almost any team you build.
Related: Who is Seele in Honkai: Star Rail?
6. Level up basic attacks last
Basic attacks in Honkai: Star Rail largely serve to build up Skill Points for skill attacks. Because of this, very, very few characters benefit from leveling their Basic Attack Traces first. We generally recommend making it a last priority to conserve resources for more important things.
7. When in doubt, farm common EXP materials
As you progress through the story, you'll unlock plenty of Calyxes and other challenges to use your Trailblaze power on. No matter what, you'll be building a large amount of characters eventually to meet specific challenges. It's always better to quickly spend some Trailblaze power building stashes of common EXP materials or Credits, rather than letting your Trailblaze power reach the 180 cap. If this happens, you'll stop accruing Trailblaze Power over time, which is the free way to obtain it.
8. Don't worry about relics in the early game
A common rule of Genshin Impact is to wait until you reach a certain World Level to spend your Resin farming the best potential Artifacts, rather than those you'll eventually be using as fodder. Honkai: Star Rail is no different. Make do with the Relics you find naturally in treasure chests or as rewards. Don't use your Trailblaze power hunting for Relics until you can take on the challenges at Equilibrium Level Six.
9. Save your fuel
Speaking of using your Trailblaze power wisely, we highly recommend saving any and all Fuel items you obtain until you are ready to start farming Relics. While it can be tempting to use the extra power to farm materials, there are other ways to gather them that don't expend time-gated power. The best Relics can only be obtained using Trailblaze Power, so save your Fuel for that.
10. Prioritize playing through missions first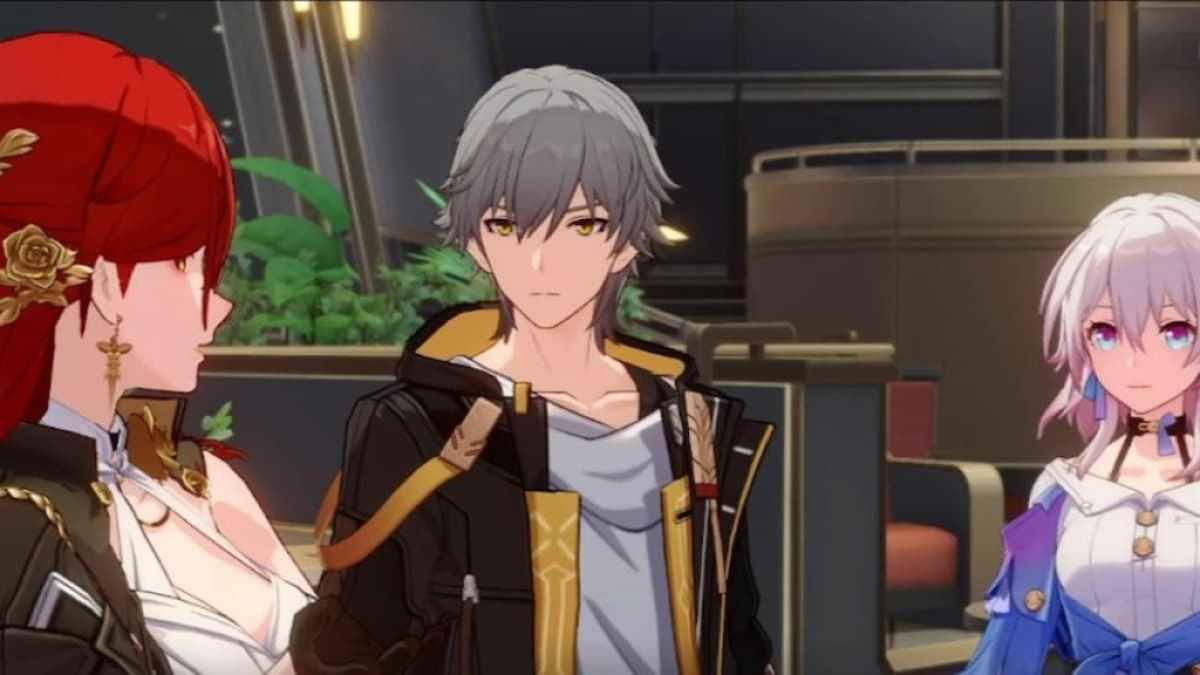 Progress through the Main Story whenever you can. This will unlock many of the systems you'll need to strengthen your characters. If you get stuck at a point where you can't progress further in the Main Story due to your Trailblaze Level, we recommend moving to side quests next. There should be plenty for you to do to continue to boost your Trailblaze Level, without dipping into your Fuel stash that you should save for later.
11. Don't forget about Techniques and Consumables
While strengthening your characters is important, in the early game, it can be easy to forget that you have two other systems available to you to prepare your team for individual battles. Using Techniques and Consumables can make all the difference between defeating a Formidable Foe or not. Don't neglect them.
Related: Who is Bronya in Honkai: Star Rail?
12. Follow your Operation Briefing
HoYoverse gives you an account checklist in the form of your Operation Briefing. It will provide you rewards for progressing through the game, and following the tasks in order will give you an idea of what your account needs next to progress efficiently.
13. Don't neglect assignments
Assignments are a much more useful version of Genshin Impact's Expeditions. You'll have a wider variety of rewards to choose from, including almost all Common Character Ascension materials. This can be a great way to passively boost your stashes so you have plenty to upgrade your characters.
14. Don't forget about World Shops and other bonus rewards
After completing side quests and opening chests in each world of Honkai: Star Rail, you'll be rewarded with unique currencies that can be spent in World Shops. These shops contain some very useful items, as well as bonus rewards for spending those coins. Returning to Pom-Pom to claim your Trailblaze rewards is wise as well. Reminders to collect these rewards will be in the top left corner of your map.
15. There is no PVP; It's not a race
Of all the tips we've given you about account efficiency, this one may be the most important: you can still level your account as fast or slow as you like in this game. Spend money (responsibly!) if you want to. At the end of the day, there are no PvP mechanics in Honkai: Star Rail, and all of the game's content can be enjoyed with a free-to-play account at your own pace, if that is what you choose. The most important thing to do while you are playing is to enjoy the journey.
Looking for more of our Honkai: Star Rail Content? Check out Honkai: Star Rail is not open world – All Genshin Impact Differences here at Pro Game Guides.