While some Honkai: Star Rail units focus on dealing damage, other characters, like Bronya, are built for support. I promise they are no less essential, though. In fact, I consider Harmony characters to be some of the strongest in the game with lasting potential. Bronya is the best of them all. Here is everything to know about her.
What kind of unit is Bronya in Honkai Star Rail?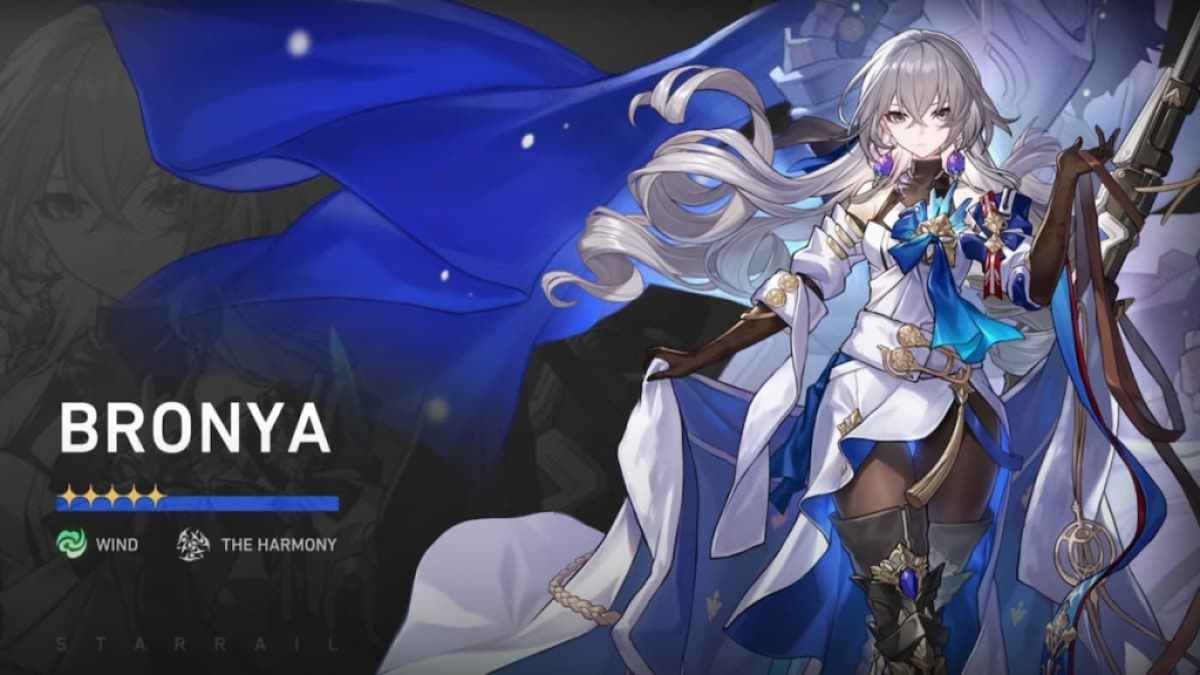 Bronya is a Standard Five-Star character. Her Element is Wind, and she follows the path of The Harmony. This means that she is a support character. Specifically, she can use her Skill to remove debuffs from teammates, boost their damage, and cause them to take immediate action, which is an impressive amount of support, indeed. Her Ultimate attack will boost the Attack and Critical Damage of the entire team.
Related: Honkai: Star Rail is not open world – All Genshin Impact Differences
Who voices Bronya in Honkai Star Rail?
Depending on which version of audio you choose to listen to, there are four voice actors for Bronya:
English: Madeline Reiter

Chinese: Xie Ying (谢莹)
Japanese: Asumi Kana (阿澄佳奈)
Korean: Lee Bo-hee (이보희)
Who is Bronya in Honkai Star Rail lore?
Bronya hails from Belobog, one of the first planets that players will arrive at on the Astral Express. She is the heir of the Supreme Guardian, the next ruler in line. She currently heads the Silvermane Guards in support of the current Supreme Guardian. Being loyal to her subjects and dutiful is at the core of Bronya's personality. She doesn't take any of her responsibilities lightly. However, after seeing the rough conditions of the Underworld and meeting some of its residents, like Seele, she may begin to question how authority is wielded on her home planet.
Looking for more of our coverage of Honkai: Star Rail? Check out All events coming in Honkai Star Rail Version 1.0 here at Pro Game Guides.