I have good news for you! When you first start playing Honkai: Star Rail, not only will you be guaranteed to receive one of these Five-Star Stellar Warp Characters from the first 50 pulls on the Departure Warp Banner, you'll also be given your choice of one of these characters after performing 300 pulls on the Standard Warp Banner. Want to know which character you should choose? I've ranked them based on their overall utility in my experience after playing the game daily since opening night. Here's how they stacked up.
Honkai Star Rail—All Five Star Stellar Warp Characters, Ranked
As always, you could choose your Five-Star Character based on their combat capability and how they fit into teams, but I wouldn't blame you for simply picking your favorite character, either. That's a completely valid choice. No matter which character you obtain for your account initially, I recommend that you build a team around them. I also wouldn't be surprised if new enemies or challenges are introduced in further updates that "lower ranking" characters excel at, making them more valuable.
7. Himeko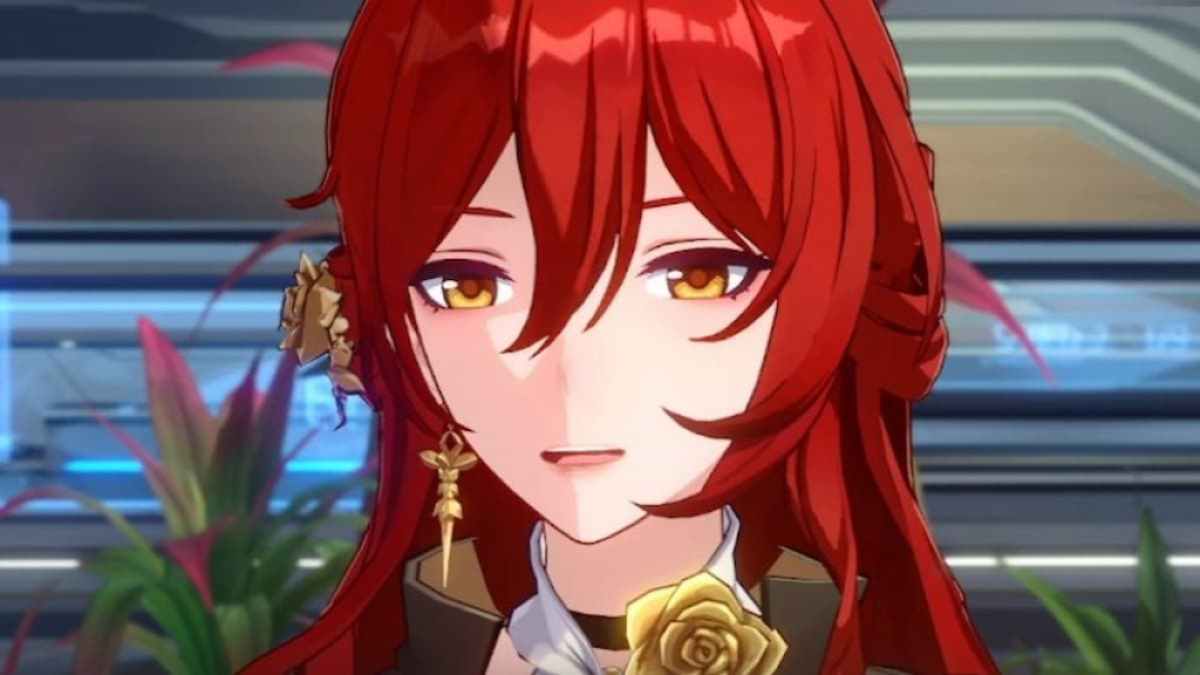 Himeko is a (beautiful) Fire element Erudition character that you get to try out in the early part of the Main Story. Like other Erudition characters, Himeko specializes in dealing AoE damage. In particular, she has access to a Talent called Victory Rush. It's a follow-up attack that triggers as you break enemy toughness bars. While Himeko is great for dealing with mobs of enemies, these tended to be some of the easiest fights in the game, which four-star characters could tackle just as easily. That's why she was placed at the bottom of this list.
6. Clara
Honkai: Star Rail's youngest Five-Star Standard Character (don't let Bailu fool you!) is Clara. Clara is a Physical element Destruction character who is a bit of a mixed bag. She functions as both a DPS character and a Tank that Taunts away damage from her teammates. Most of her damage is conditional on the enemy attacking her, and her robot companion, Svarog, retaliating via a follow-up attack.
Here again, Clara excels against multiple enemies. Her follow-up mechanic can be slightly more effective against early game bosses than Himeko, which is why she ranks higher. If you do use Clara, we highly recommend building March 7th and using her shields to buff and pull more attacks towards Clara.
5. Yanqing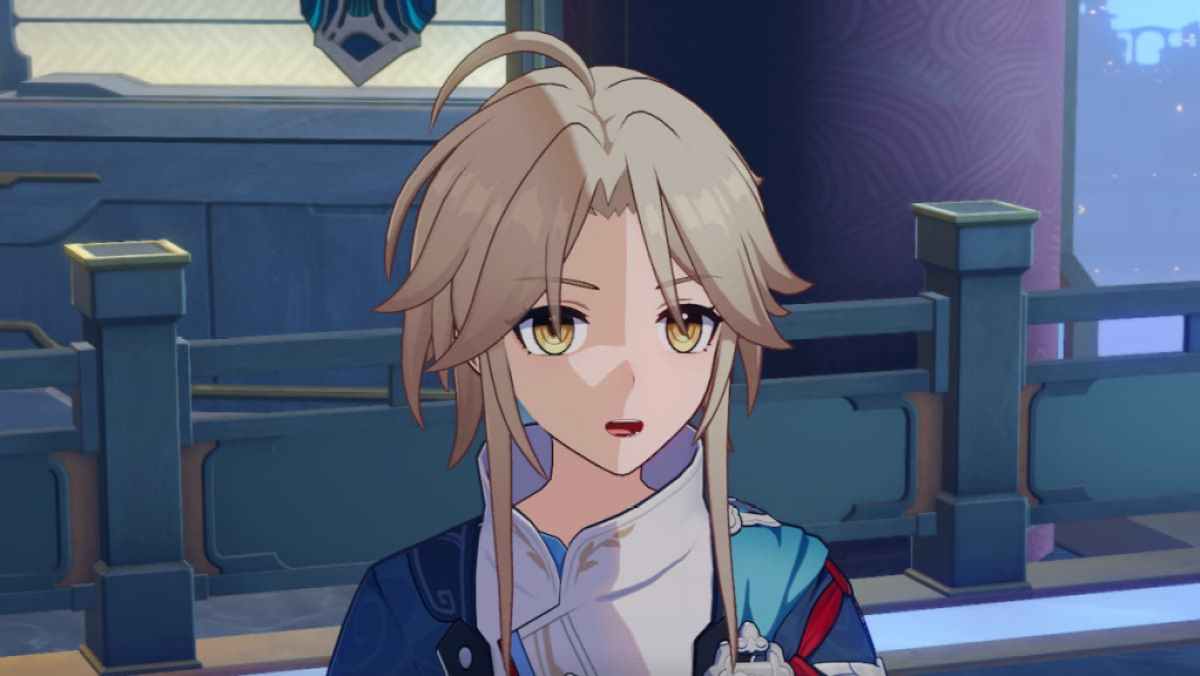 Yanqing is a character you may pull early on in the game but won't meet until the second chapter of the story. He's an Ice element character that follows the Path of The Hunt. He focuses on single target damage and is a bit of a glass cannon, so to speak. Unfortunately, many bosses deal AoE attacks, sometimes making damage unavoidable for him. You could shield him with March 7th, but this will potentially taunt enemies towards him, taking away from his Talent which tries to decrease his taunt level.
4. Welt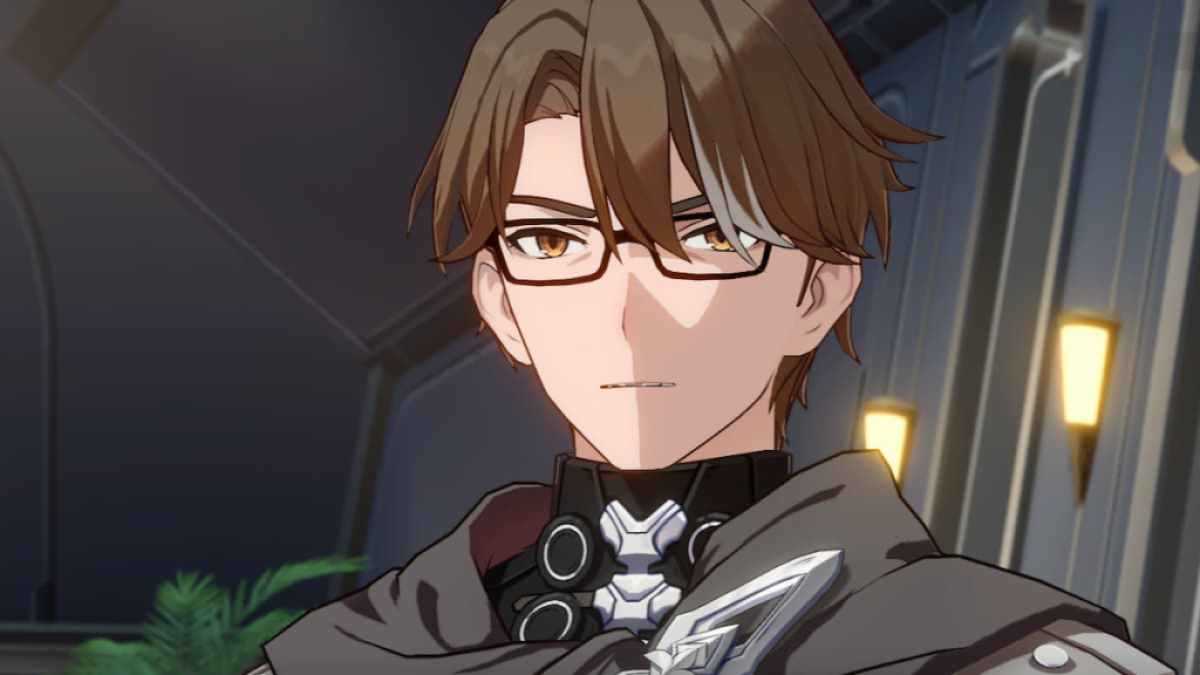 Welt, the only true character pulled over form Honkai Impact 3rd (for now), has an intensely powerful kit. He is a Nihility character with a rare element, Imaginary. In fact, on the launch of the game, he will be the only character of this element. His kit is centered around slowing enemies and making enemies take more damage over time.
This is definitely a character that we suspect could be more valuable later on. He can help the team strategically while dealing respectable damage. But, unsurprisingly, we didn't come across much content where the having the Imaginary element was helpful. Most content was best handled by other elements. As more characters and challenges are added to the game, this may change.
3. Bailu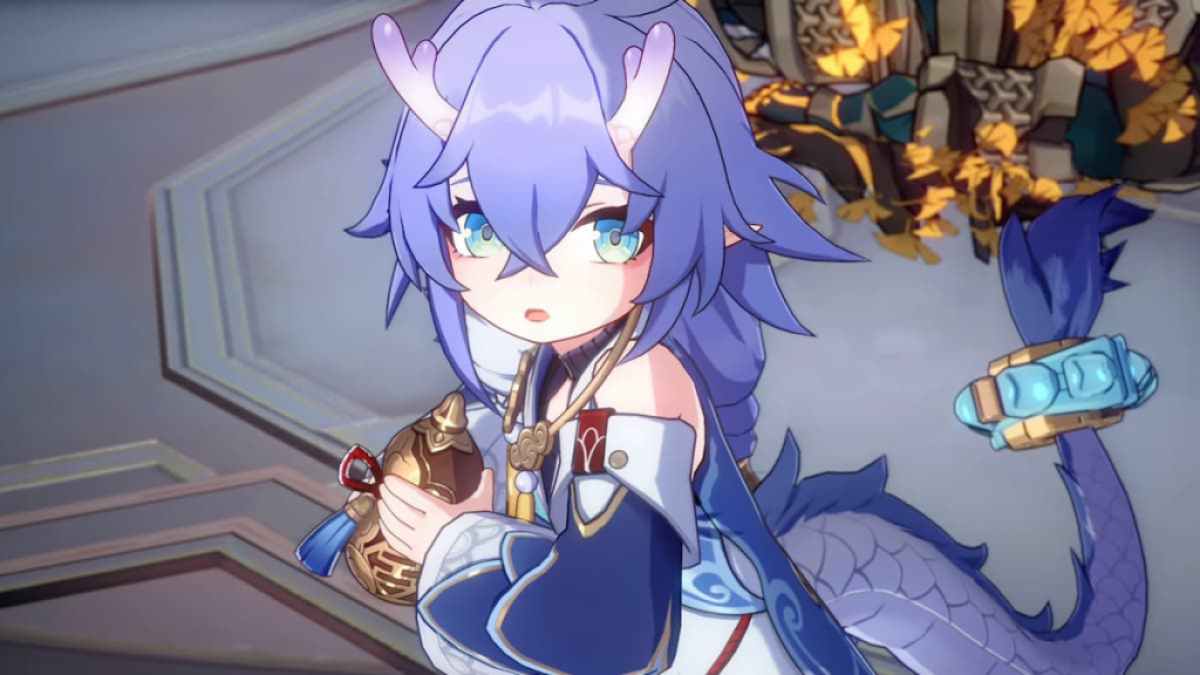 Don't let this pint sized physician fool you. Bailu is much older than she looks. In fact, she's lived several lifetimes. She'll be making sure you stay alive and healthy, too. Bailu is an Abundance character of the Lightning Element. Her Skill and Ultimate functions very similarly to Natasha's, a four-star Abundance character who you will receive for free.
The main upgrade you'll get by pulling Bailu is the additional healing she provides passively via her Talent, and the "failsafe" of being able to revive a downed character once per battle. Having access to both healing characters can really help you to clear content that requires two teams, like the Forgotten Hall.
Related: Honkai Star Rail Crimson Calyx Guides, All Locations, Team Comps, and more!
2. Gepard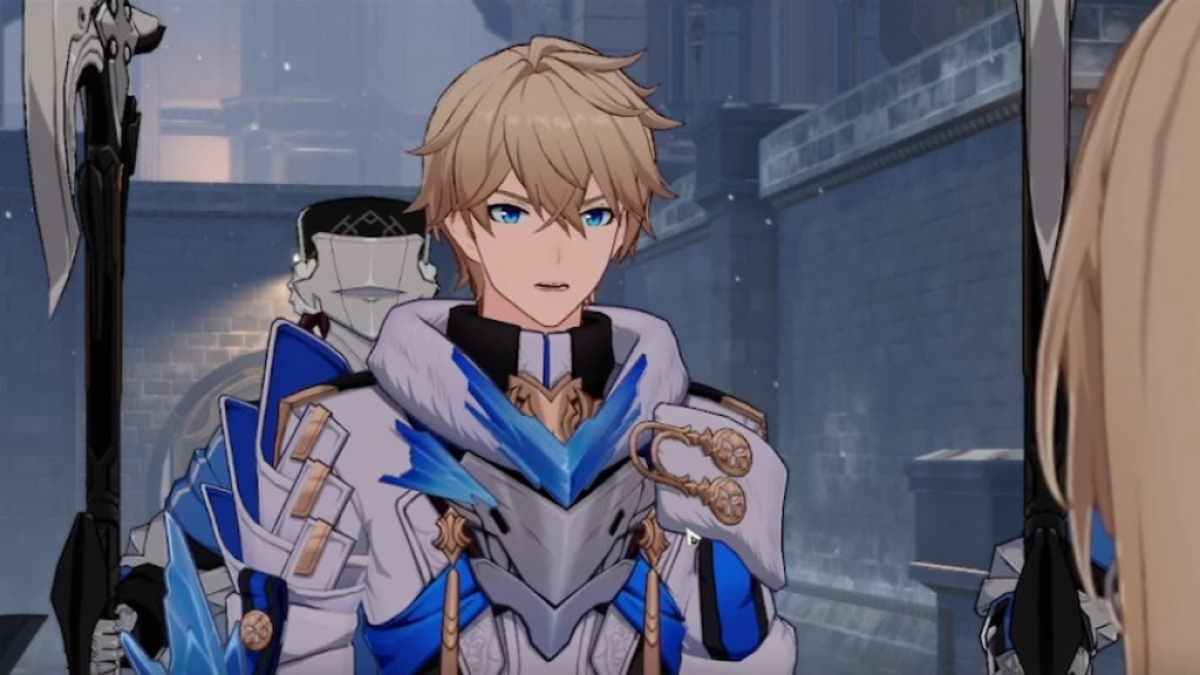 Gepard could be compared to eating hot cereal for breakfast. They're both bland, but also hearty, and they will power you through cold, winter days. He is an Ice element Preservation character that will essentially replace March 7th if you obtain him. (Don't worry, she can still be a great team member on Gepard teams!) His biggest advantage over March is that he shields the entire team, all at once, via his Ultimate. This way, shielding can be saved for when it is most needed, and it won't influence Skill point management as much.
Gepard is a bit slower than other five-star characters, so you should plan to pair him with Asta, whose kit can help to boost his speed. Otherwise, there are not a lot of downsides to using this character, even in content that doesn't call for the Ice element, as Preservation characters are rare but incredibly useful in any team.
1. Bronya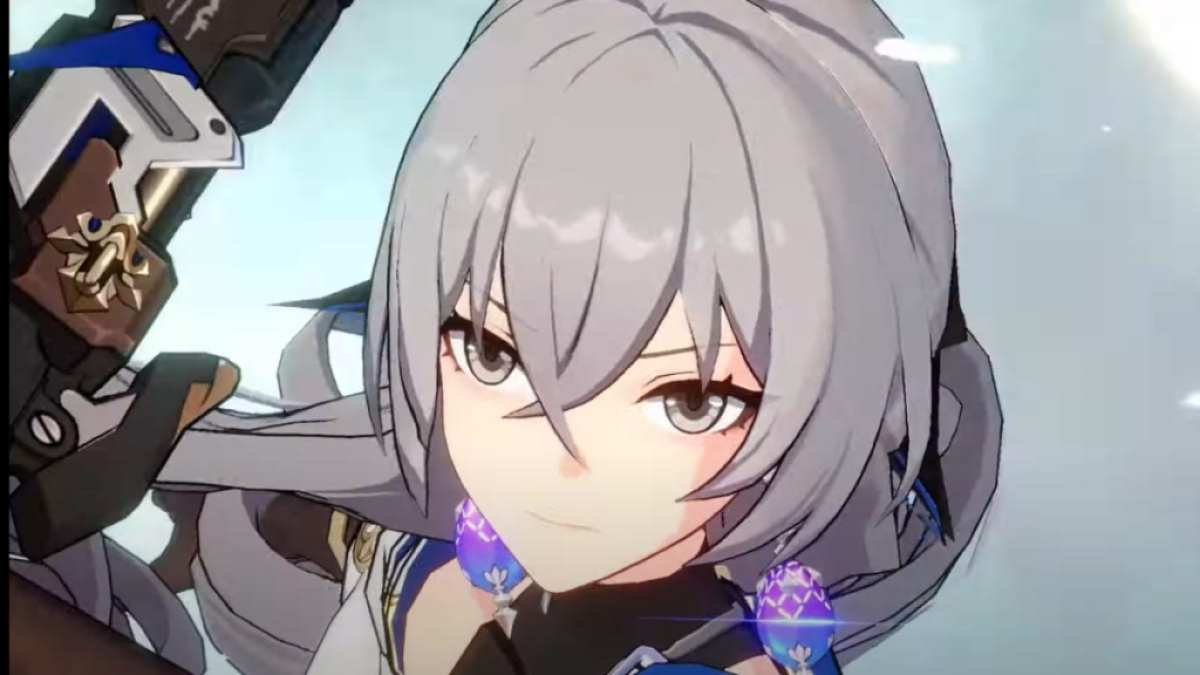 Finally, we have Bronya, an expy of a beloved main Honkai Impact 3rd character and a powerful support unit to boot. Bronya is a Wind element Harmony character who can use her Skill to immediately cause any of her teammates to act while also increasing their damage. If that doesn't sound appealing enough, her Ultimate is a party-wide boost to both Attack and Critical Damage.
Because she does very little attacking herself, Bronya is another unit who can be used in almost any content, even if her Element does not match, as long as the DPS character she is supporting does. She can even be used in emergency scenarios to advance the turn of Abundance or Preservation characters in a pinch. Basically, her utility is nearly applicable to any content, and we don't see that changing soon.
Looking for more of our coverage of Honkai Star Rail? Check out Best Three-Star Light Cones for each Path in Honkai Star Rail at Pro Game Guides.