Experiencing errors wasn't something I was looking forward to, but unfortunately, it did happen while we were trying to play Honkai Star Rail. As this game requires an internet connection, a good share of errors come from connection problems. One that interrupted my day was Honkai Star Rail error code 1000_2. Here's how to solve this issue.
How to fix Honkai Star Rail Login Error 1001_2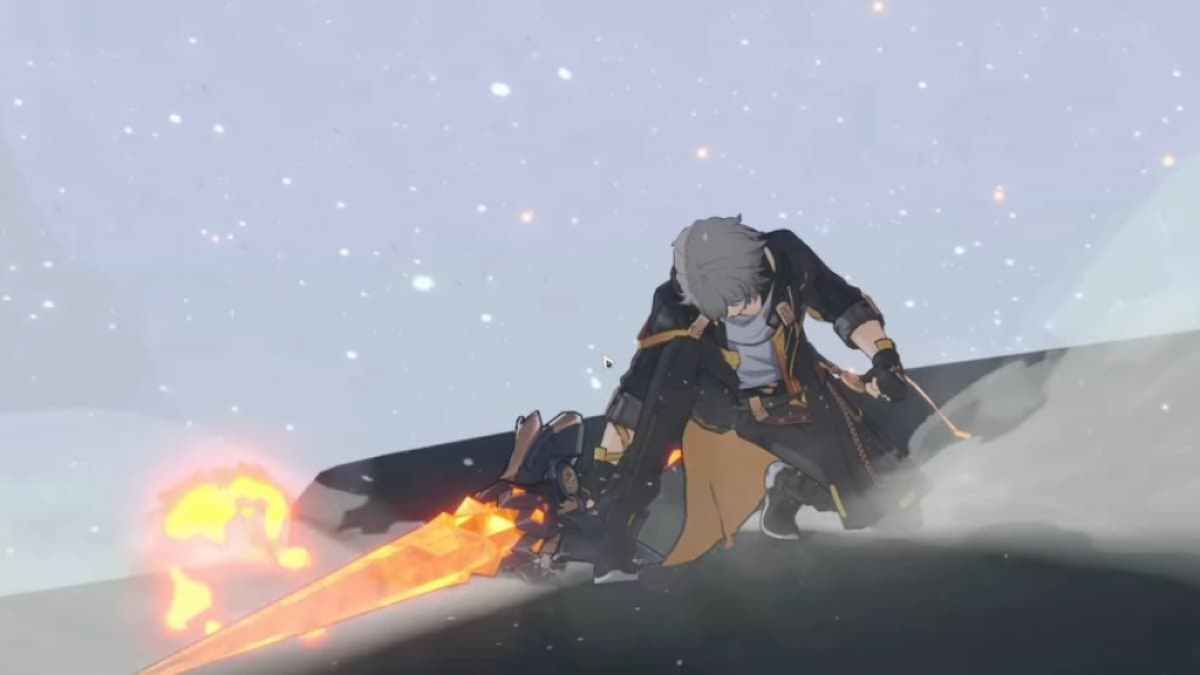 This issue is connected to an AdGuard DNS problem, causing server problems. As a result, your account fails to authenticate, which keeps you from logging in. There are several things you can do to solve the Honkai: Star Rail login error 1001_2 and continue playing the game:
Check your firewall/antivirus protections - If you have some kind of protection installed on your device, turn it off or put the game as an exception so it doesn't affect your gameplay.
Turn off your VPN - Sometimes the game has a problem with VPN, so turning it off for Honkai: Star Rail can solve the issue.
Change your ads protection app/problem - If you have some DNS protection app or program installed, you may experience error 1001_2. Fix this by switching to another or turning it off completely—at least while you play Star Rail!
Move to WiFi (Mobile only) - This problem occurred more often for us when we were playing on mobile data.
Related: How to fix 'Login Error, Please Try Again' error in Honkai Star Rail
If you have an issue on PC, try starting the game on mobile, and vice versa, as Honkai: Star Rail supports cross-progression. If you're successful, the game is connected to the gaming platform. If nothing works, you can only report the issue by emailing [email protected] and waiting for developers to save the day.
For more help with Honkai Star Rail errors, check out Honkai Star Rail Audio Issues - How To Fix and Honkai Star Rail stuck on train loading screen – How to fix on Pro Game Guides.