It can be difficult to survive battles in Honkai: Star Rail, where powerful enemies can easily pierce through your defenses. Healing is an extremely important facet of gameplay, and luckily, there are a few ways you can go about keeping your HP at bay. Here's how to heal in HSR, and a few tips to help you in battle.
All ways to heal in Honkai Star Rail
Space Anchor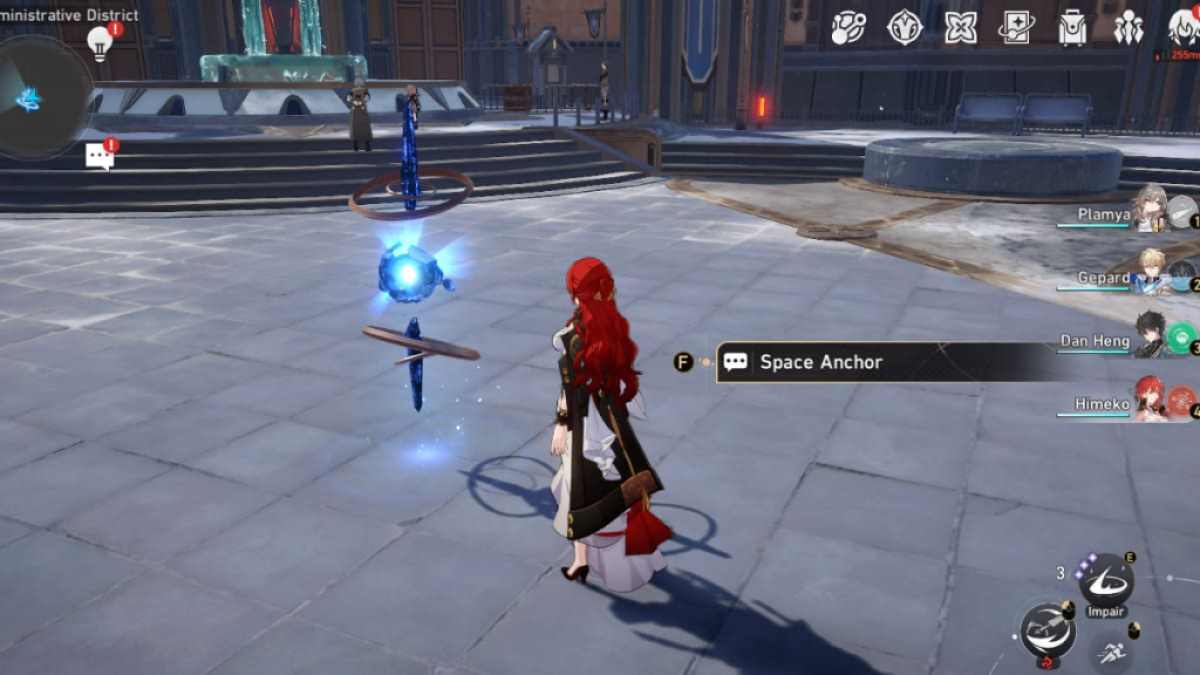 The easiest way to heal is by using Space Anchors, which are floating blue rocks that also act as teleport waypoints. Approaching a Space Anchor for the first time will unlock it, and it can be used at any time to fast-travel and heal your characters. Space Anchors are completely free to use and will fully heal and revive your team upon approaching one. Keep in mind that this only applies to your active team. Characters that are not in use will not get healed.
You can configure the HP Restore Value of Space Anchors, allowing you to keep certain characters' HPs at a specific number. This allows you to take advantage of skills that are more efficient at lower HPs.
Food & Consumables
You can also restore HP using Consumables, including food and questionable objects that space-dwellers deem acceptable for consumption. These can be purchased from stores or crafted using the Omni-Synthesizer, which unlocks after completing the Trailblazing Mission called "Long Wait for the Blade's Edge."
Materials for cooking Consumables can be obtained by:
Purchasing from shops

Interacting with objects
Destroying objects, such as barrels and crates
Related: Honkai Star Rail Natasha kit, all Skills, Traces, and Eidolons
Healing Pods
You'll occasionally find healing pods while exploring. You can attack it to heal your active character's HP by a small amount. This doesn't apply to the whole team, so switch to the character in need of healing before attacking the pod! Also, healing pods can look different across worlds.
Healer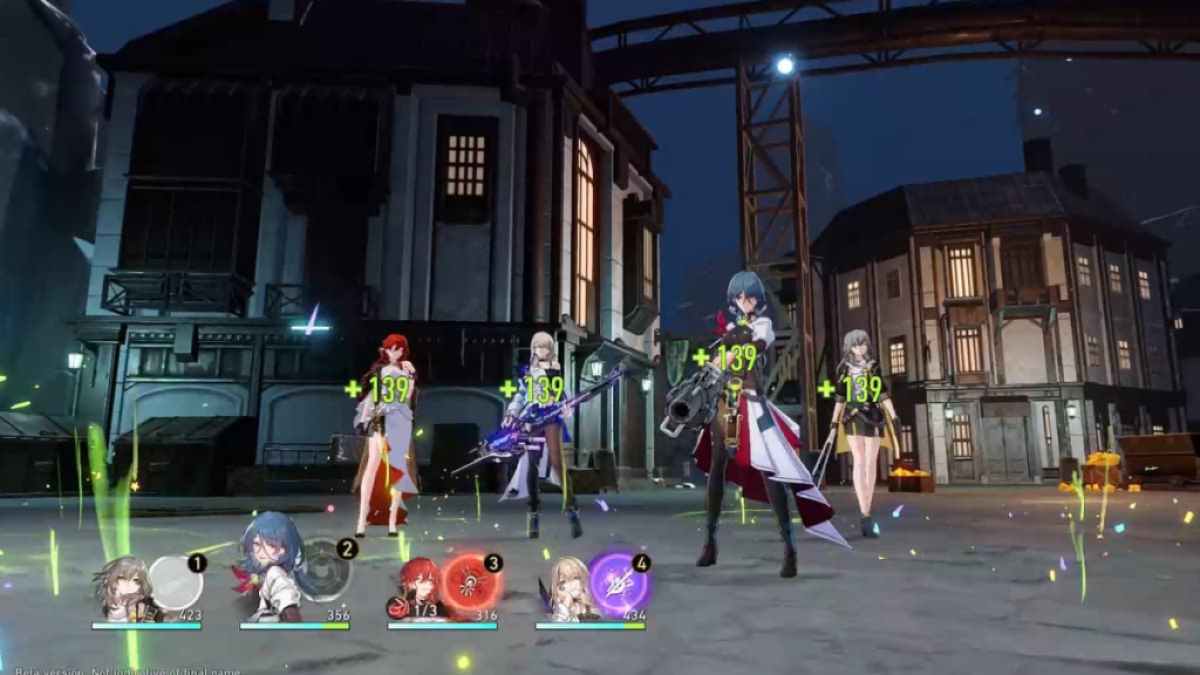 While in battle, you can heal allies using a healer, such as Natasha, Bailu, Luocha, and other characters with healing skills. They usually fall under the Path of the Abundance, which excels in providing straightforward healing to team members.
Can you use food in battle in Honkai Star Rail?
Unfortunately, there's no way to access the backpack/inventory while in battle, so there's no way to heal using food. You can use Consumables before starting a battle (great for buffing!), but not while in the middle of attacking enemies. With that said, we highly advice you to always have a healer (Abundance) or shielder (Preservation) to help with your team's survivability. Don't look down on March 7th and Natasha, who can serve you well from the early to mid-game.
For more Star Rail tips, check out How to use Locality Probes in Honkai Star Rail – Findie, Diting, & more here on Pro Game Guides.