To hire units in King's Bounty 2, players will need to find recruiters and purchase units from them. Recruiters are special NPC merchants in the game that are marked by a sword and helmet icon, as shown below.
These merchants can be interacted to open up a menu where players can view a list of available units that usually cost gold to hire.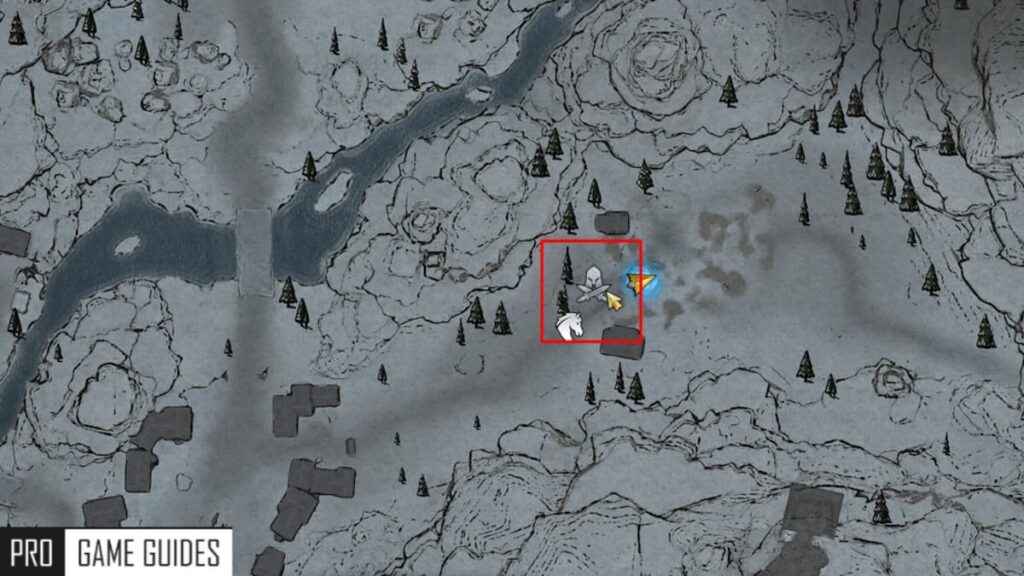 If you don't have any gold, you can earn it from quests, battles, and treasure chests you can find out in the world. Overall, gold is not hard to come by, so players shouldn't have any problems obtaining it.
Related: How to save in King's Bounty 2
This makes the process of hiring units in the game pretty easy for the most part, but there are other requirements to hireing units.
For example, most units will require a certain amount of leadership as indicated by the silver crown next to gold in the recruitment menu.
Each unit you hire will also take up a certain amount of leadership, so it's ideal to keep this in mind when hiring troops, as you might end up not being able to get units you want without the necessary leadership level.
Check out some more awesome guides on King's Bounty 2