There are several video game series that have turned into successful television and movie adaptations, but there are many more that are considered failures. For that reason, it benefits gamers to be choosy about which games should be adapted for the screen. Here are our picks.
Sea of Thieves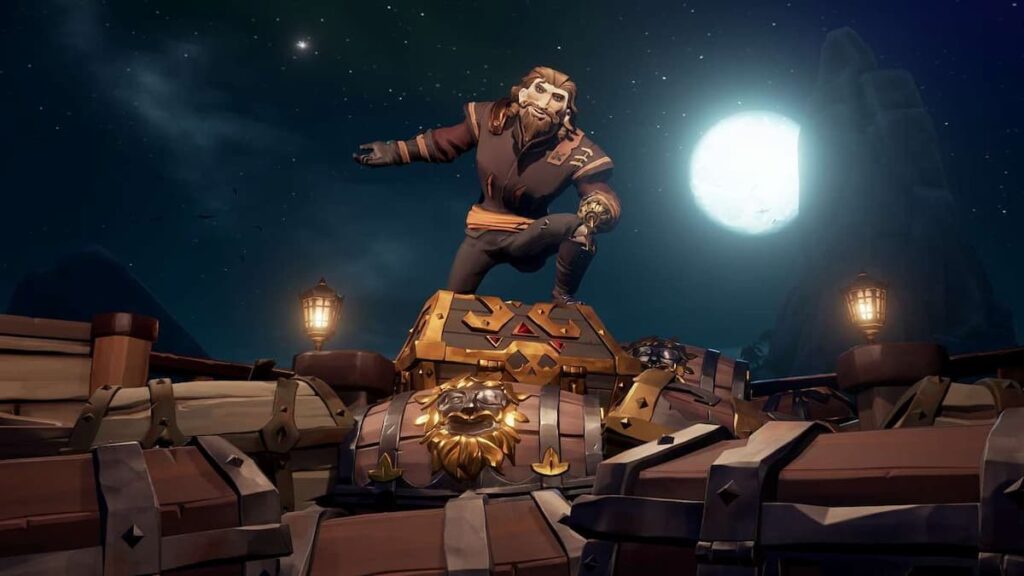 Pirate television shows have never quite had a crazed period the same way vampires or zombies have, but that can be a positive trait because it means that fans rarely get overexposure to such shows. Sea of Thieves could certainly be adapted into a fun-loving pirate adventure show in the vein of the recently released Our Flag Means Death. Other shows that have been done in a similar style are What We Do In The Shadows, Black Sails, and One Piece. A movie in the style of Pirates of the Caribbean is also feasible for this game.
God of War
The God of War series of games have gone through a bit of a tone shift over the year, adding a lot of gravity to its story in the most recent installment. For this reason, it would not be tough to imagine a God of War TV show that gives players a stylized and dramatic depiction of historical fantasy. A hypothetical show for God of War can take inspiration from existing programs like The Witcher, Vikings, Game of Thrones, and American Gods.
Five Nights at Freddy's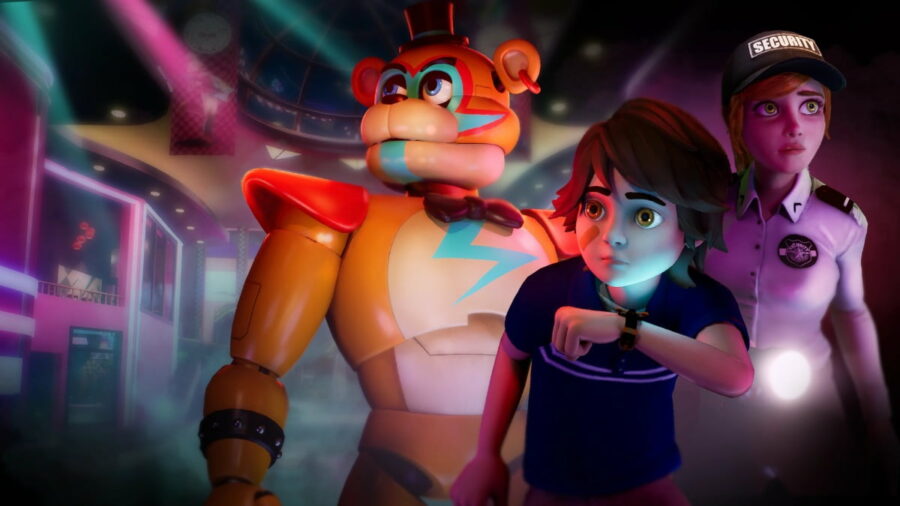 For fans of the horror genre who want a bit of a twist, the Five Nights at Freddy's franchise could make a great television series. It could even be possible to do a game each season, giving ample opportunities to play with the setting and cast. TV shows like Stranger Things, Brand New Cherry Flavor, American Horror Story, and The Chilling Adventures of Sabrina could serve as ready source material to draw from. We could also see the newest Five Nights at Freddy's, Security Breach, working as a movie like Robocop, Child's Play, or It.
The Legend of Zelda: Breath of the Wild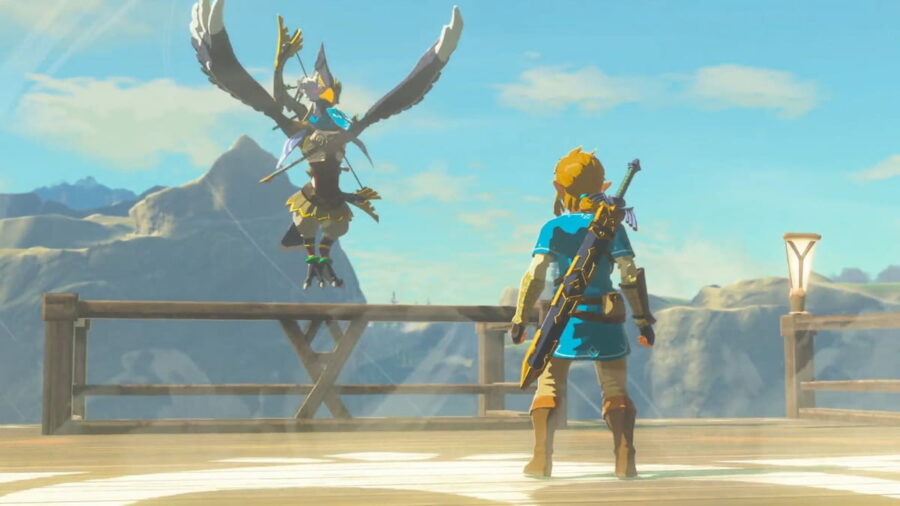 Nintendo titles are no stranger to TV screens, as many Pokémon fans know very well. The Legend of Zelda: Breath of the Wild could make a great fantasy action movie geared toward audiences who favor a PG rating, yet still want some action at the center of their story. Those who liked movies such as The NeverEnding Story, How to Train Your Dragon, and Kubo and the Two Strings should have no trouble appreciating a BoTW movie. If this wanted to work as a series, producers could look to Avatar: The Last Air Bender or The Dragon Prince.
Grand Theft Auto V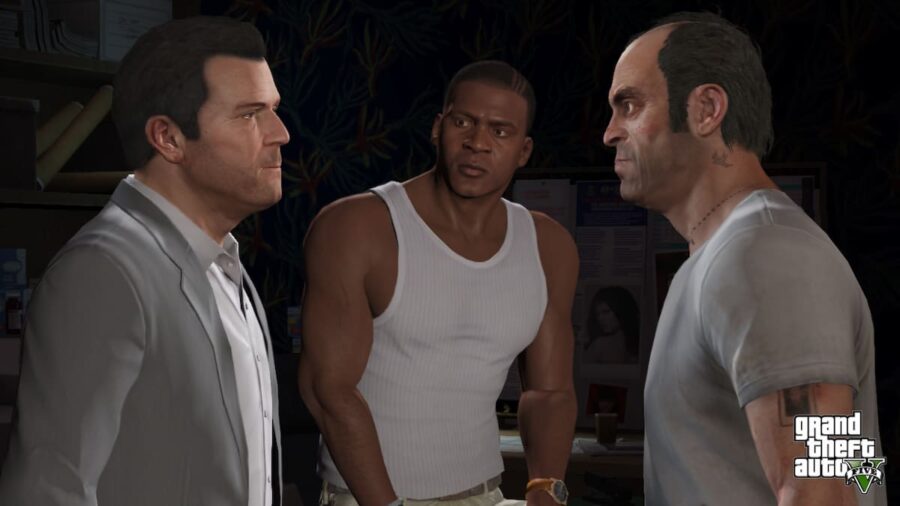 While Grand Theft Auto V is the showstopper of the Grand Theft Auto franchise for many fans, any of the games could feasibly work for great TV. This entry may seem a bit odd to some readers, but irreverence would be key to making Grand Theft Auto V work as a television show. Fans of shows like Archer, It's Always Sunny in Philadelphia, and Trailer Park Boys could certainly enjoy Grand Theft Auto V as a dark comedy filled with morally gray characters. The game itself isn't always meant to be comedic, but the large fanbase has proven time and time again that they don't need to take the franchise too seriously.
Want to read more about gaming? If so, head over to Best Games to Speedrun on Pro Game Guides.