Speedrunning has quickly become a popular pastime among many gamers. Simply put, speedrunning a game is the act of getting to the end of it as quickly as possible. Some more notable games for speedrunning are the Legend of Zelda games, Doom, Cuphead, the Pokémon games, and more.
However, while these may be the most well-known games to speedrun, this doesn't make them the best for newcomers and seasoned runners alike. The sweet spot for choosing a game to speedrun is finding something that has a decent community of people who have speedrun or played it before to give new players tips and tricks, but also avoiding games that take a lot of skill or have been run to death. We'll go over some of the better options for this and how to prioritize what works best for different skill levels of players.
Slime Rancher
One of the easier games to start off speedrunning is Slime Rancher. The mixture of relaxing environments and cute creatures can take a little pressure off of newcomers. This game has been speedrun over 1,200 times in the past, with most players being able to take on extra challenges and still complete it within 12-15 minutes. However, there are plenty of options for more seasoned players or for those who want more pressure.
Portal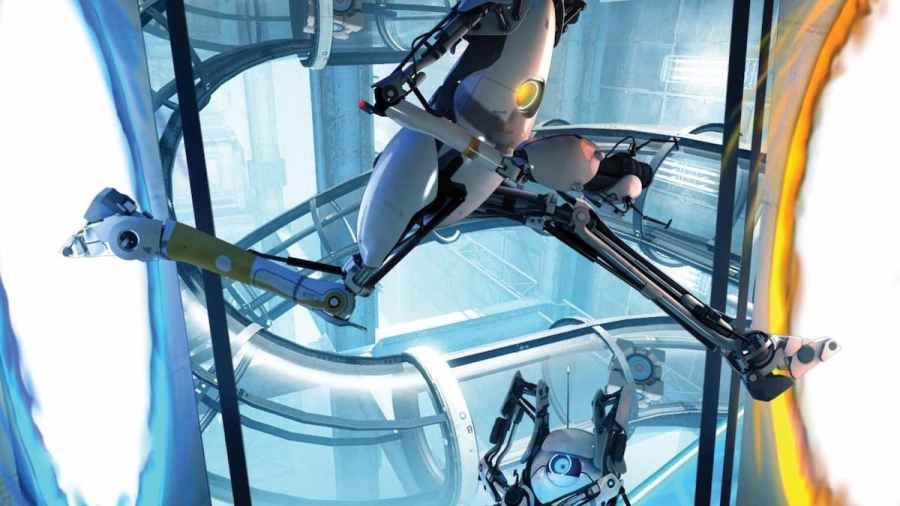 As a beloved classic puzzle game, Portal has been speedrun over 11,000 times. While not nearly hitting the top of the boards, this is another quick option for players willing to put in the research and memorize the puzzles. The quickest time recorded sits at just under six minutes. However, most top players have completed it within 8-10 minutes.
Minecraft Java Edition
The Java Edition of Minecraft has been around for over a decade and has a rough total of 14,000 recorded speed runs. With its many variations over the years, what is considered completing Minecraft is a little different. In the original Minecraft, all players had to do was reach bedrock as quickly as possible, with some players reaching it in just over a second.
In the Java Edition, specifically, players will need to reach the credits of the game by defeating the Ender Dragon and heading out of the portal in the End. This has been done in as little as 11 minutes, however, many players can try their hand at beating this time. With all the variety and possibilities within Minecraft, runs could very easily go from taking minutes to hours.
Hades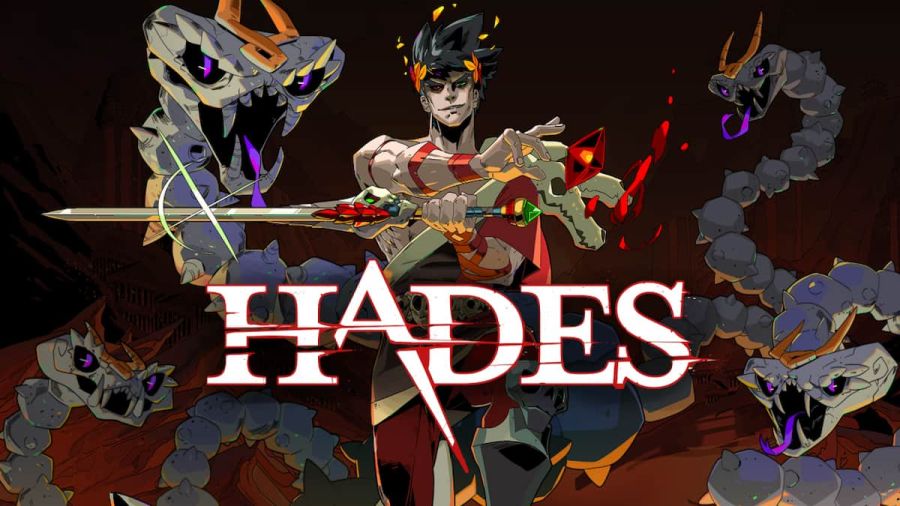 Hades is one of the more skillful games included in this list simply due to the fun, variety, and the number of people who have run it. Currently, just over 5,000 players have run it, with the top scores sitting around 15-20 minutes on any Heat level. Players can adjust their speedrun for their preferred level of difficulty, however, it is a high-stakes game, and if the player dies, they go all the way back to the beginning. This could be a bit much for newcomers, but the challenge could be invigorating for players more comfortable with speedrunning rogue-likes.
Elder Scrolls: Morrowind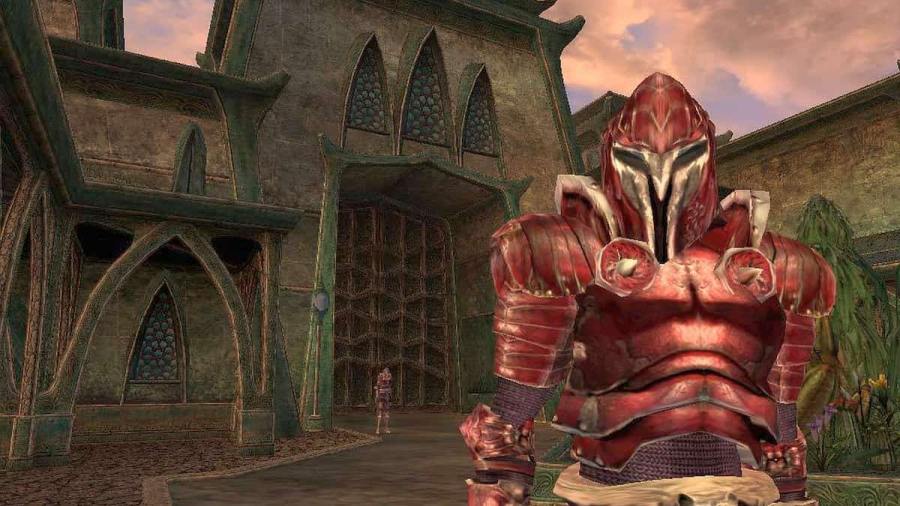 For Elder Scrolls lovers who are tired of waiting for the next game, speedrunning Morrowind can be an extra challenging option that hasn't been done much at all. With just 300 runs currently recorded, the top time for completing all of the main quests is 13 minutes. While not a game known for speed runs, due to the age and community around the game, it has tons of well-known exploits. This can make for an exciting and blasphemous run.
Five Nights at Freddy's Security Breach
One of the newer games on this list for horror fans is Five Nights at Freddy's Security Breach. Currently, it's been run just under 500 times, with top players keeping their times near 3-5 minutes. It is one of the lighter and easier FNAF games within the series, however, there are plenty of ways players can make this more challenging or bug it out completely. While this FNAF edition has been frustrating many fans of the series, adding this extra challenge just might be what players need to play through it.
Loop Hero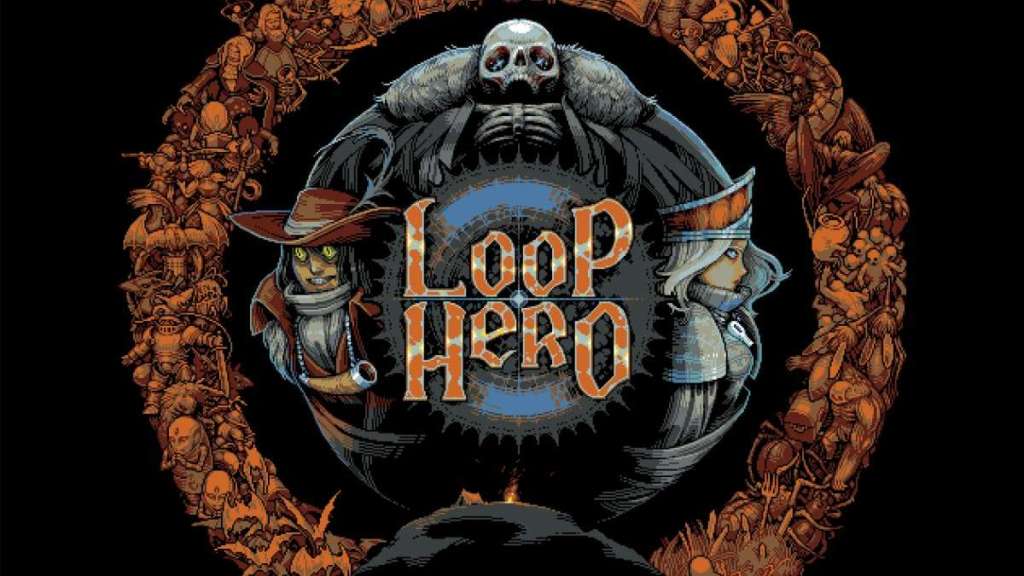 Loop Hero, the game of endless looping to restore the world. This game offers the feel of some of the more popular older games to speedrun, but with more variety and room to make a decent run. Due to the variety of this game, there aren't a ton of times to beat yet. Currently, the top time is just under two minutes in the first chapter on a Rogue. Only 150 or so players have recorded their runs thus far, making this one of the better untapped options to speedrun.
Related: Best Minecraft speedrun timers
More Untapped Speedrun Options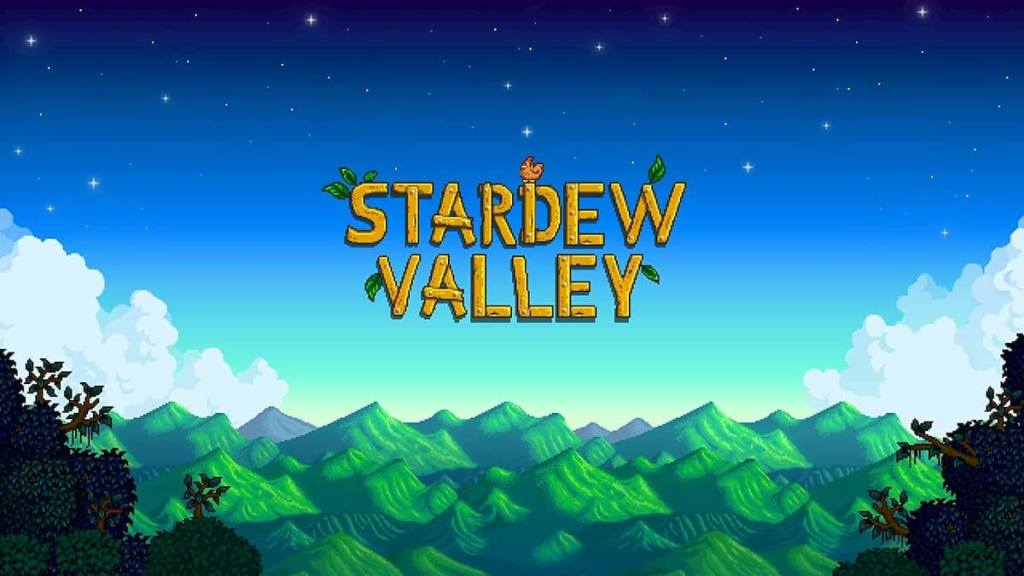 For players who want to speedrun something that has rarely been done, games like the Nancy Drew series, Stardew Valley, and just about anything two-player, haven't been speedrun much if at all. These tend to either be RPGs or puzzle games that take a bit of finesse. As a beginner, starting out with something that has barely been touched by the speedrunning community can be nice for those nervous about underperforming.
Untapped Single-Player Games:
Stardew Valley - Number of Runs: 1,015 | Top Time: 2h 36m
Nancy Drew: Secret of the Scarlet Hand - Number of Runs: 13 | Top Time: 55 mins
Nancy Drew: Ghost Dogs of Moon Lake - Number of Runs: 7 | Top Time: 31 mins
Nancy Drew: Curse of Blackmoor Manor - Number of Runs: 6 | Top Time: 44 mins
Baldur's Gate: Dark Alliance - Number of Runs: 31 | Top Time: 48 mins
Baldur's Gate: Enhanced Edition - Number of Runs: 35 | Top Time: 16 mins
Elder Scrolls: Skyrim - Number of Runs: 729 | Top Time: 22 mins
Elder Scrolls: Oblivion - Number of Runs: 683 | Top Time: 2m 36s
Fallout 3 - Number of Runs: 557 | Top Time: 14 mins
Fallout New Vegas - Number of Runs: 865 | Top Time: 9 mins
Fallout 4 - Number of Runs: 464 | Top Time: 35 mins
Untapped Two-Player Games:
It Takes Two - Number of Runs: 983 | Top Time: 1h 36m
Overcooked! - Number of Runs: 33 | Top Time: 2h 11m
Overcooked! 2 - Number of Runs: 65 | Top Time: 2h 37m
Divinity: Original Sin Enhanced Edition - Number of Runs: 23 | Top Time: 5 mins
Divinity: Original Sin 2 - Number of Runs: 106 | Top Time: 17 mins
However, players should be careful, as many games haven't been speedrun for a reason. This also adds a bit of mystery if the game has never been run, which can make speedrunning tricky or extra fun. For players who want to spice up their speedrunning, trying something completely new and unknown can add an extra level of challenge.
For more Speedrun-based content, be sure to check out Best Minecraft Speedrun Seeds on Pro Game Guides.