When a Steam Sale drops and the discounts are lower than ever, it can be hard to tell which games are worth buying. It can be tempting to fill your cart with tons of discounted games, regardless of their quality, but we're here to offer a better solution. We've compiled a list of games worth your time and money, all discounted in the Steam Autumn Sale. Here are eight games you should pick up during the Steam Autumn Sale.
8 games worth buying in the Steam Autumn Sale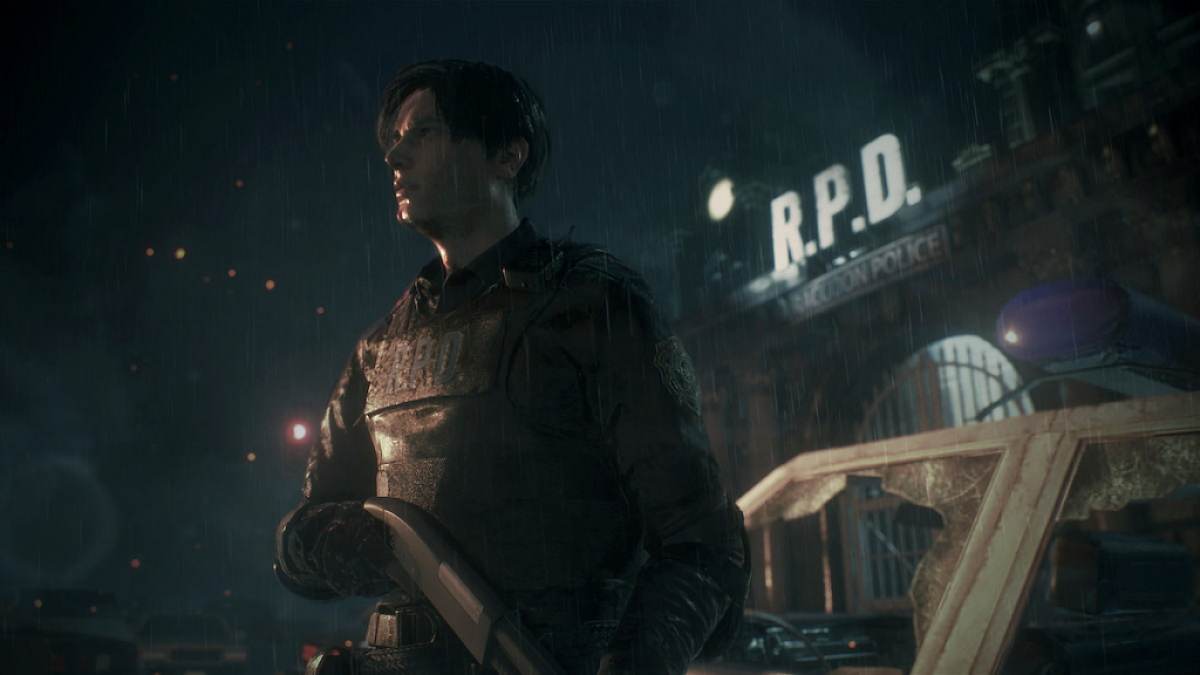 For a game released in 2019, Resident Evil 2 looks gorgeous. In this game, you play as Leon S. Kennedy, who is a rookie policeman. Despite it being Leon's first day on the job, the Raccoon City Police Department has been infected by a mysterious virus. With limited experience and combat prowess, Leon must survive the horrors of the police department, simultaneously learning the source of this zombifying plague. This is one of the few games that truly gets motion capture right. The characters and environment are breathtakingly real and bring horror to a new level of believability. The gameplay is crisp, and every weapon feels viable to use. At a discount of 75%, Resident Evil 2 Remake is absolutely worth picking up in this Steam sale.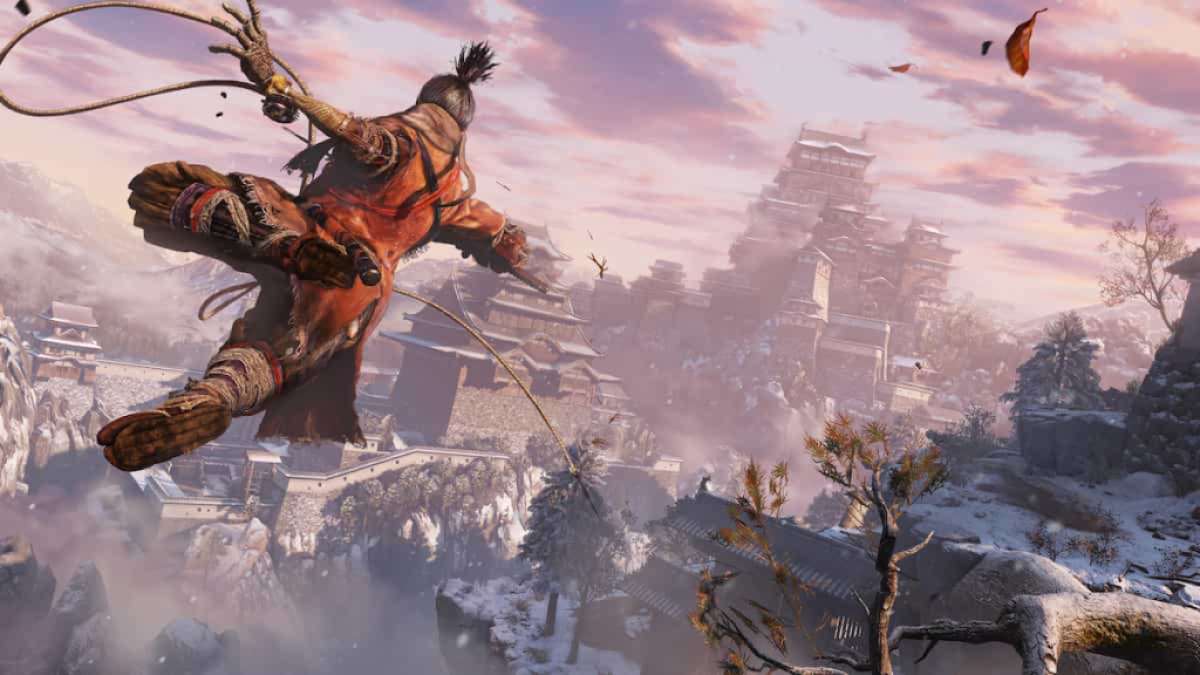 Sekiro feels incredible to play. Every motion is fluid, the mechanics feel reliable, and your skill is the only ceiling. Few games feel as good as Sekiro. In the true FromSoftware fashion, the lore and world of Sekiro are well-developed, with unparalleled boss designs. At a 50% discount, Sekiro is definitely worth purchasing.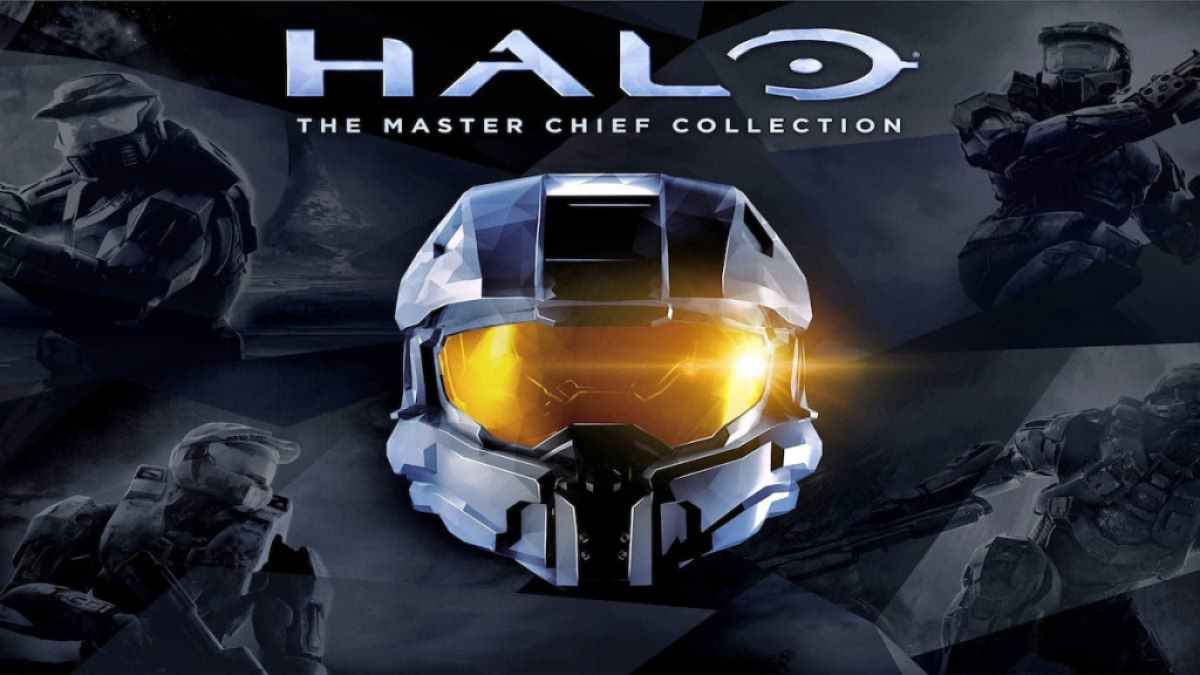 For a collection with almost every Halo game, $15.99 is a steal. This game contains everything from the somber Halo 3: ODST to the classic Halo: Combat Evolved. In these games, you play as a soldier of the UNSC army, defeating alien invaders who threaten humanity's chance of survival. These games provide both single-player and multiplayer experiences, so there truly is something for everybody. You can also play online with friends, complete campaigns, or compete in a competitive match. At a discount of 60%, this Halo collection is worth picking up.
Related: Best Gifts for Halo Fans
Fallout: 76 may have had a rough launch, but the developers have improved the game ever since. Fallout: 76 is a multiplayer game where you can explore Appalachia with friends, setting up camp anywhere you'd like. Even so, you shouldn't let your guard down, since the mountains are crawling with radioactive creatures looking for their next meal. In this game, you can choose whether to pursue a PvP experience or remain peaceful with other players, and this can be switched on and off at will. At a 75% discount, Fallout: 76 is a great game to grab.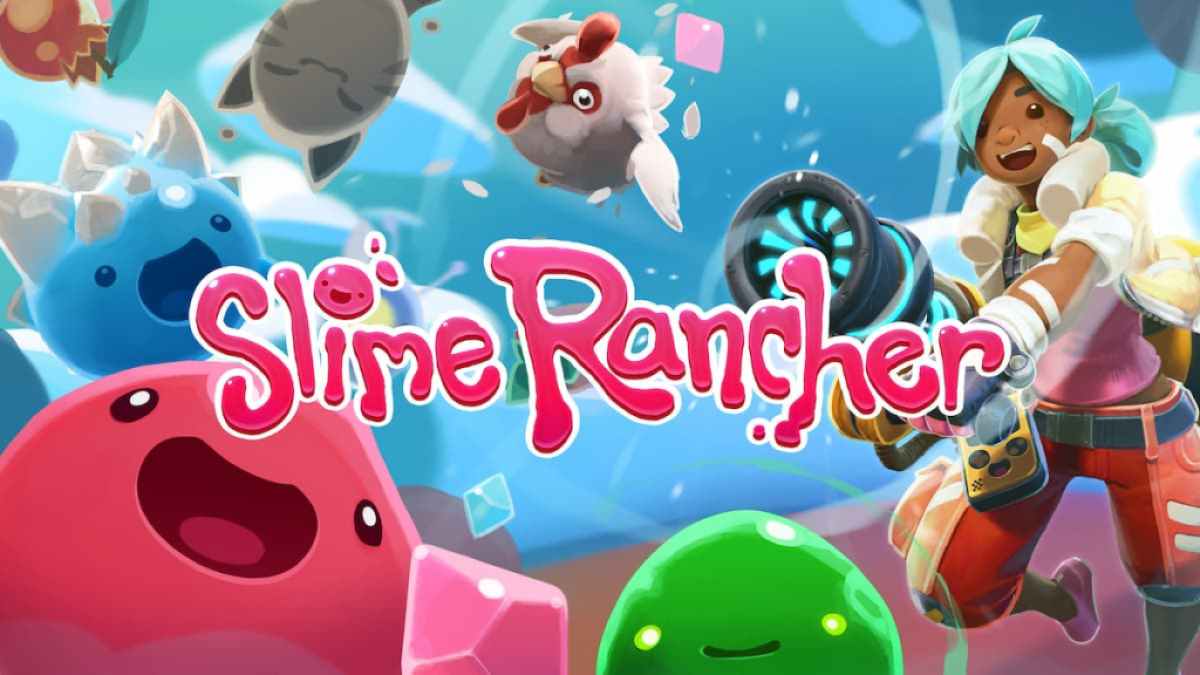 Slime Rancher is the perfect game for relaxing after a tough day. There's something so joyful about watching tiny piles of goop smile up at you. Slime Rancher places you in the shoes of a farmer that keeps slimes as livestock. These slimes are charming, and each species has its own diet and housing preferences. Slime Rancher is a great way to do that without any commitment if you've ever wanted to be a farmer or raise animals. With a 75% discount, Slime Rancher is a wonderful cozy game that you should pick up.
Hatoful Boyfriend is a visual novel game where you date birds who are actually anime boys. In this game, your choices heavily influence the story, and there are tons of possible endings. This game has some of the most compelling and oddly emotional writing of all time. Hatoful Boyfriend was initially made to advertise a bird cafe, and each of the avian characters represents real birds from the cafe. At a discount of 80%, Hatoful Boyfriend is absolutely worth purchasing.
Despite this game's recent release, Steam offers a generous sale on Persona 5 Royal. In this game, you play as Joker, a high school kid who's tired of watching evil go unnoticed. With a group of close friends, Joker fights back against injustice, changing the hearts of corrupt adults. This game looks excellent on PC and is worth trying out, even if you're already familiar with Persona 5. The game features a new battle theme, improved mechanics, and an overall better game feel. At a surprising discount of 30%, Persona 5 Royal is certainly worth buying.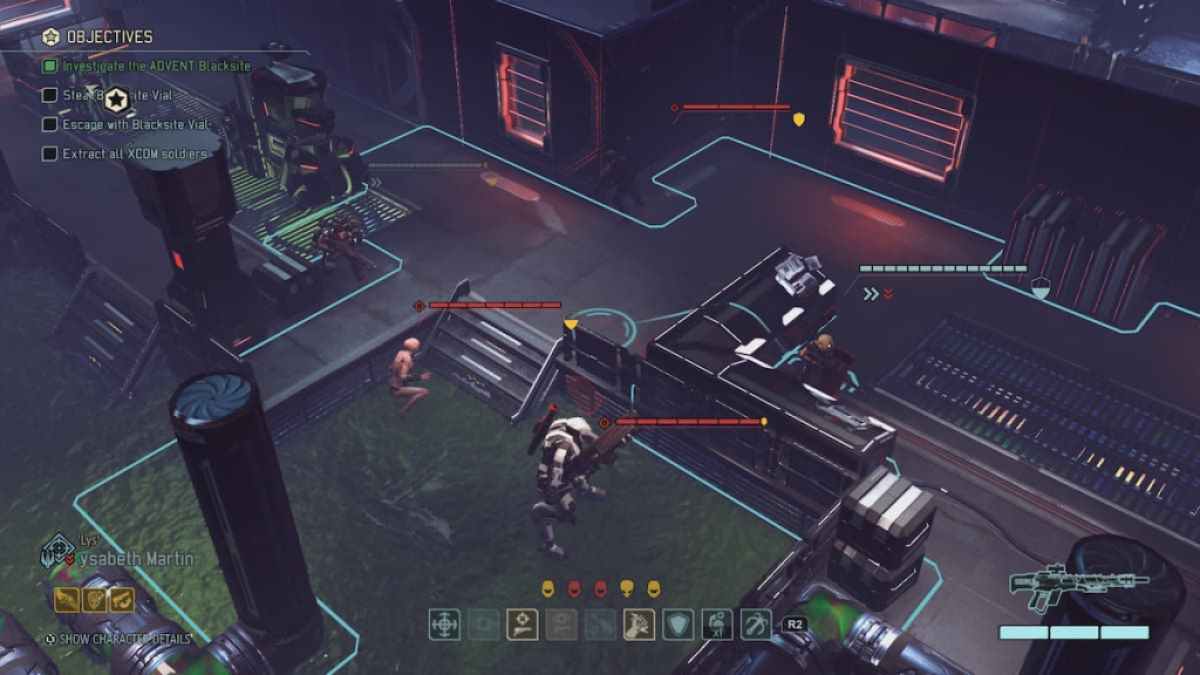 The XCOM series is known for its intense turn-based strategy, and XCOM 2 is no different. This game is challenging and requires you to think two steps ahead to avoid losing your soldiers. Your alien opponents are clever and will adapt depending on your playstyle. You can also personalize your soldiers with extensive character customization, encouraging you to protect the soldiers you've invested time into. At a discount of 90%, XCOM 2 is worth purchasing.
For more gaming lists, come check out 5 Best Games Like Stardew Valley here on Pro Game Guides.