Capcom have been providing us with the gold that is Resident Evil for over 20 years now, well, most of it is gold. Some games absolutely need to be played, whereas some others are good for an afternoon romp if you have burned through the rest of your catalogue. Let's see which are the best Resi games to play.
Due to the Resident Evil series having a lot of games and some spin-off titles we will be focusing on the main releases rather than every single game ever released. So sorry to Outbreak, Survivor and Dead Aim!
10. Resident Evil 6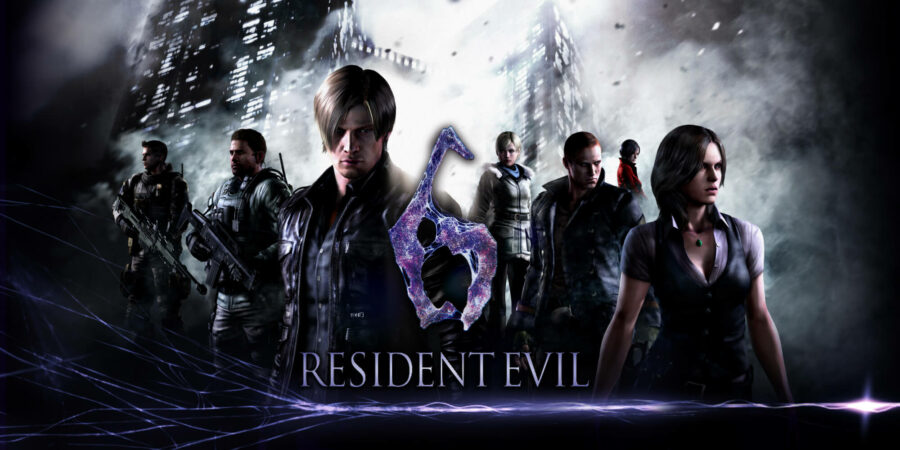 Due to the fact that we are covering main releases, Resi 6 ends up on this list but it is absolutely not one we recommend playing. Any horror element in this game was glossed over with a more campy action oriented focus, and it just does not fit the rest of the series at all. Plus, random plot lines we just can't forgive!
9. Resident Evil Revelations & Revelations 2
Yeah, we know that there are two games in one spot, but it seemed applicable in this case!
The jump between places 10 and 9 in this list is a big one, as the Revelation games we feel are worth playing. Revelations allows you to play as Jill Valentine for the first time since Resi 3, and the story is quite interesting as it takes place between Resi 4 and 5 on a ghost ship, filled with the T-Abyss Virus.
You also get to see more of what Claire Redfield has been up to in Revelations 2 since the original games released in the late '90s, and also some generational stuff with regards to Barry Burton's daughter. They go into the category of "good for an afternoon romp".
8. Resident Evil 5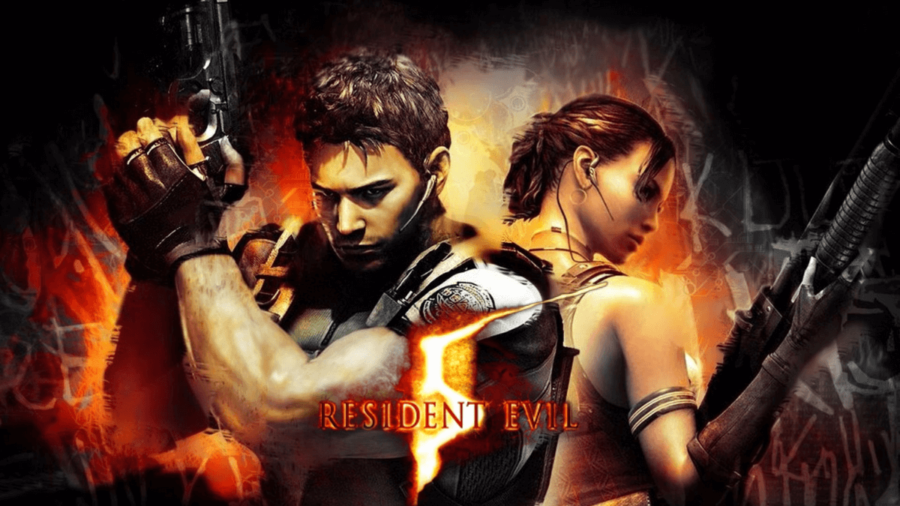 Resident Evil 5 also took a slight departure from the series, but due to the overall parasitic nature of the storyline and Chris Redfield being the protagonist, it managed to stay enough in line to be considered similar. It is less horror based than others in the series and is more action packed, but the focus on solving the mystery of Uroboros, and the return of Jill Valentine does cement its place on this list. Sheva is also a pretty cool companion, even if she passes you ammo when you're pretty much dead! Plus, volcanic boulder smashing; need we say more?
Related: All Killer and Survivor Perks in the Dead by Daylight Resident Evil Chapter
7. Resident Evil 7: Biohazard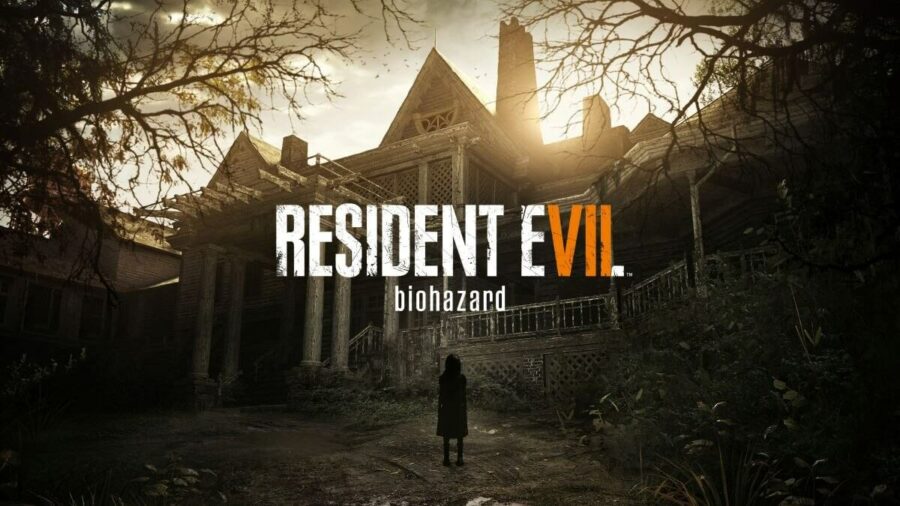 Resident Evil 7 is a fantastic game, so it might seem odd to have it at number seven on the list but that is only because we remain faithful to the originals. You have most likely come across footage of the game by now, but if not you explore the Baker mansion in Louisiana as Ethan Winters looking for your missing wife Mia. It was a return to form with its focus on horror and scares after the debacle which was Resident Evil 6, and is definitely worth playing through.
6. Resident Evil 3 + Remake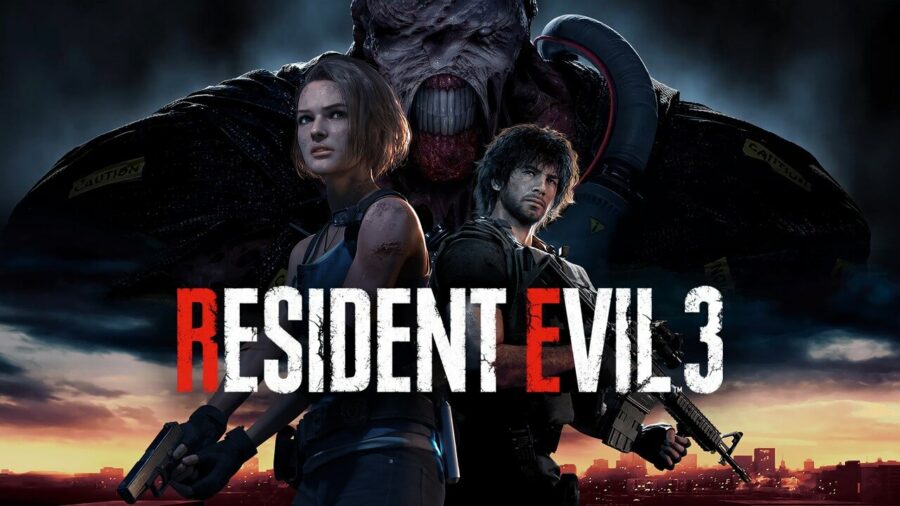 We know that the remakes which recently came out are not exactly like the originals, but there's enough substance there that they are still very reminiscent. Resi 3 is fantastic in its own right, and at this point in the list it gets very hard to place the games. 3 takes place in tandem with Resi 2 except from the view point of series original Jill Valentine. It is a spectacular game, and Nemesis is an iconic Tyrant which makes it well worth your time to check out.
5. Resident Evil 2 + Remake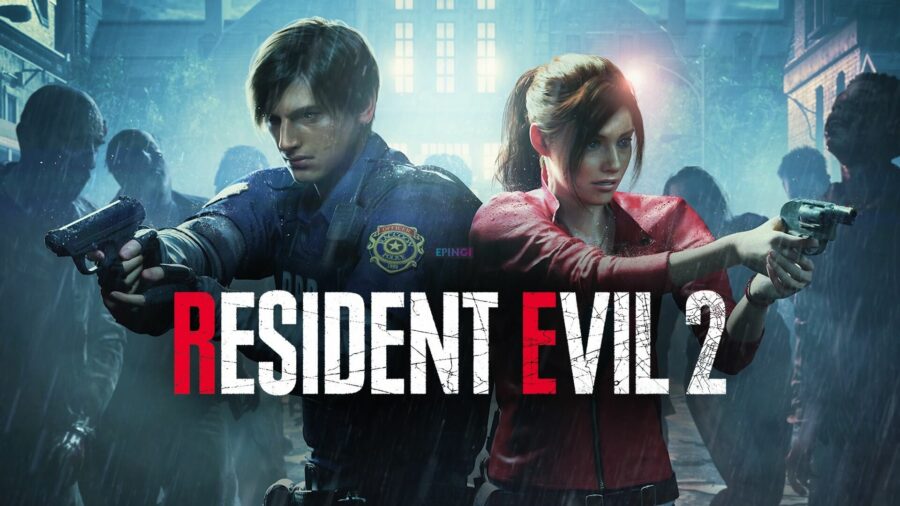 Resi 2 original was a masterpiece in the late '90s. It incorporated all of the jump scares and horror elements from the first game except with better graphics. These days we have even better graphics with the remake, but both games deserve a high amount of praise due to how great they are. This is where we first meet Claire Redfield and Leon Kennedy who went on to be staple characters of the series. The storyline is a great mix of intrigue and terror, and even though the puzzles differ in the remake from the original, it still captures the essence of what made it so captivating.
4. Resident Evil Zero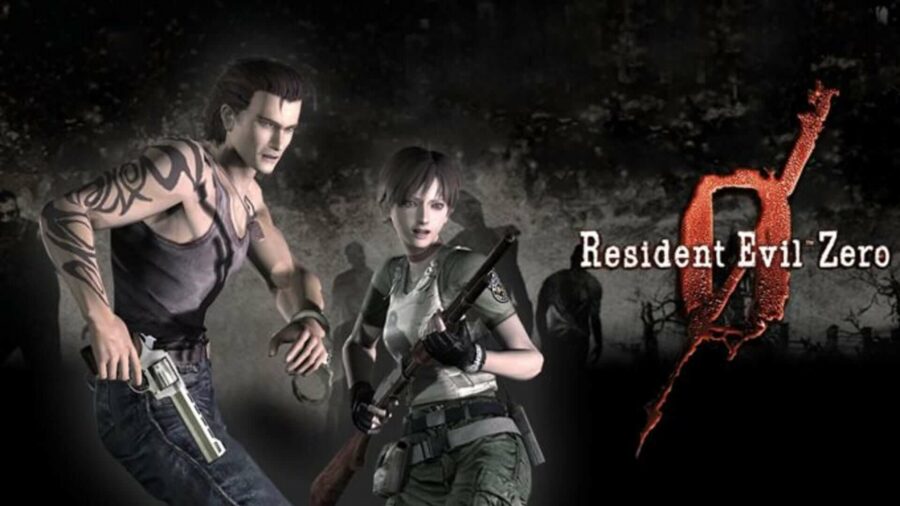 Resi Zero embodied all of what the series is about, and was a spectacular edition to the GameCube which was released in 2002. The graphics for the time were superb and the atmosphere throughout the entire game is so eerie and disturbing that you can never settle, which is what the game wants! The soundtrack is also very on point and in our minds it hits all of the goals that we want from a Resi game. Although the co-protagonist Billy Coen never did reappear, it was nice to see Rebecca Chambers the rookie S.T.A.R.S member from the first game.
3. Resident Evil: Code Veronica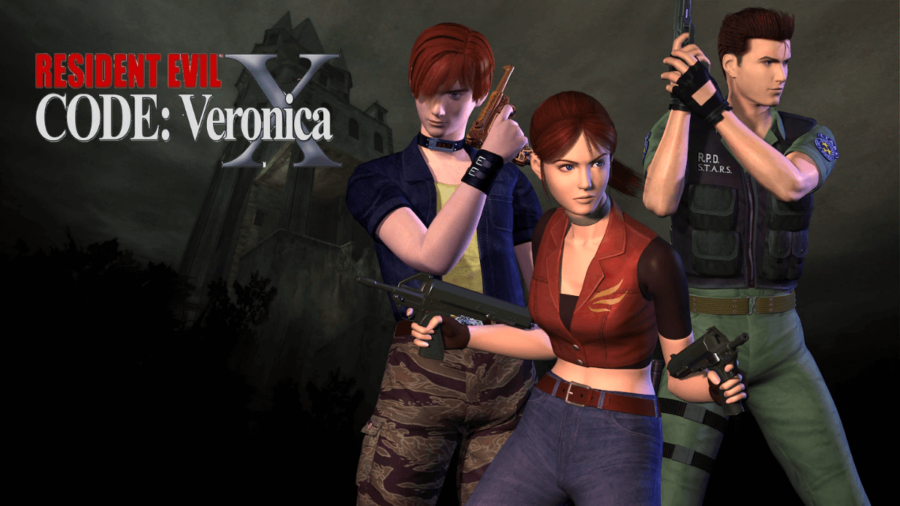 Much like with Zero, Code Veronica is what makes Resident Evil so fun to play. It is genuinely scary even today with its older graphics, and has some comical moments but is mostly just disquieting with its approach. Claire Redfield takes the mantle again after the events with Leon Kennedy in Raccoon City, and gains a new companion in Steve Burnside. Steve in all honesty is a bit annoying, but at this point he is also comedically loveable. Not to mention this game holds what is arguably one of the scariest bosses in the series' history, Nosferatu! *Not the Vampire*.
2. Resident Evil 4
Joining Leon S. Kennedy again for Resi 4 was a blast, and that is why it ranks so highly on the list (even though we love most of the games on here). Trekking through a non-descript place in Europe to fight against Las Plagas virus saw the series continue with the horror moments we want, even if it did add a few more action oriented sequences in the mix. Leon is a strong lead with some witty moments, and the gameplay is something that is popular within the community for a reason. We definitely recommend!
1. Resident Evil Remake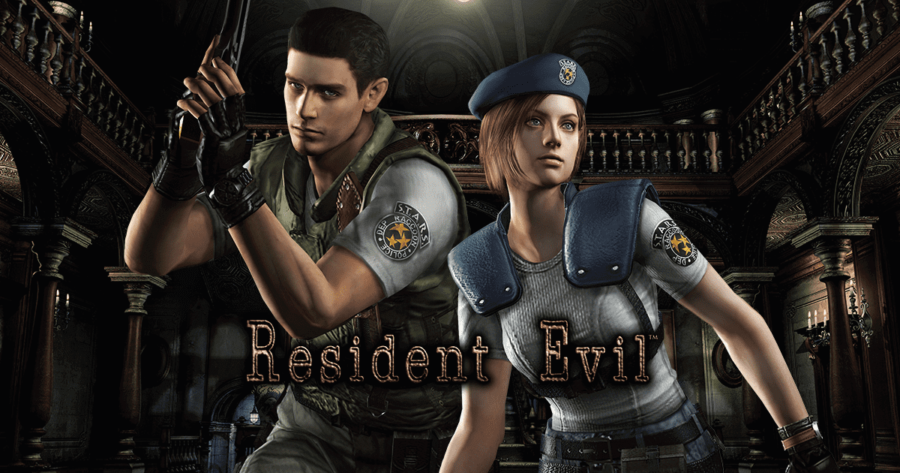 To have the first game at the first spot might seem predictable, but you need to give credit where its due! We have picked the remake from 2002; because even though the original is the meme-able brilliance that started the series off, the remake is where the narrative for the game truly shines. Revised character models for Jill Valentine and Chris Redfield still look great for their age, and the story is what starts the delving into Umbrella's antics and history.
The color pallet is really dower much like with Zero, meaning it imbues a creepy vibe all the way through the game which is truly memorable. You should start with this game if you have never ventured into the series before, and then play them in order - but we feel that this list represents the quality pretty well.
Honorable Mention: Resident Evil: Village
At the time of writing this, Resident Evil Village has not long since been released, so we feel that it needs time to settle with the community before integrating it into the list fully. So far it has had a very positive response, and is a great game so we are sure that it will at least make Resident Evil 6 disappear from its spot if nothing else!
As we have stated, after a certain point it becomes a lot more difficult to rank the games as they all have fantastic qualities and elements that make them re-playable and iconic, so this was no easy task! Bravo Capcom for making such a time resistant series.
Looking for more Resident Evil content? Why not check out how to get the Artisan achievement in Resident Evil Village?