It can be hard to determine the best games to play. This is especially true if you play on PC, where you have many options for video games. Thankfully, for those that are into building games, there are a few who stand above the rest to make for the best building games on PC.
Best PC Building Games
Here are the best games for building that you can play on your PC!
Minecraft
Minecraft is the well-known and loved block building game that was released in 2011. This game gives players hours of endless sandbox content to play, making this the prime choice for players who want to commit to one building game that they put many hours into.
Rust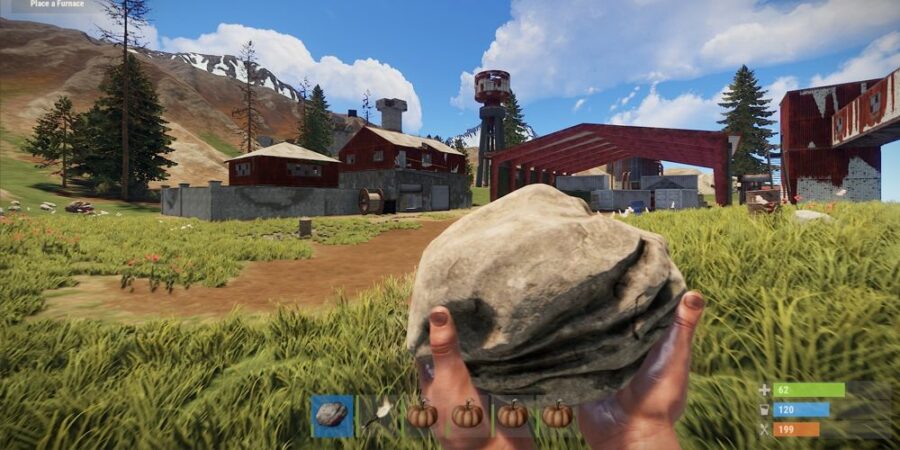 Rust is a build game just like the others on the list, except for one particular twist. It is a brutal survival game that requires players to be both wise and resourceful. This game is a good choice for players who want to build in a game, but might feel like they need a more objective based experience.
The Sims 4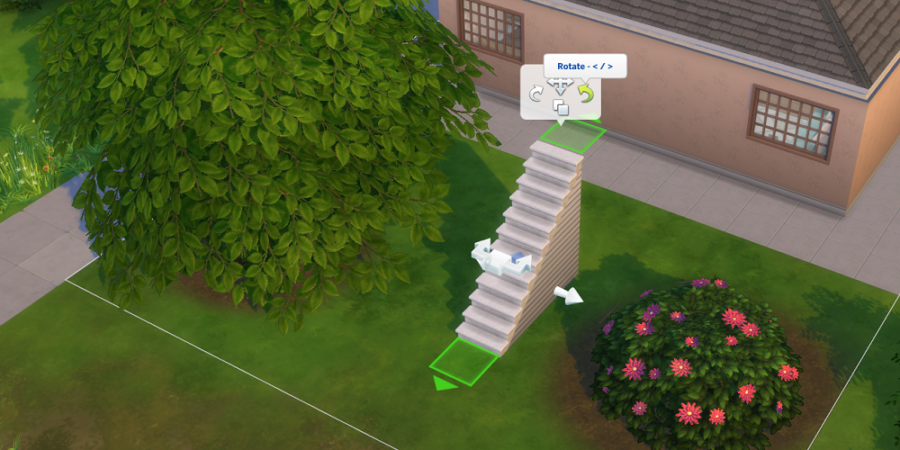 The Sims 4 is a life simulation game where you control characters around the world, primarily. But another large facet of the game is the ability to build homes and community lots. Players who may want to actually use their builds in a realistic manner will love this game.
Related: Best Golf Games on PC
Planet Coaster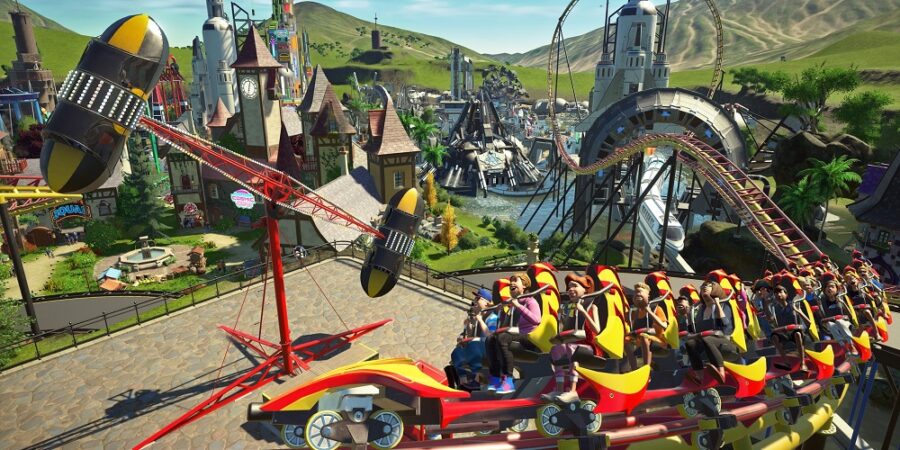 Fans of old theme park tycoon games will love Planet Coaster, which is a revamped take on the nostalgic genre. The game gives players quite a bit of freedom to flex their creativity when building their parks. Players can build many types of parks across several different maps.
Cities: Skylines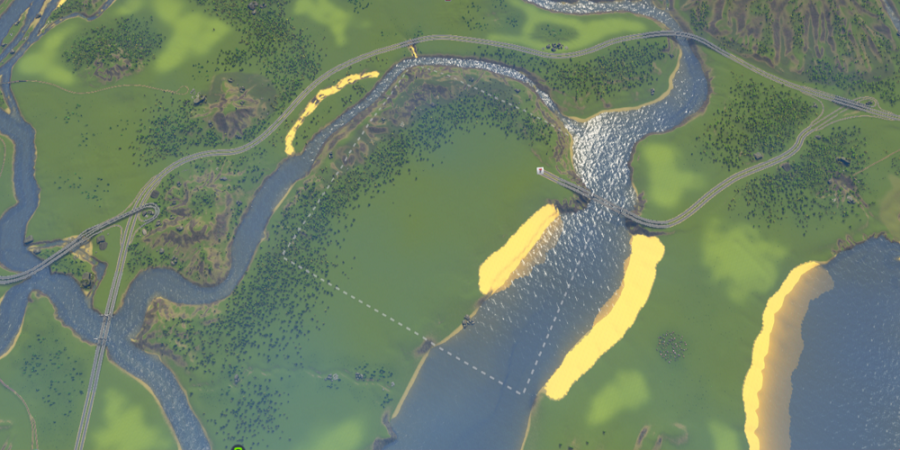 Cities: Skylines is a city management simulator that has players slowly build up cities across a variety of different maps that each have their advantages and disadvantages. This game is a good slow burn, which will make it perfect for players who want to build over a long period of time.
Want to read more about the best games on PC? Read Best Racing Games on PC on Pro Game Guides.